Airports & Aviation
FME's no-code integration is powering remarkable processes, technologies and experiences in the world's most complex airports and airspace.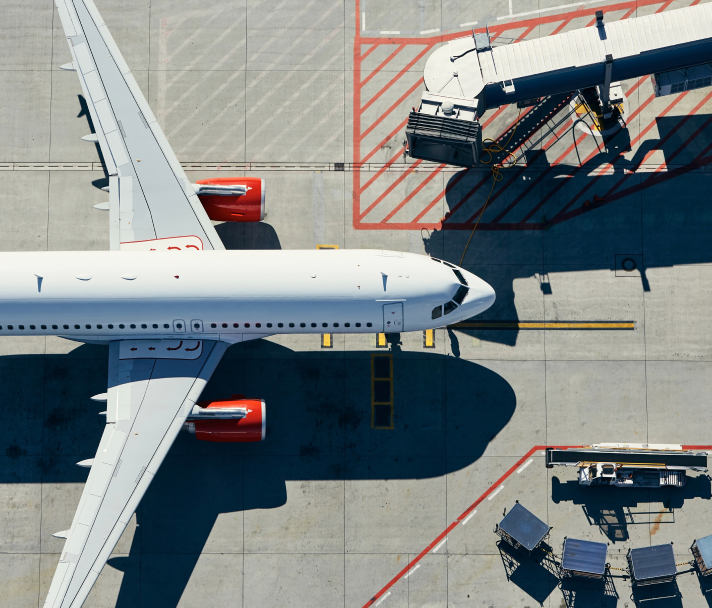 Improved operations and passenger experiences are waiting.
FME can give you a 30,000 foot view of your entire operation, integrating data across applications, organizations and authorities.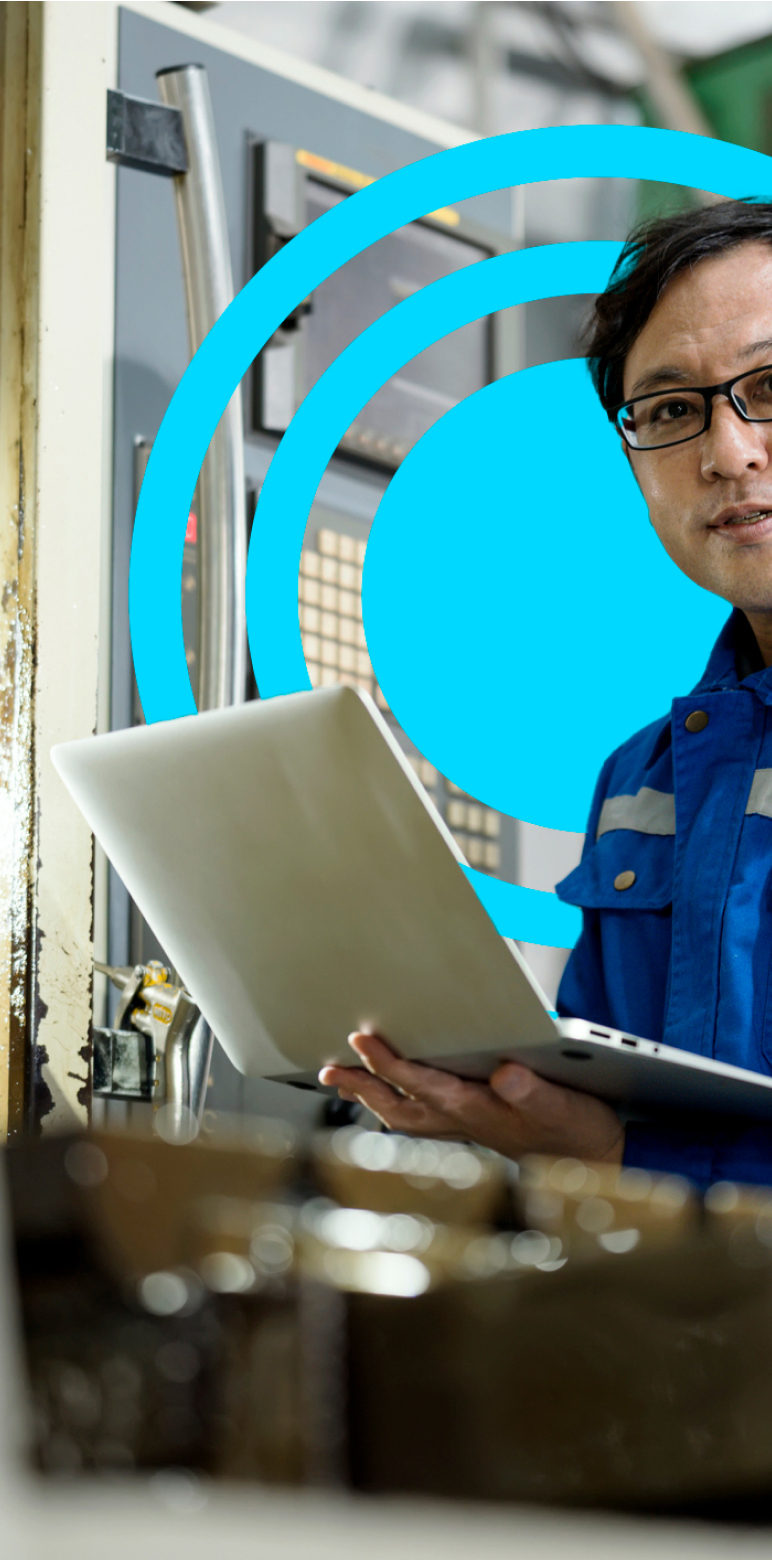 Integrated Asset Management
Integrate asset management with business systems, maintenance and operations to create a more seamless work experience.
Indoor Mapping and NavigationSupport
Power indoor mapping applications such as Apple Maps and HERE so passengers can easily navigate your space.
Airspace and Passenger Analysis
Manage airspace, ground traffic and passenger movement with comprehensive spatial analysis and AIXM support.
Facilities Management and Digital Twins
Manage your facilities holistically and build true digital twins of your operation with BIM, CAD, GIS, sensors, stream data and more.
Discover even more ways FME can help your operation.
FME Subscriptions designed to meet the needs of modern aviation and airports.
Whether it's passenger volumes or innovation, your industry is always changing. You need a pricing solution that can keep up.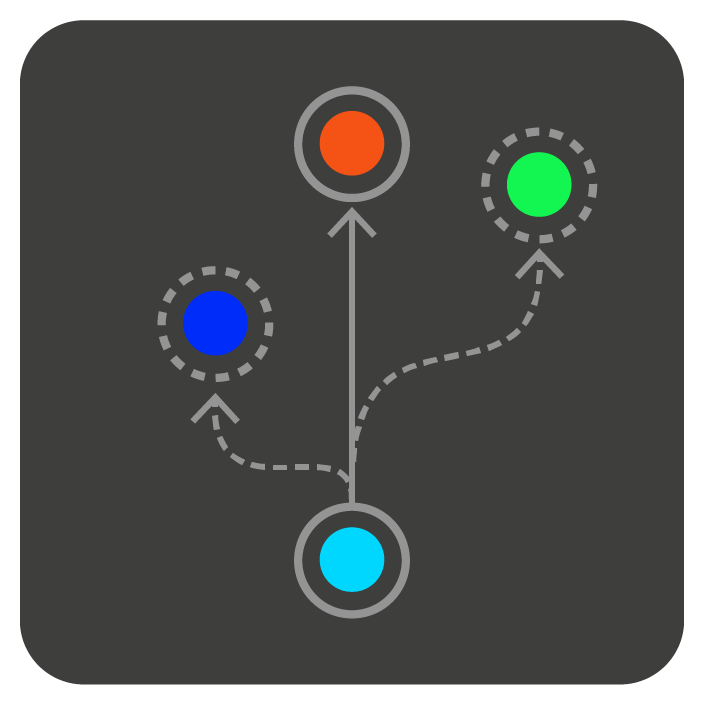 Evolving Service
As your deployment needs change, so can your subscription.
Industry Specific Options
We offer subscriptions tailored to aviation and airports such as pricing matched to passenger numbers.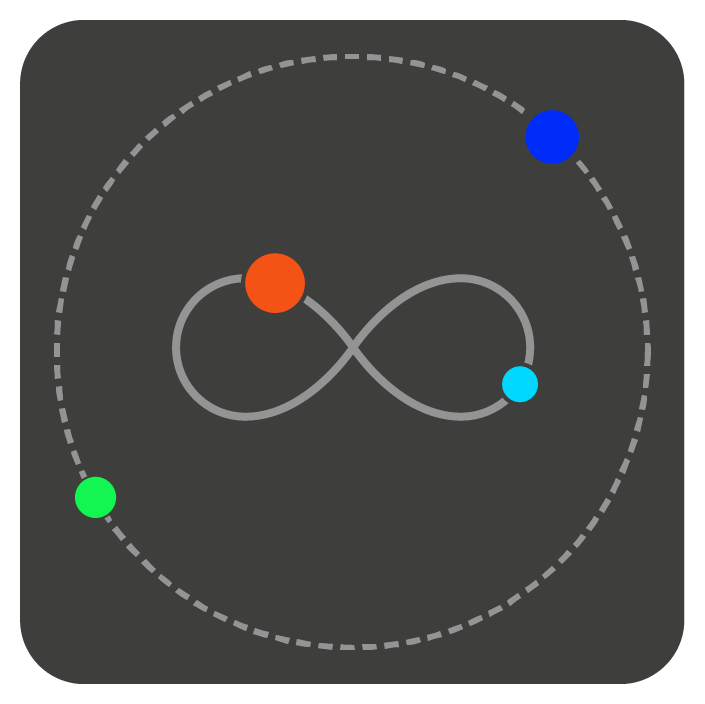 Unlimited Access
Get unlimited access to the FME Platform from the start for your entire organization.
See where data is already coming to life for airports and aviation services.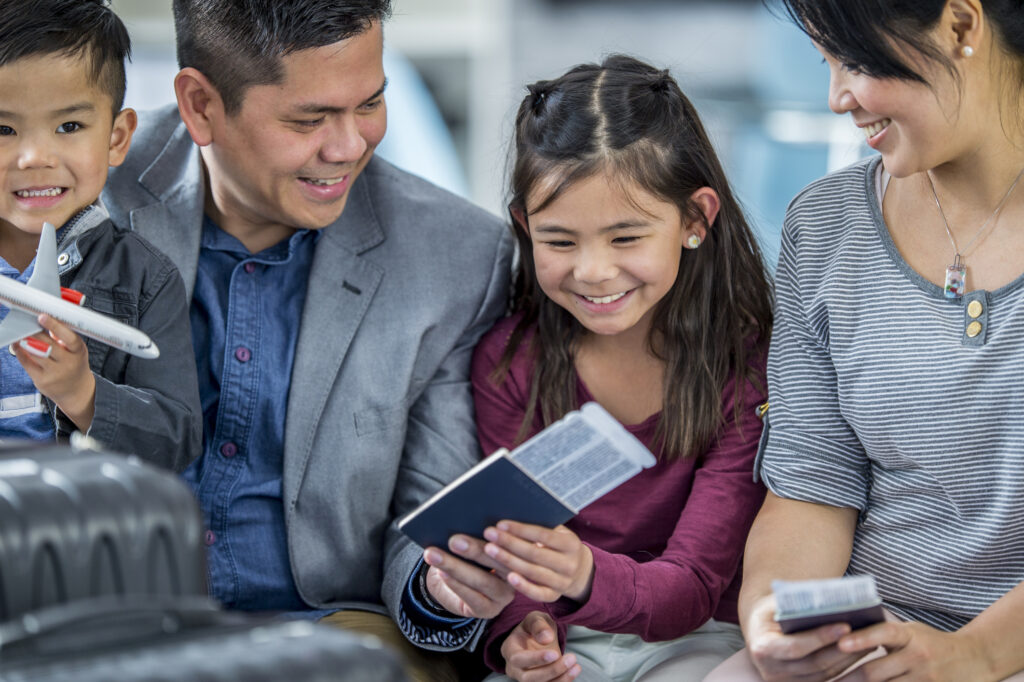 Denver International Airport connects 18 million square feet of data
---
200+
active construction projects
---
Denver International Airport (DEN) created an interactive online map by integrating floorplans, assets, and infrastructure using FME.
Read the Full Story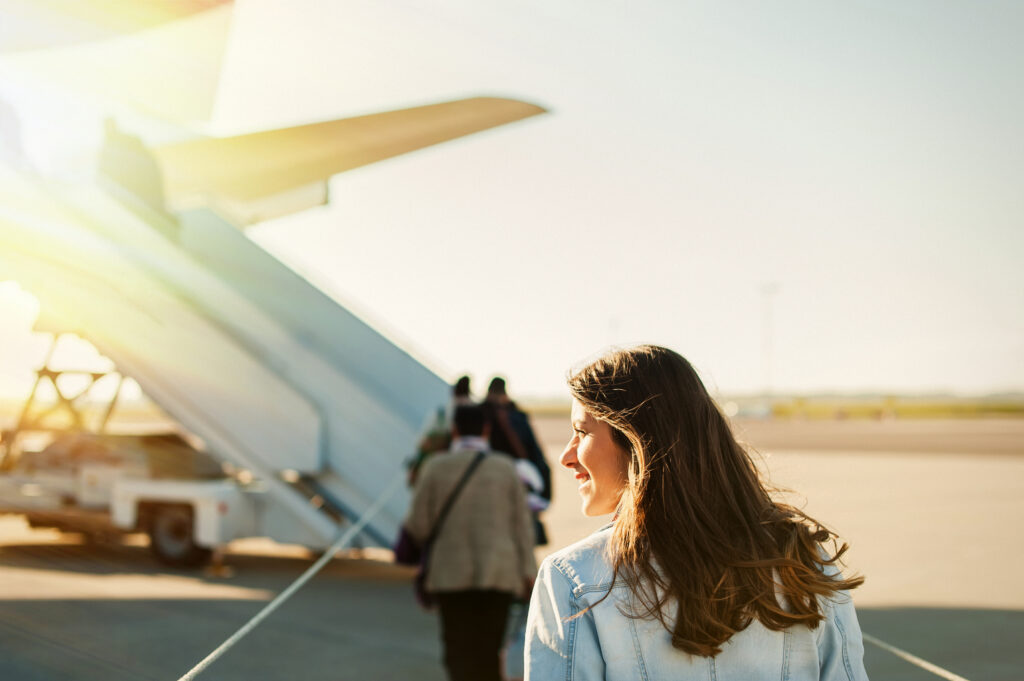 Victoria International Airport powers indoor mapping with FME
---
2.04M
passengers per year
---
As an award-winning airport in North America, YYJ wanted to take their passenger experience to the next level by enabling indoor mapping via Apple Maps.
Read the Full Story
You may have
questions

about how this works.
This subscription option allows your airport to use unlimited deployment of the FME Platform for an annual price. The amount paid is based solely on annual passenger volumes. Now all your departments can use FME at no extra cost, saving you money and speeding up projects as compared to one-off license purchases.
We define annual passenger volumes as the total number of enplanements in a calendar year. It can also be thought of as the total number of passengers who board planes in your airport in a particular year. The amount of cargo traffic is not taken into consideration. The amount you pay is based on the annual passenger volume for the previous calendar year.
At the next renewal date, you will renew at the then-applicable tier.
Yes. We provide a prorated credit for the number of months remaining in your AMC total. This will go towards your Airports Subscription for the first year.
All your existing licenses will be rolled into this program and while your contract is in place you will not have to pay annual maintenance of those existing assets.
Extra-cost plugins are not included within this program and must be separately purchased and licensed.
FME licenses that are purchased individually have a perpetual term. This grants continuous use of your FME licenses, but in order to receive upgrades and support, you will have to purchase annual maintenance. FME licenses used under this program will timeout at the end of the current term unless you renew. You will have full access to support and upgrades at no additional cost during the term.
"FME is the 'ETL Glue' between geo platforms to keep data up-to-date and in sync."