Better data can help make a world of difference.
We don't believe your resources should get in the way of your ability to make an incredible impact, which is why we work hard to make sure everyone has access to the data tools they need. 

FME is at the leading-edge of data technology and can empower you to unlock brand new insights with the data you already have. With our free licenses you can enjoy the same technology already changing organizations across the globe.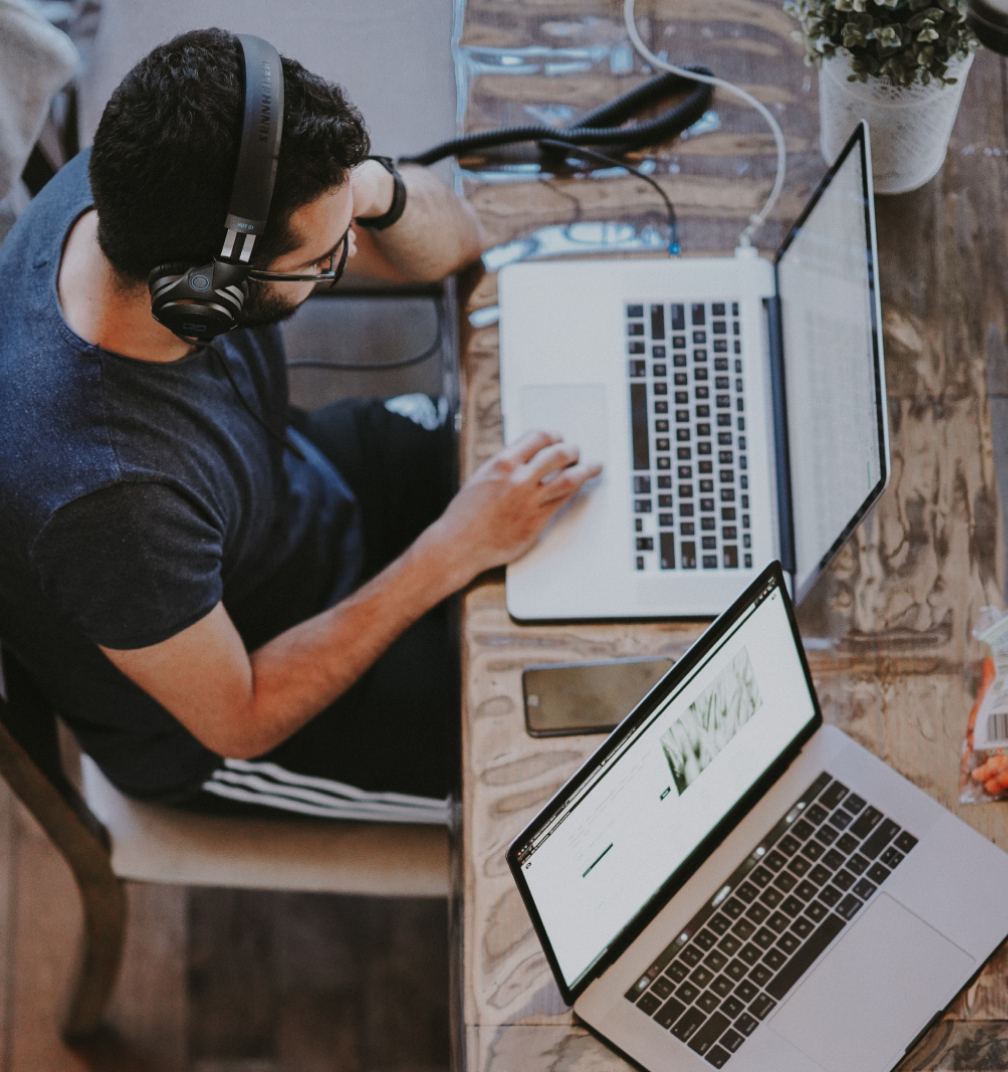 We are updating our charitable and free license program including our free trial.
This update will effect eligibility criteria to offer improved benefits, empowering those with the resources they need to make a positive impact with their data. If your current license has been impacted please connect with our team to avoid any disruption in your work.