Empowering innovation through collaboration.
Our Partners are the thought-leaders, visionaries and firebrands of data integration.  Together, we're transforming industries one solution at a time. Explore and connect with our diverse partner ecosystem.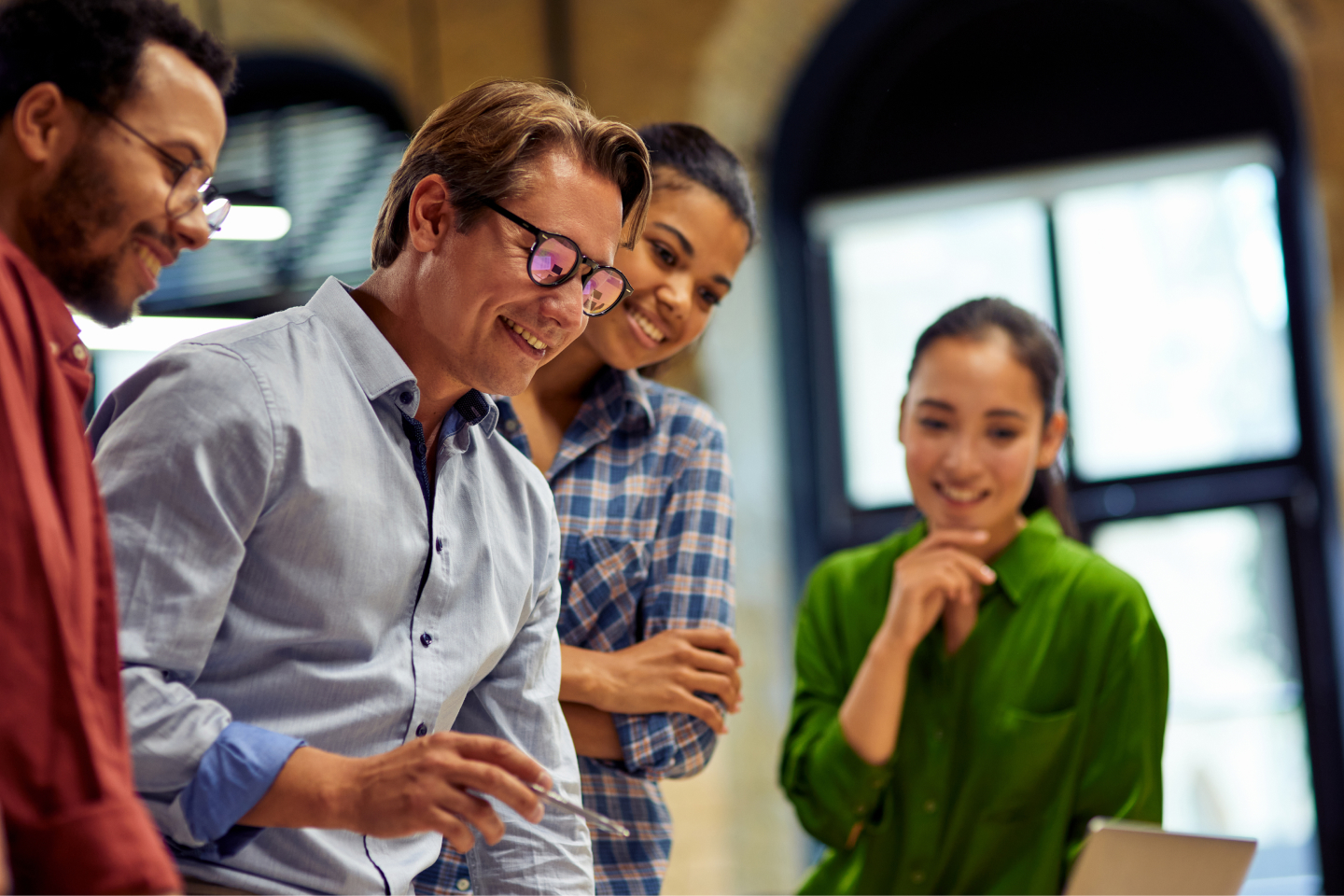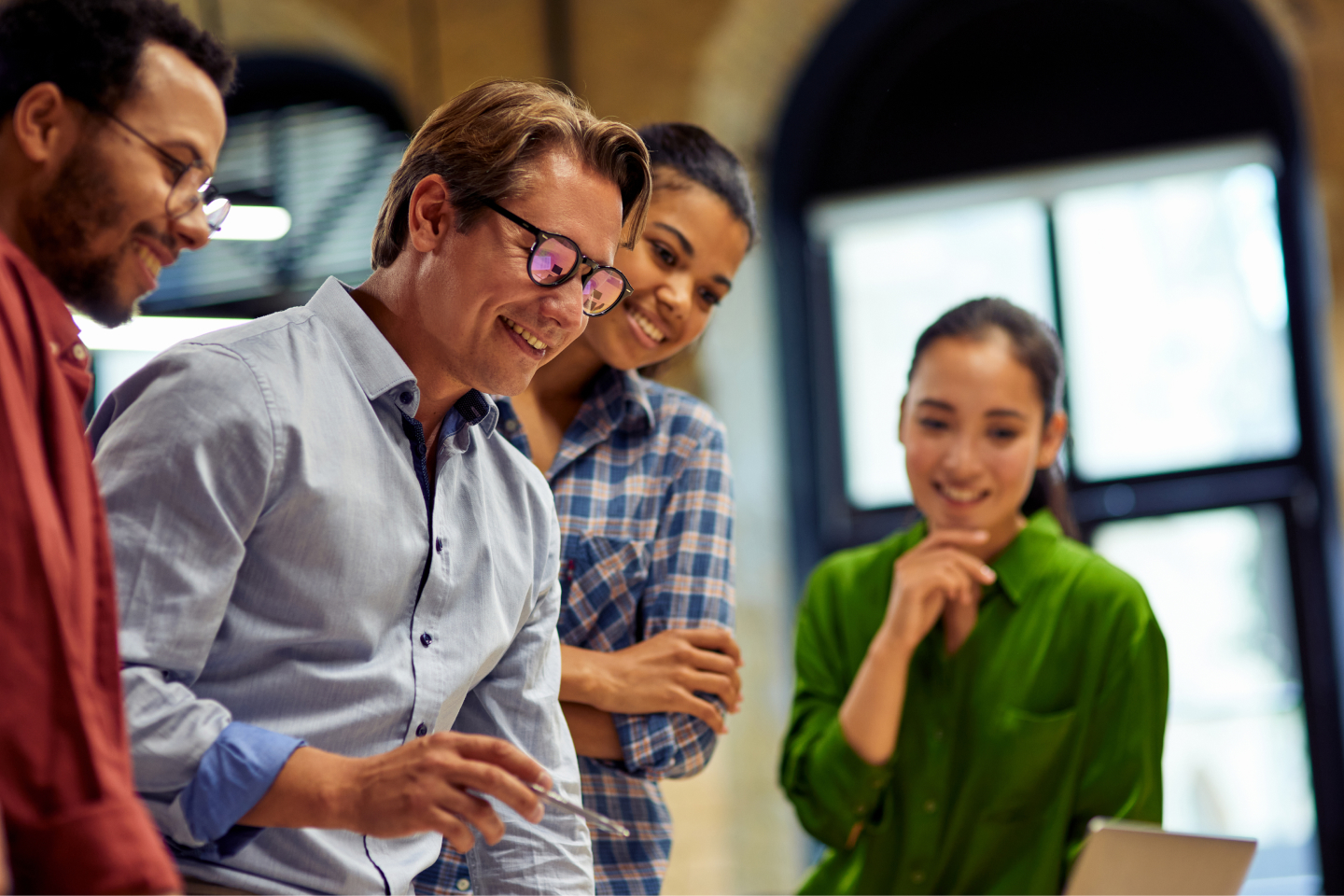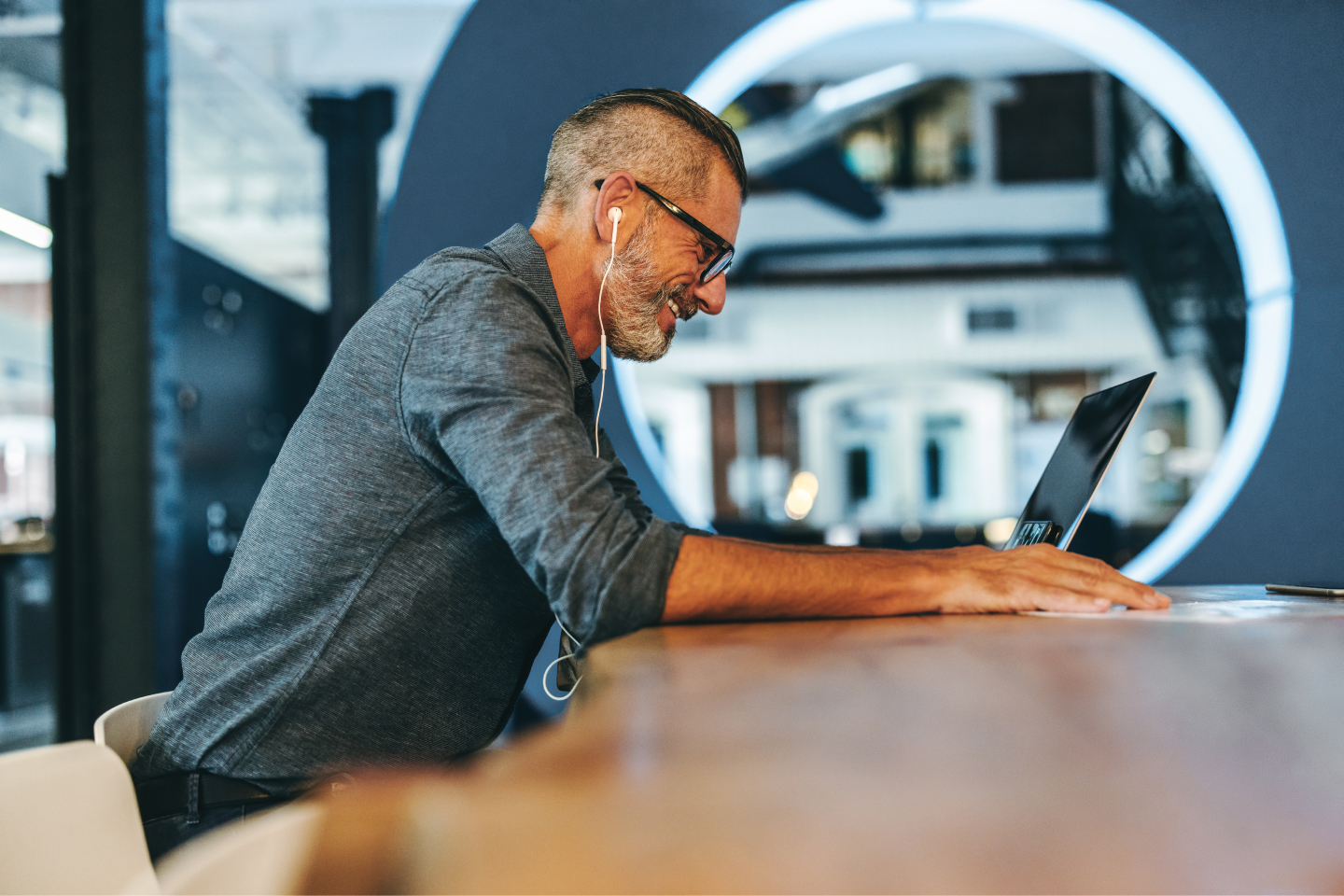 Empowering Partnerships
Trailblazers, innovators & integrators. Do you fit the bill? Learn what it means to become a Partner.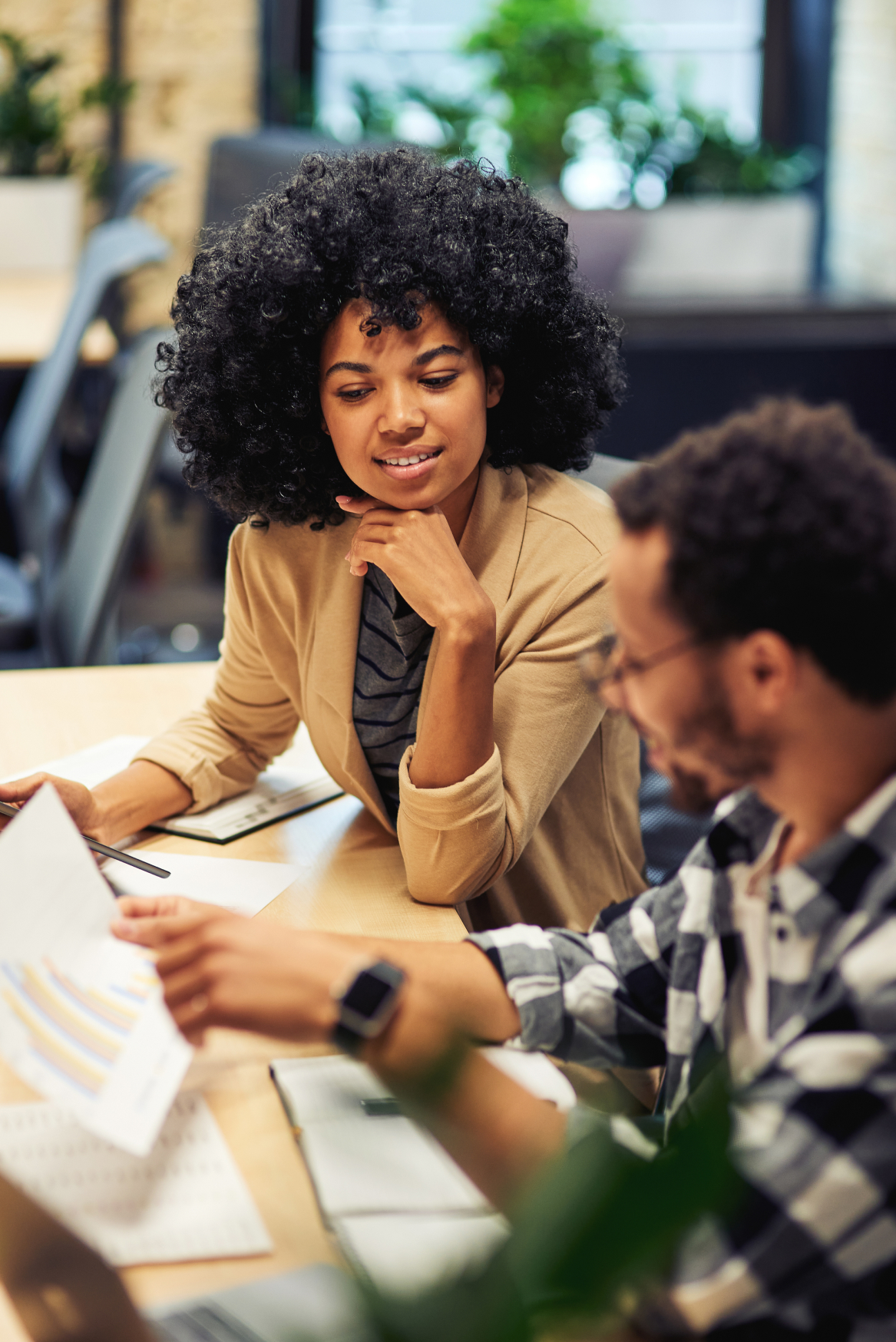 Find the right Partner for you
Our Partners are the heartbeat of our success, each playing a unique role in bringing the FME Platform to life. We're united in our mission to make data more accessible, functional, and powerful. Discover our different types of Partners:
---
Value Added Resellers (VARs)
Deploying the FME Platform for client success.
---
Systems Integrators
Delivering integration solutions using the FME Platform.
---
Solution Providers
Building technology on top of the FME Platform.
---
Technology Alliance Partners
Leveraging FME to expand the reach of their solution.
---
Special Partnerships
Collaborating to push the boundaries of data possibilities.
Explore Our Partners
"Partnering and working with Safe Software has truly been transformative for our operations. FME's remarkable capabilities have streamlined our processes and unlocked new possibilities, both internally and externally, making it an invaluable partnership."
Stories from Our Partners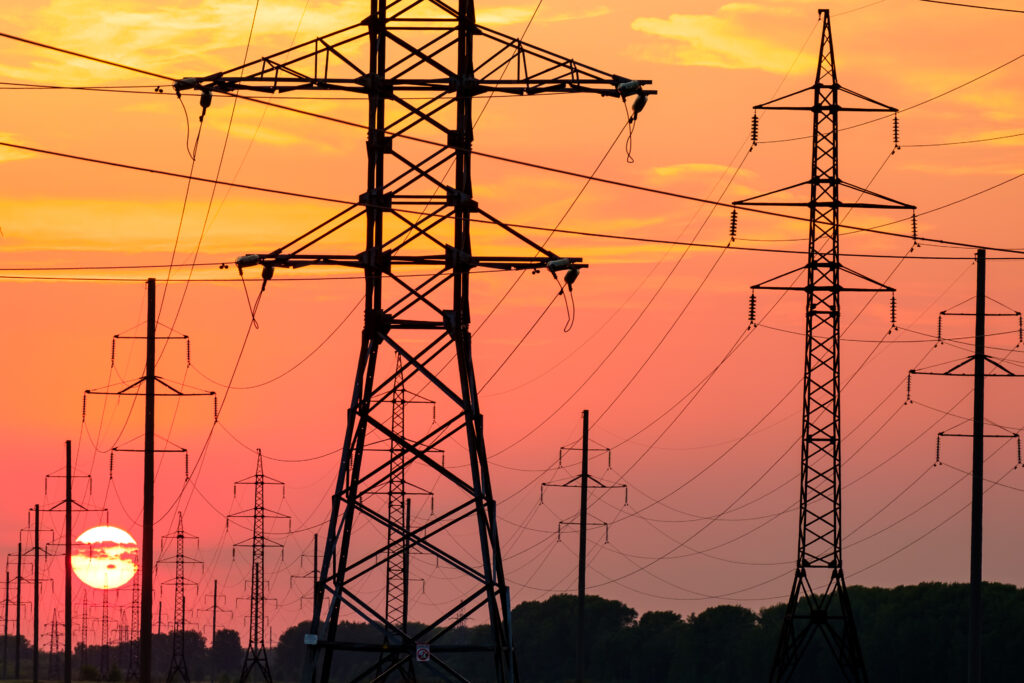 Visimind is saving PSE hundreds of hours of processing time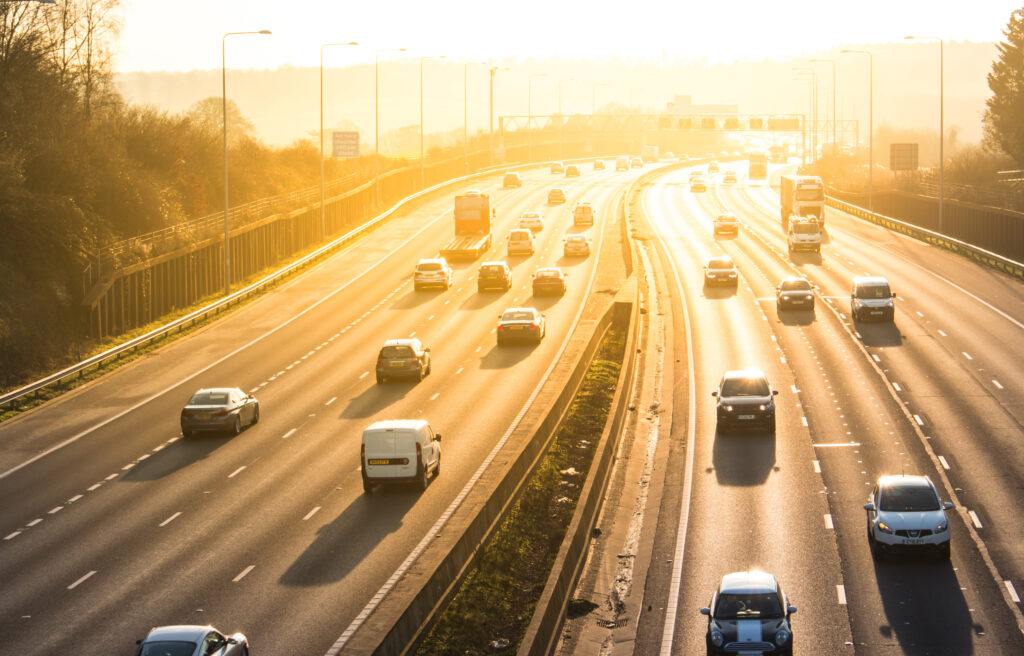 140 million MOT driving records analyzed with FME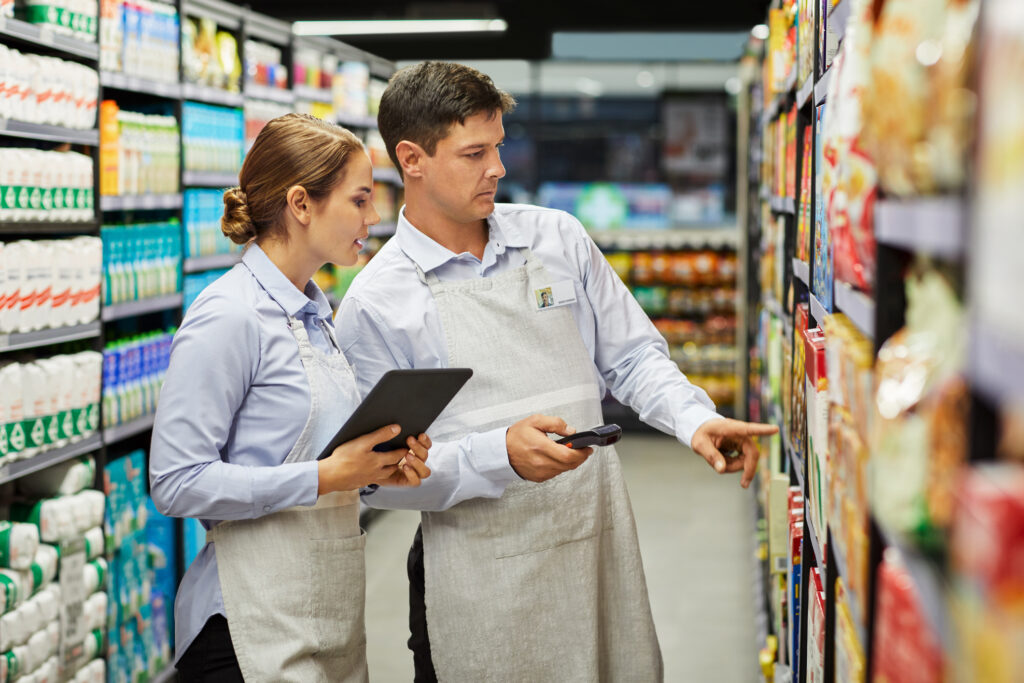 tapestry implements data virtualization with FME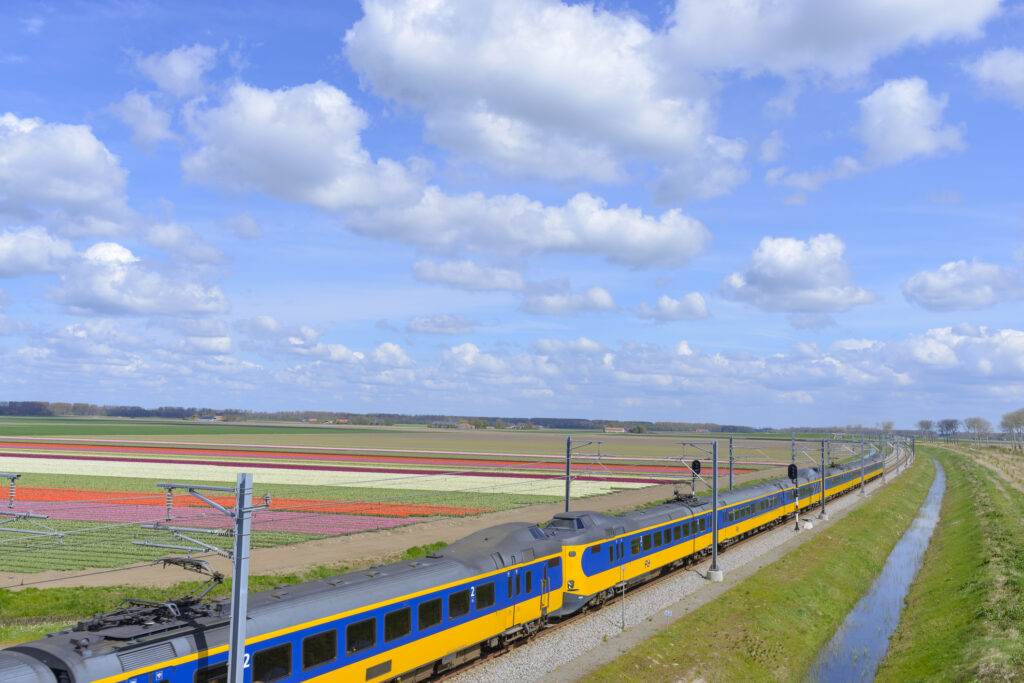 Strukton Rail modernizes railway infrastructure management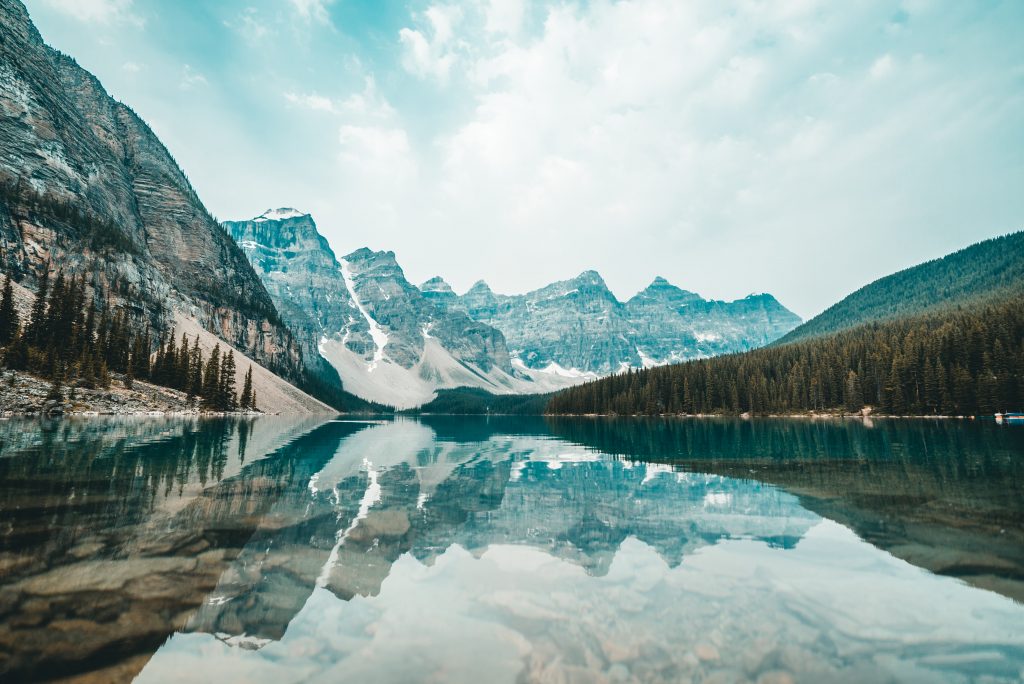 Environment and Climate Change Canada increase data transparency between government agencies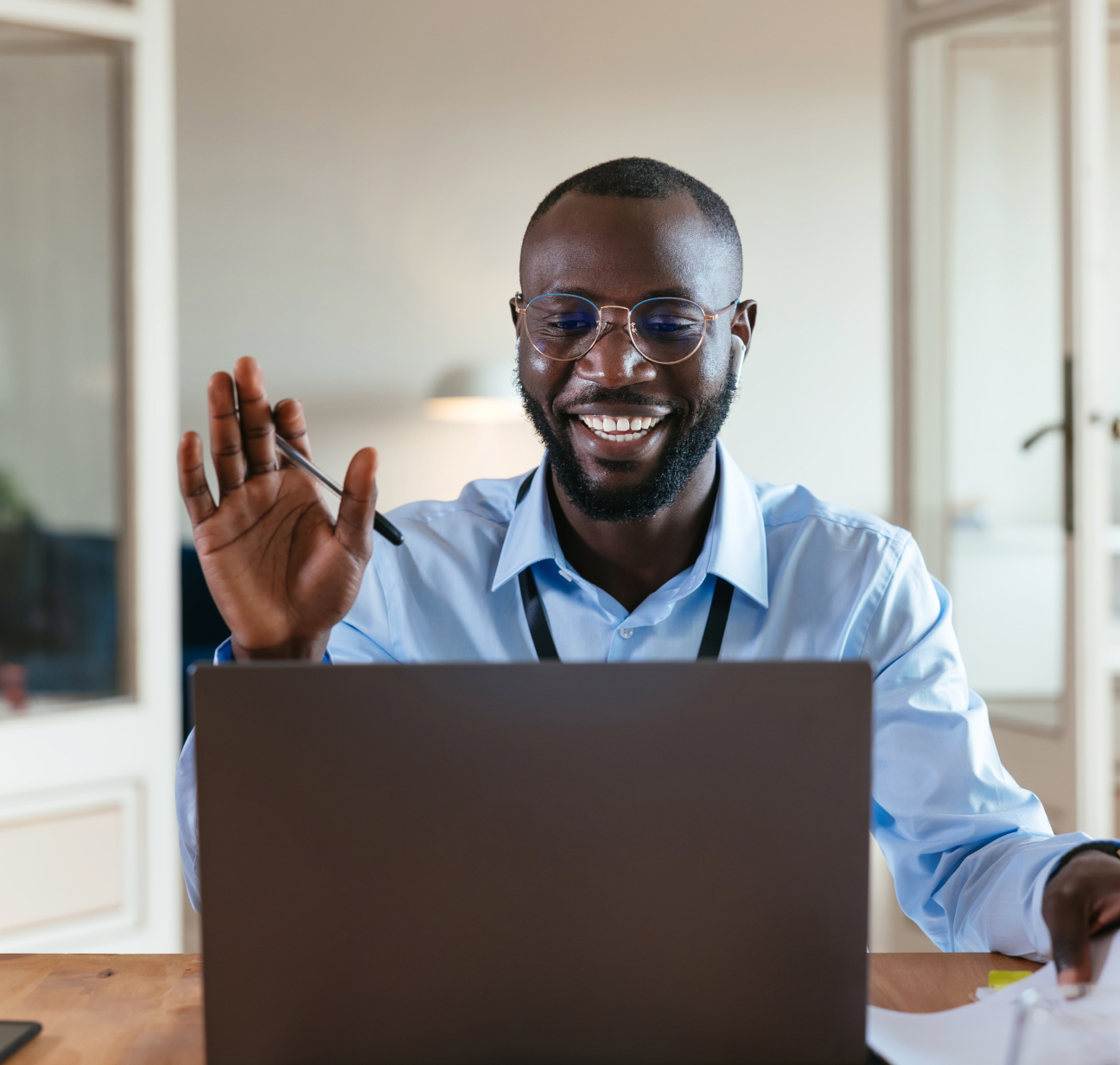 Learn how to maximize your data and minimize your efforts with FME
Unlock the full potential of the FME Platform by participating in specialized training or webinars hosted by our esteemed Safe Software Partners. Whether you're new to FME or looking to deepen your expertise, our partners offer a range of opportunities to enhance your skills and keep you updated with the latest industry trends.