FME brings life to your data, making the impossible possible.
From spatial data to real-time to databases to business systems, data today is more distributed than ever. FME is here to integrate it all. Learn, discover and put your data to better use.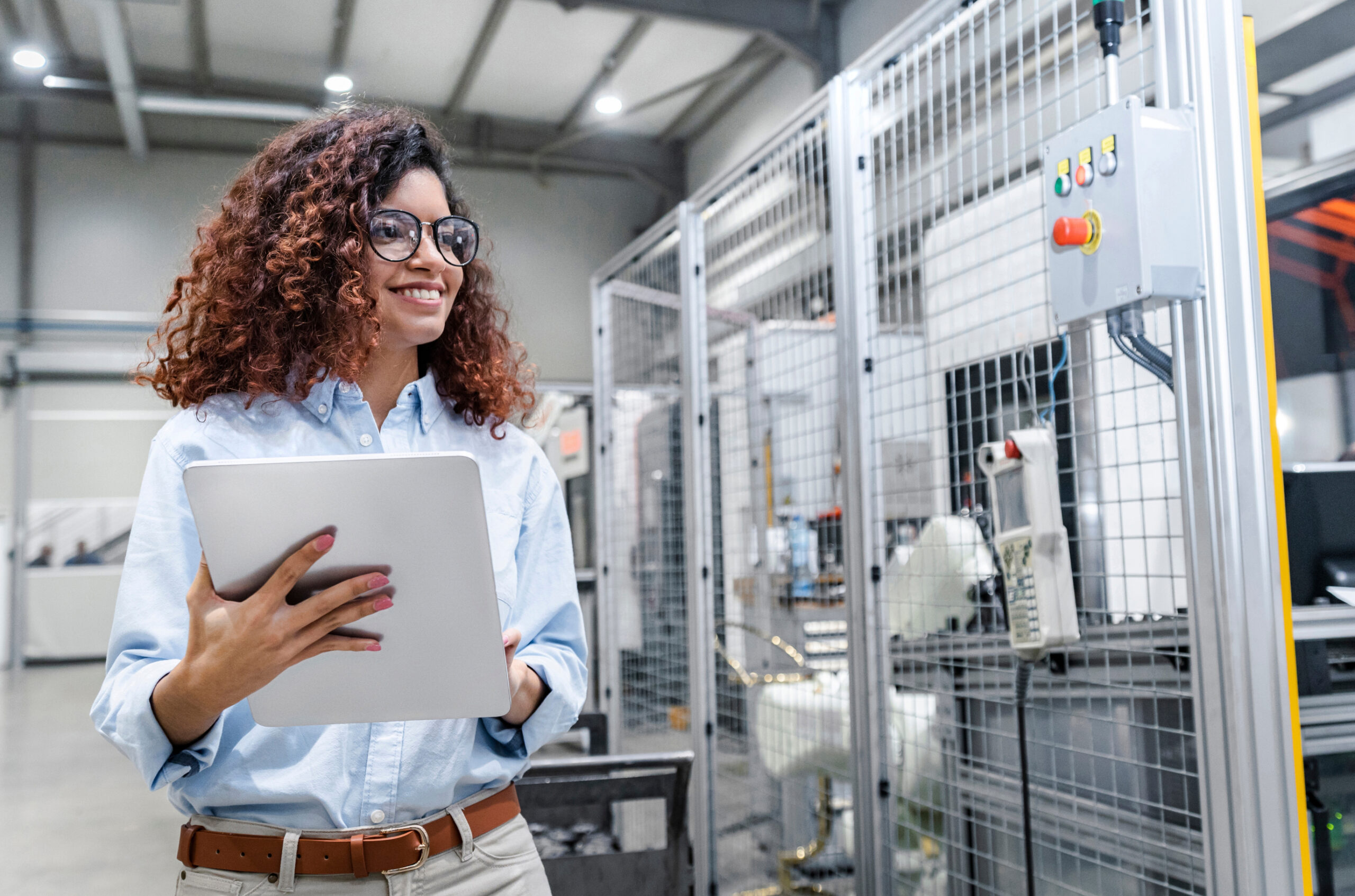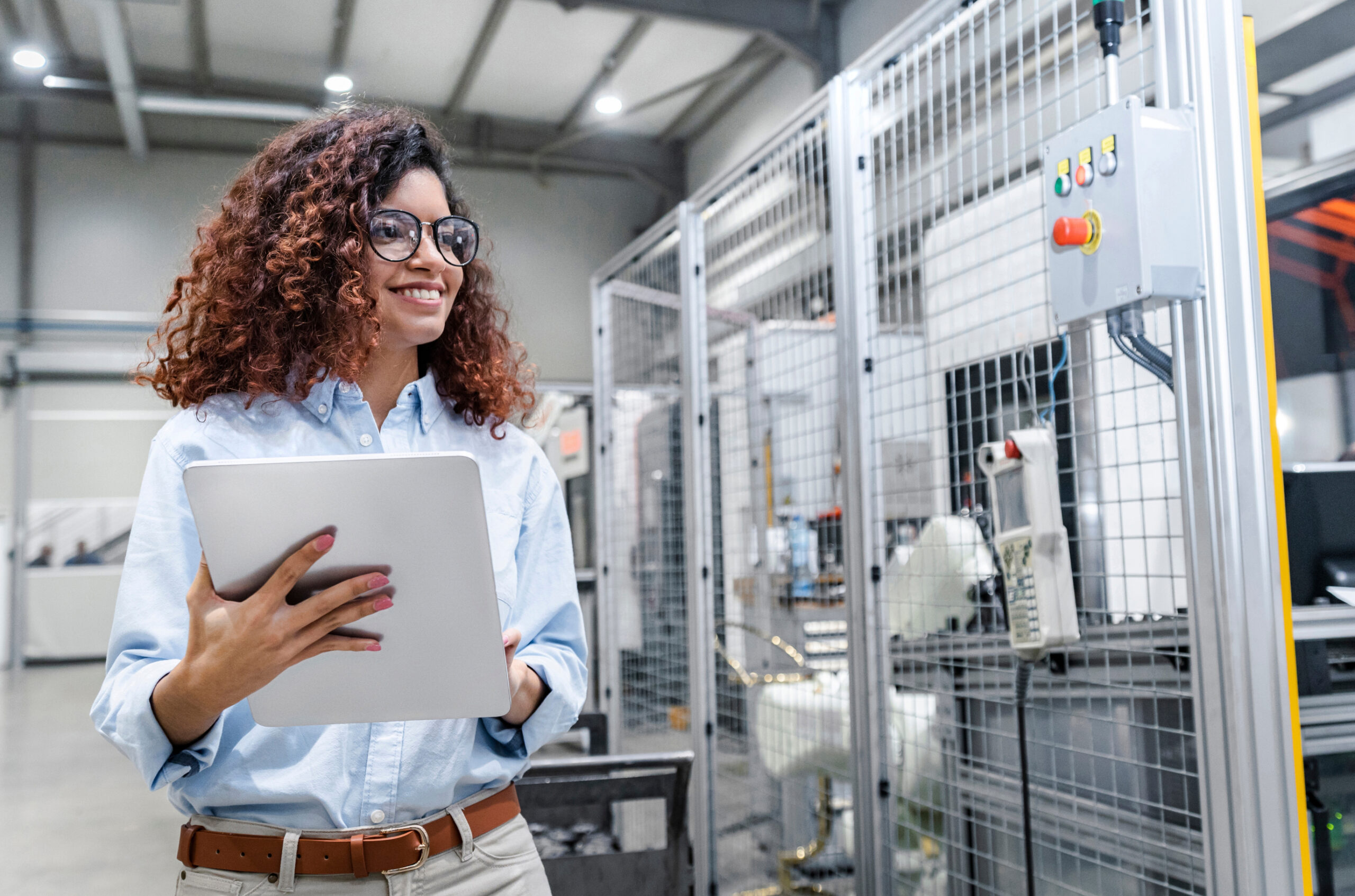 Build. Automate. Deploy. Then,  watch your data come to life and do more.
Build a more efficient organization.
If you can imagine the solution, the FME Platform gives you the power to make it happen, from bulk data movement (ETL) to quality assurance to data replication, and more.
Build With No Code
Accomplish more and do it faster with our no-code interface.
Build For Data Variety
Whatever type of data you have, FME can handle it.
Build For Delivery
Support for batch processing, ETL, event driven data and high-speed stream data all within one platform.
Build For the Future
FME is backed by Safe Software and its vast community of users, expanding its reach every day.
Automate for growth.
FME gets your data working for you by integrating all of your organization's applications and data sources.
Automate Workflows
Save time by streamlining data flows with event or time-based automation.
Automation Without Code
Extensive automation and no-code experience make it easy to create and schedule custom processes.
Automate Tasks
Handle large-scale data processing and integration.
Automate Data Sharing
Easily build no-code corporate web applications for data sharing, updates or scheduling.
Automate Quality Assurance
Build Q&A workflows that flag and fix data quality issues at the source.
Deploy Anytime, Anywhere
FME has unrivalled deployment options so you can choose what is the best fit for you.
Deploy Flexibly
Run anywhere, in any cloud, on-premises or with containers.
Deploy With Confidence
Fault tolerance ensures FME can survive machine failures.
Deploy Quickly
Get started easily with FME Flow hosted. You'll be up and running in minutes.
Deploy Efficiently
FME scales to meet your demands, small or large, and with available CPU-time pricing, you only pay for what you use.
Enjoy our free, hands-on workshop to see how you can unlock the power of your data in only 90 minutes.
FME is breathing new life into countless industries.
Real world case studies show all the places FME is already making a difference.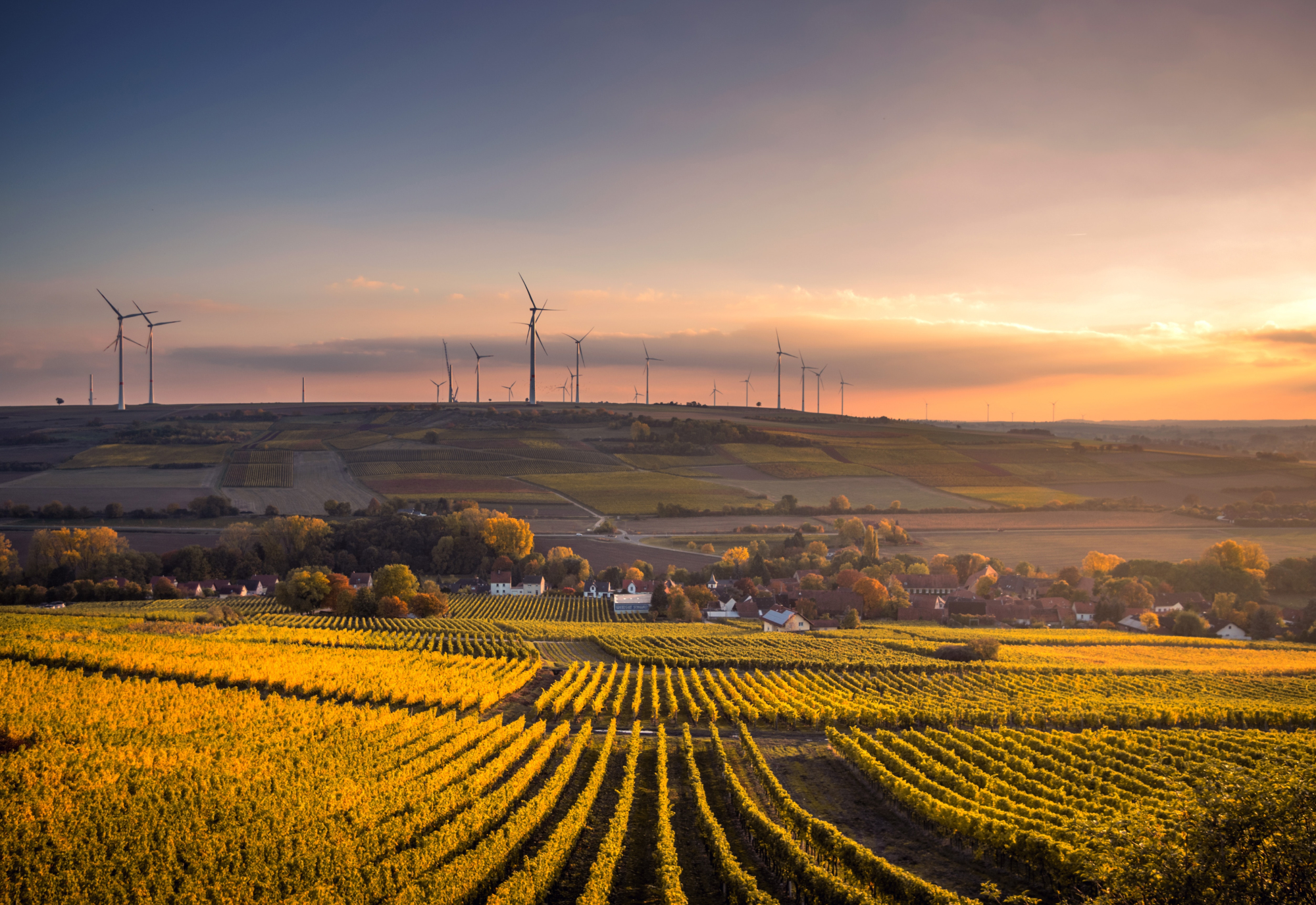 A platform that scales to your needs.
Big or small, FME is the right platform for the job, easily scaling to meet all your growing data needs.
One platform,
two technologies.
Harness the power of two technologies working together to bring life to your data.
FME Form
Give your data purpose.
FME Form is where all your solutions begin. It's easy to install, quick to deliver value and boosted by an amazing community of users. You'll easily transform your data to consistently do what you once imagined with confidence.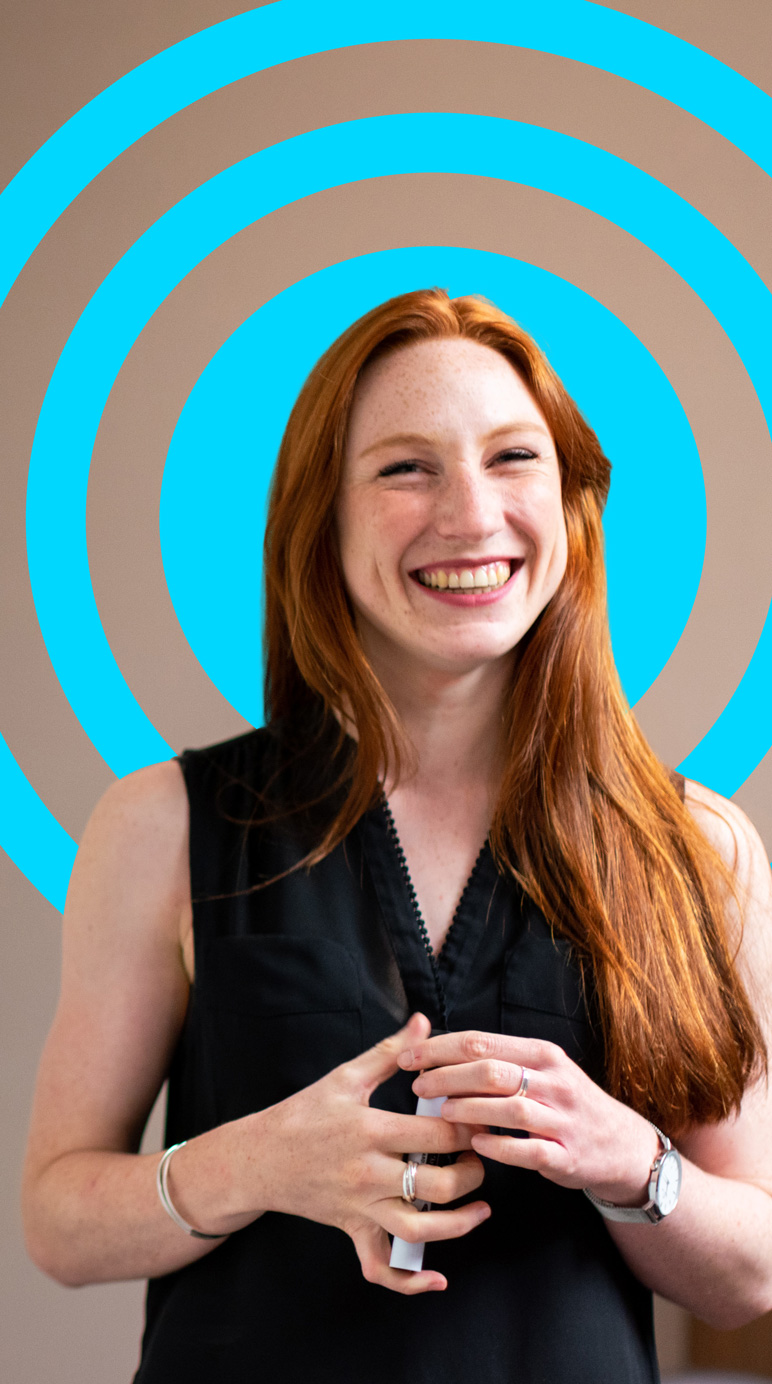 FME is a master with data, whether it's ETL, data replication or synchronization. The platform has been relied on for nearly 30 years. Ensure your data gets from where it is to where you want it.
Extensive Data and System Support
FME connects to 1,000s of data sources, such as databases, warehouses, files, real-time, applications and more.
Advanced Data Visualization
Powerful data visualization allows you to quickly and easily understand all of your data and gain insight on how it changes as you build your workflows.
Integrate with services from cloud vendors including Amazon Web Services, Azure and Google Cloud Platform.
As the geospatial enterprise integration industry leader, you know your location data could not be in better hands.
Better data leads to better outcomes. FME Form has the tools to both assess data quality, flag it and often repair it.
FME Flow brings life to your data for the entire organization.
FME Flow
Become a data-led organization.
FME Flow connects everyone to the data they need to drive your organization into the future.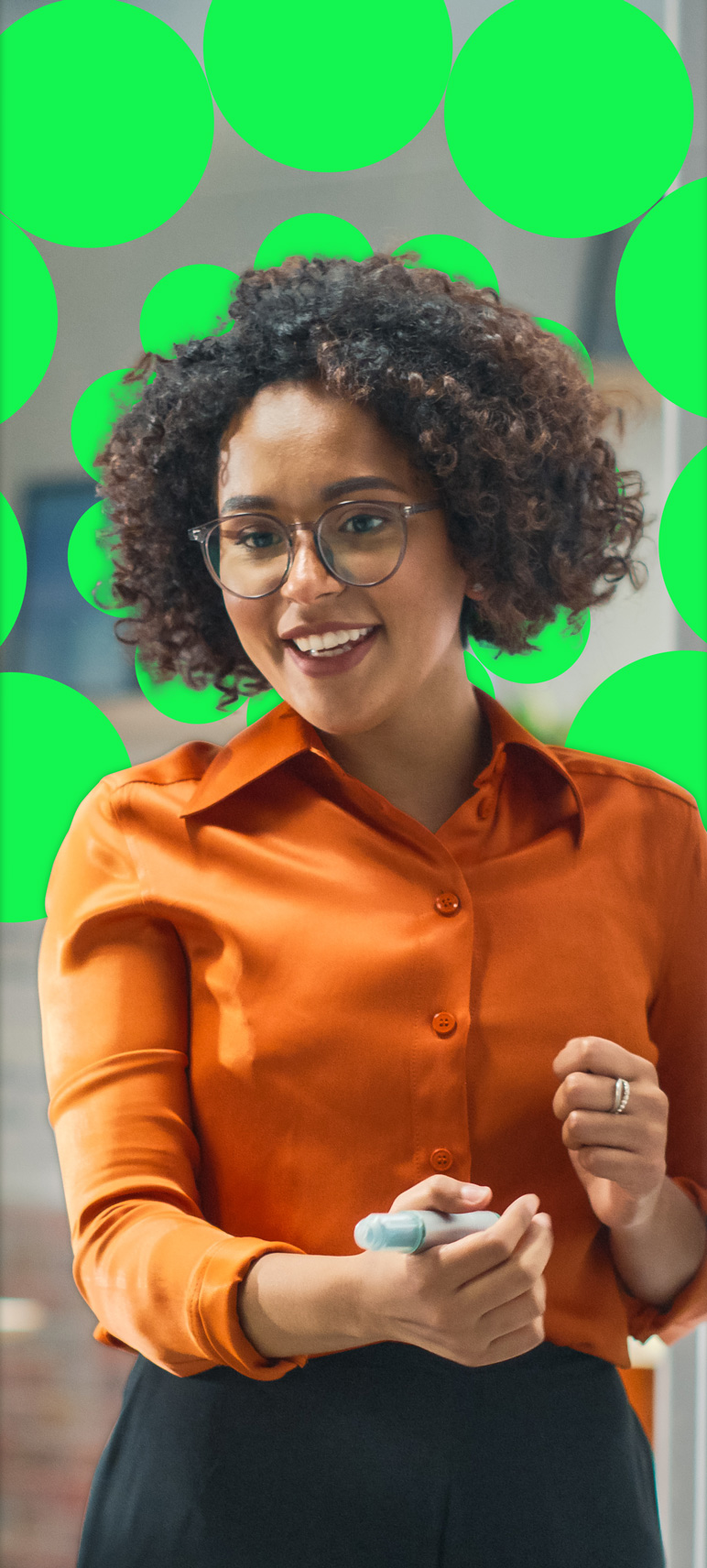 Automated Data Integration
Connect everyone, and gain holistic insights of your entire organization.
Connect applications to avoid double entry and enjoy real-time data flows. You'll love the time you save when your applications work together.
Know what's happening as it happens, whether it's from event data, high-speed data streams, the IoT or applications.
Deliver the workflows built with FME Form using web applications so your entire organization can use them.
FME Flow can run anywhere and also be spread across multiple environments, whether you want to run it on-premises, in the cloud, or take advantage of our hybrid deployment.
Our REST API gives users the power to access and control FME Flow, making it easy to integrate with other systems.
Unrivaled deployment versatility
Stay close to your data by deploying FME wherever you need it most, on-premises or in the cloud. Or you can choose to install it across multiple environments with our hybrid deployment model.
FME Flow Hosted
FME Flow Hosted
The quickest and easiest way to embrace the power of FME Flow.
Easily scale up or down based on your needs. There's no need to invest in hardware or do any capacity planning.
FME Flow Hosted lives on AWS, which is trusted by companies across the globe.
Maintenance, upgrades, and security of the underlying infrastructure is all done for you, so you can focus on building solutions.
There's no need to invest in and maintain expensive hardware.
FME Flow is the easiest way to get started, with the ability to have it running in minutes.
Want to make choosing FME Flow an even easier decision. Enjoy a free $250 credit on us.
Our easy to use app allows you to run remote FME workflows directly from your device.
Learn More
A data-led mobile workforce
FME Mobile brings the power of FME to your mobile users. Mobile Apps are included as part of the platform, which means whether you deploy on a single device or 100s, it's included.
"As an accountable organization, having good data is critical to the success of our projects. FME is an intuitive, powerful, and time-saving tool to have in our toolbox. We just set it up, and voila! It's working."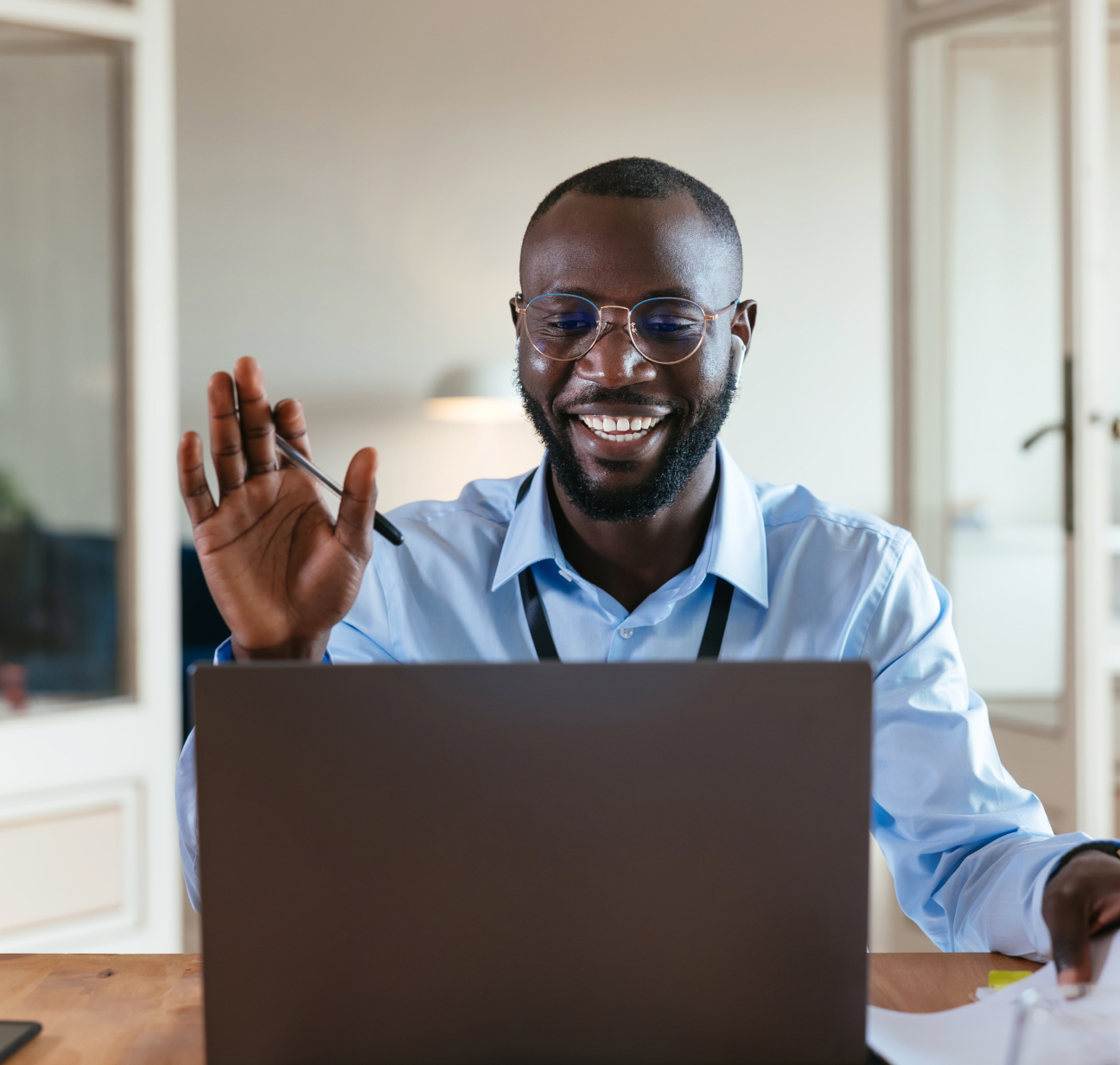 Learn how to maximize your data and minimize your efforts with FME
Join our free and interactive workshop to learn how to make the most use out of your data with FME. The FME Accelerator will show you the basics of how to automate your data integration workflows and connect to 450+ formats.
Non-profit, teacher or student?
We have Free Licenses available to help jump start careers or support your learning, research and charity.
See If You Qualify
Questions about the platform?
We love questions, discussions, and  providing demos to help you get started on or to continue your data integration journey.
Contact Us
Join the FME Community
Our growing community has a wealth of FME knowledge with over 20,000 active members worldwide, where you'll find everything from support to training.
Explore the Community