Pricing that puts long-term relationships ahead of short-term profits.
Our entire pricing ethos is built around
building partnerships
that can evolve and grow.
200,000
Active users bringing life to their data
20,000
Organizations using data to transform their futures
128
Countries making a difference with FME
Get unlimited access to FME from day one.
We never put restrictions on your access to FME, because we would never put any restrictions on your growth.
Solutions that grow with you.
As your organization grows, so do your needs. Our subscription and pricing model is designed to expand and scale with your operation, so you can plan for the long term.
Lower Costs
We offer pricing and product that our competitors can't match.
Eliminate Time Lag
We're ready to scale at the speed you are, so you're never waiting to ramp up to your needs.
Reduce Procurement Needs
Save by addressing all of your data integration needs in a one place.
You Get It All
With our technology you get it all.  No versions, no options.  Simple.
A subscription that evolves with you.
At Safe Software, our goal is to be your long-term partner by providing you a flexible partnership you can count on as your business needs change.
Evolving Service
As your deployment needs change, so can your subscription. 
Industry Specified Options
We offer subscriptions tailored to your industry.
Unlimited Access
Get unlimited access to the FME Platform from the start.
Price Ceilings
We cap our prices so that your subscription never becomes a burden as your deployment needs increase.
Our competitor's prices? There's no comparison.
Our prices will always be more attractive than our competitors', because we're focused on keeping you happy with our product both today and into the years to come.
Focus on Value, Not Revenue
Rather than continually chasing new revenue streams or customers, we invest in our product to create the best value for our clients.
People Before Profit
We treat our team well to ensure they share that generous spirit with you.
We Invest In The Future
Over 40% of our revenue is poured back into development to give you more in the future.
Success Oriented
We're focused on your success, because when you grow, we grow.
We cater to the needs of your specific industry.
Big. Small. For-profit. Non-profit. We tailor our subscription services to you.
We cater to the needs of your specific industry.
Big. Small. For-profit. Non-profit. We tailor our subscription services to you.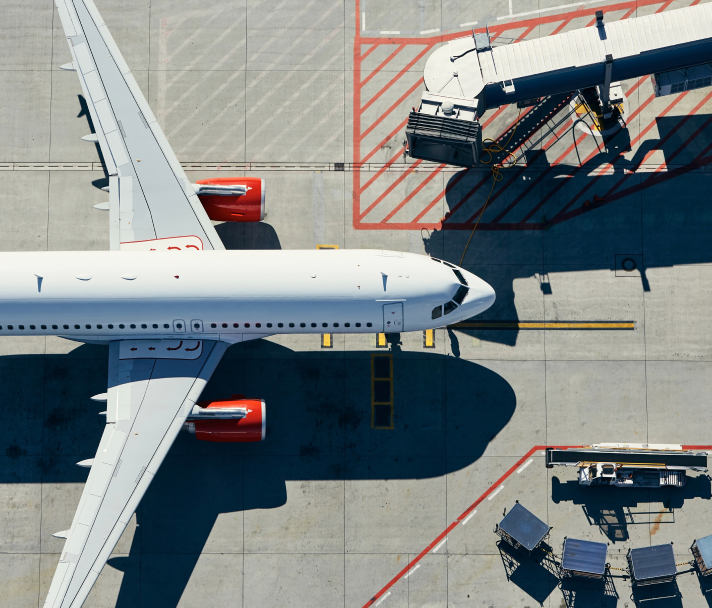 Get unlimited licenses with pricing based on passenger volume.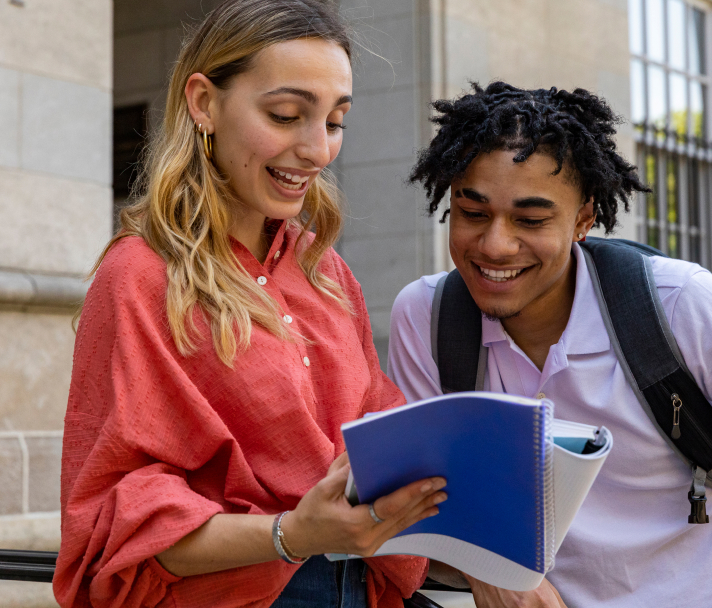 Get unlimited licenses based on student enrolment per individual campus.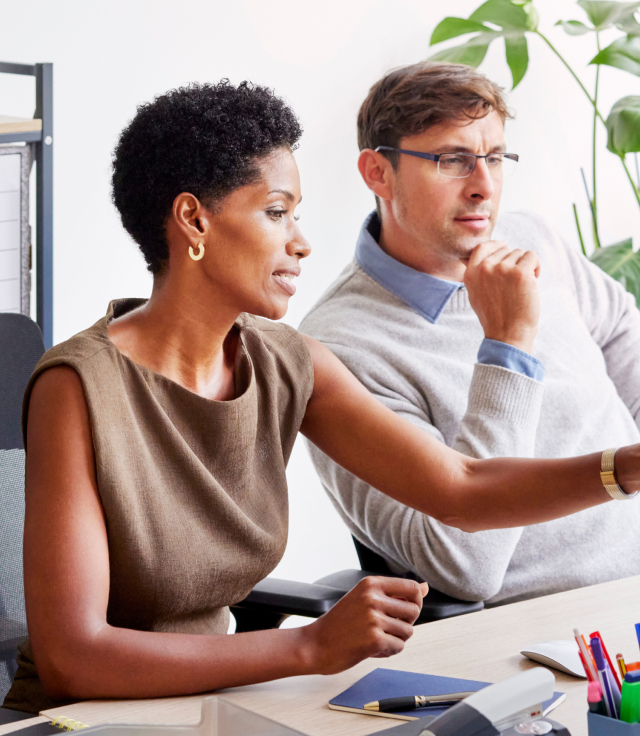 Avoid one-off licenses with an Enterprise subscription.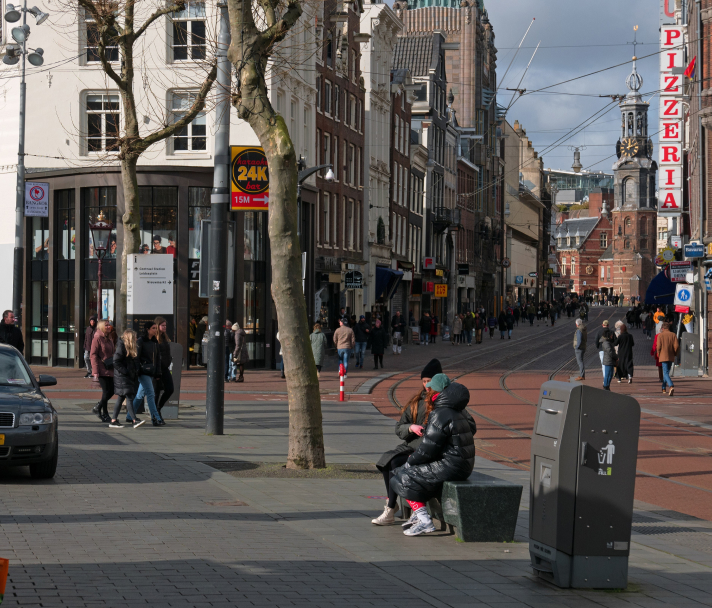 Get unlimited use with pricing based on city population.
Enjoy unlimited use with pricing based on your customer base.
Can't see your industry?
Don't worry, we'll find a solution that's best for you.
Bringing accessibility to data integration.
We are proud to offer free licenses through our grant program to push both positive change and the next generation of data professionals forward.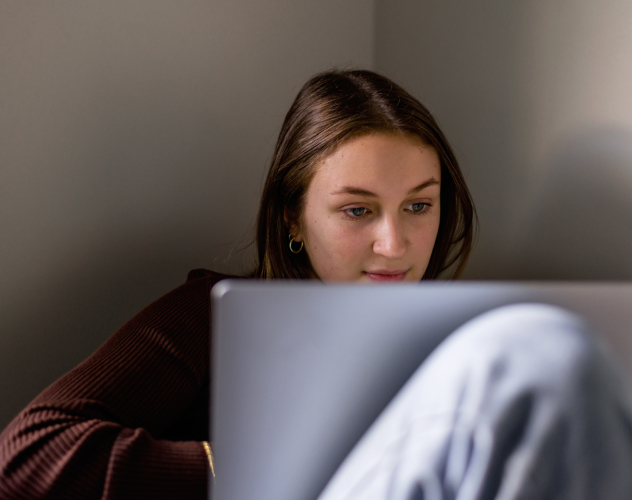 Students
Students across the globe can qualify for a free 4-month FME Form license.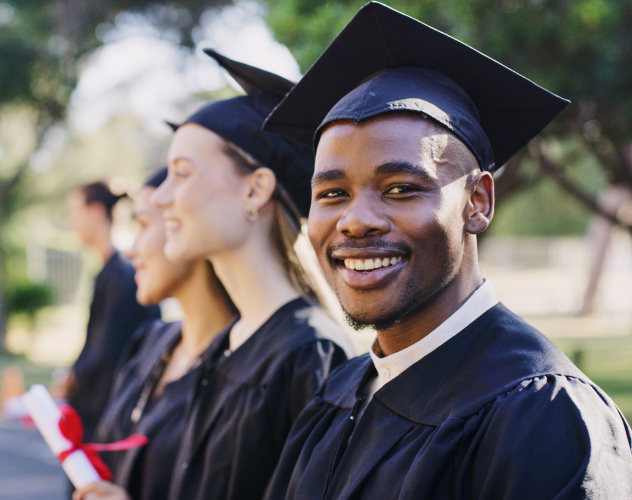 Recent Graduates
Recent post secondary graduates can take advantage of a free 1-year license of FME Form.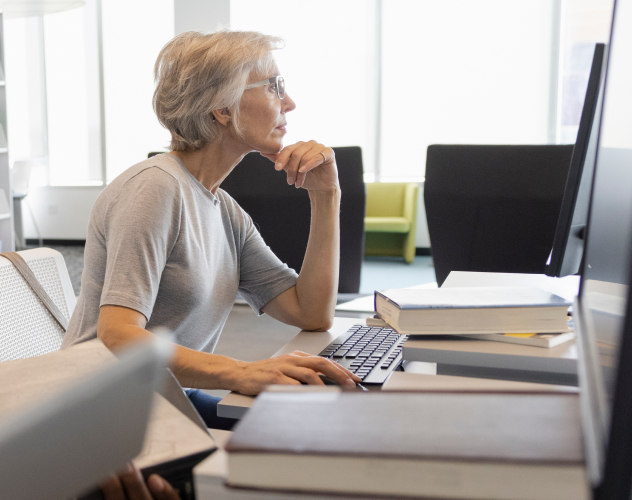 Research and Non-Profit
Charities, non-profits and underfunded projects can qualify for free licenses based on our review guidelines.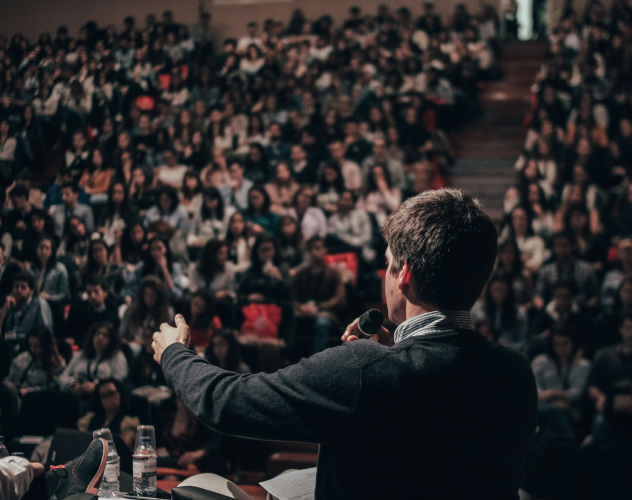 Teachers and Educators
Academic instructors can receive free licenses for FME Form or FME Flow to educate their students.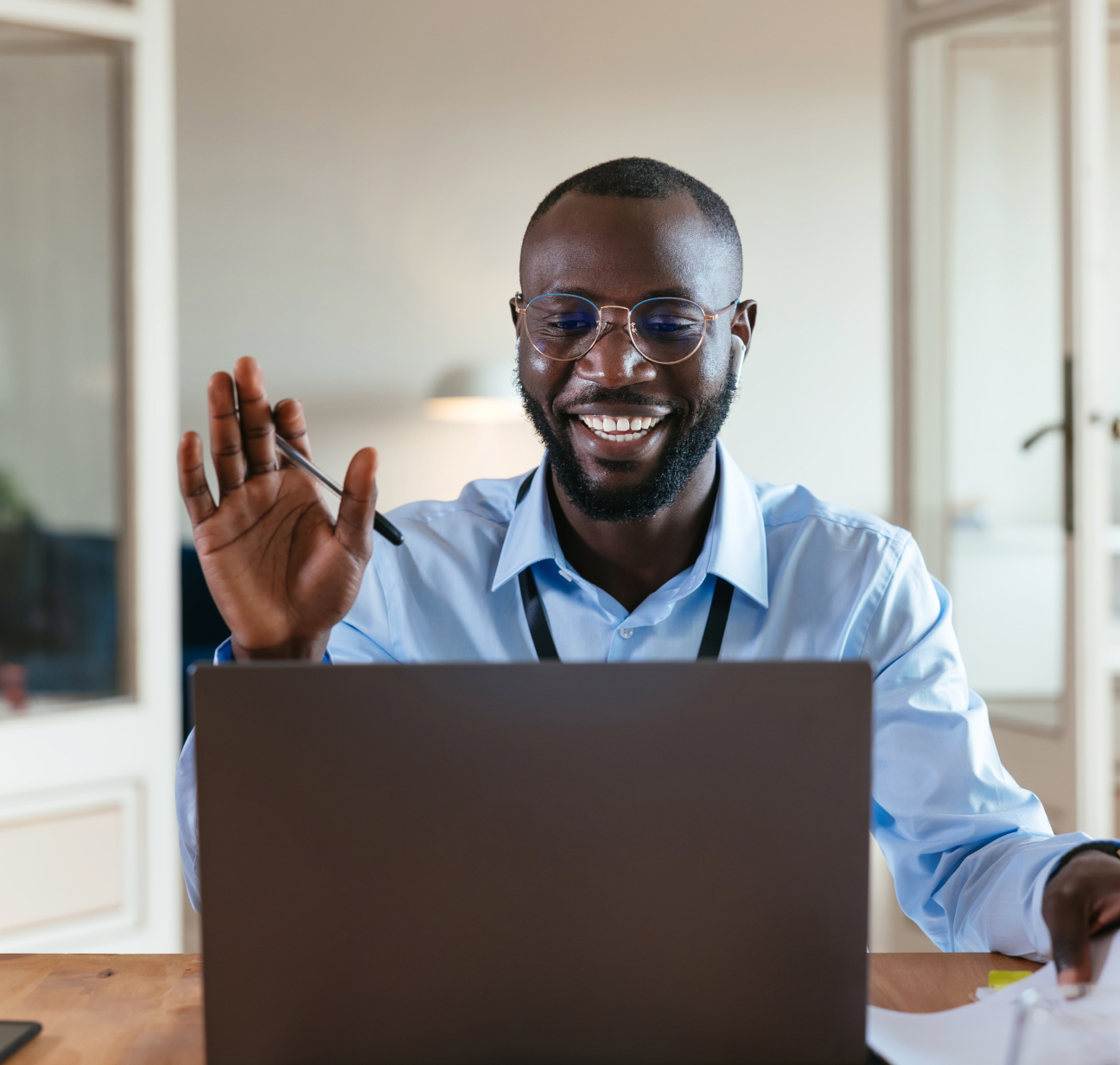 Learn how to maximize your data and minimize your efforts with FME
Join our free and interactive workshop to learn how to make the most use out of your data with FME. The FME Accelerator will show you the basics of how to automate your data integration workflows and connect to 450+ formats.
Non-profit, teacher or student?
We have Free Licenses available to help jump start careers or support your learning, research and charity.
See If You Qualify
Questions about the platform?
We love questions, discussions, and  providing demos to help you get started on or to continue your data integration journey.
Contact Us
Join the FME Community
Our growing community has a wealth of FME knowledge with over 20,000 active members worldwide, where you'll find everything from support to training.
Explore the Community