Find the perfect Safe Software Partner
Our global network of Partners bring a wealth of diverse expertise and unique solutions to the table. Explore our Partner ecosystem to find the right fit for your needs.
Over
160 partners

ready to collaborate.

Find the right Partner for you.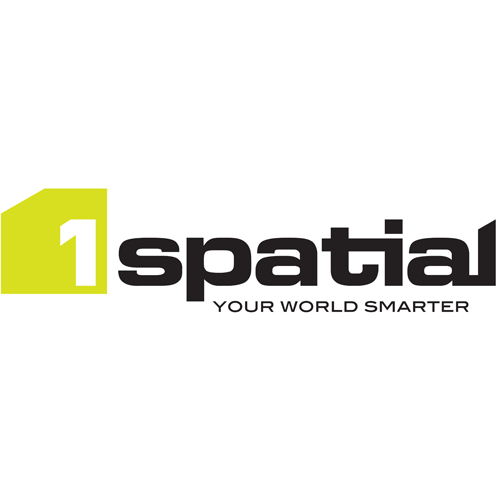 1Spatial Group Limited
With over 50+ years' experience in the GI field & as a leading global Platinum Partner of Safe Software we can provide a solution to Connect your applications, Transform your data & Automate tasks. We host webinars, events & training to show you how to get the most from FME thanks to our Certified FME Professionals & Trainers in our Australian and UK headquarters.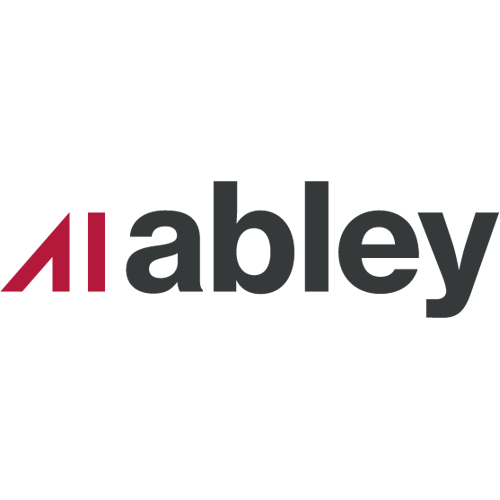 Abley Limited
Abley is a specialist professional services company with unrivalled expertise in spatial and data intelligence, transportation planning and engineering. The award-winning team are recognized on the world stage for their agile approach, innovative thinking and inquisitive minds. Trusted as an Esri Silver Partner, Abley's talented team empower clients to make smarter decisions for their organisations, by delivering astute insights and turning complexity into clarity.
American Innovations, Ltd.
Arkance Systems CZ s.r.o.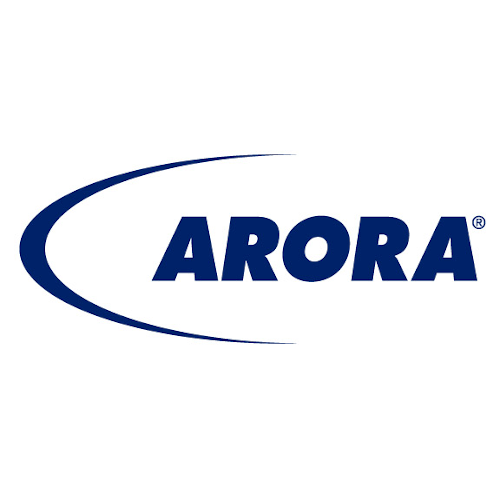 Arora Engineers, Inc.
Arora maintains a qualified team of Safe Software professionals with over 135 years of geospatial data experience in the aviation, surface transportation, and local state government markets. We've evolved our practice to emphasize technology that enables data interoperability for end user solutions. Arora specializes in design, upkeep, and publication of geospatial data from multiple mapping platforms.

arx iT SA
Leader since 2001 in the field of geoinformatics in Switzerland, France, and Internationally; arx iT SA is an IT services company specialized in Geographic Information Systems (GIS) and geolocation systems. Our range of service covers every need in geomatics / geoinformatics: GIS consulting and expertise, Spatial Data Engineering, Realization and integration of standard and customized solutions, Training, GIS Outsourcing and Third Party Application Maintenance (TMA).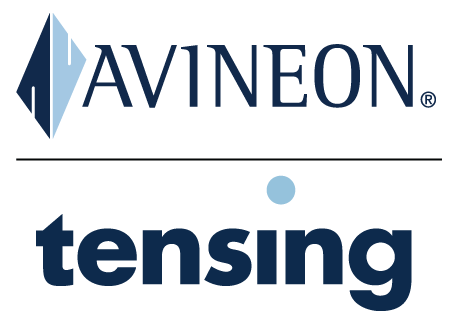 Avineon–Tensing
At Avineon & Tensing we breathe data. Together we provide services and solutions in data integration, data quality, data interoperability, data analytics, data usage and data visualization on a global scale. We are thought leaders when it comes to spatial intelligence. We have over 30 years of data-experience, together putting forward one of the best-in-class certified FME teams worldwide. We offer certified FME courses from our professional training facilities (or just join a virtual training).
AWS (Amazon Web Services)

Axim Geospatial, LLC
Axim Geospatial's mission is to use our expertise to provide clarity and solutions to help our clients solve the world's national security, infrastructure, and environmental problems. We are the largest singular provider of end-to-end geospatial services and solutions in the U.S., empowering our clients to make the world a smarter, safer, and better place for us to live.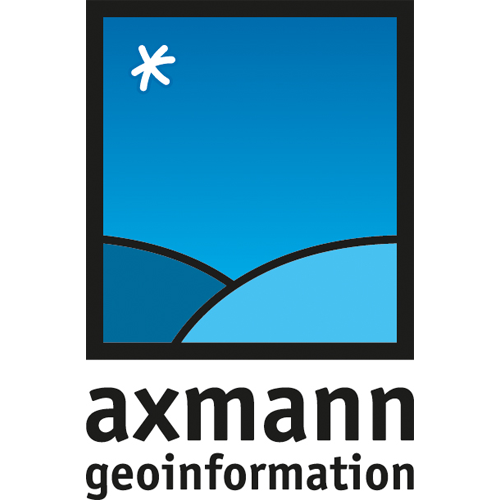 axmann geoinformation gmbh
axmann geoinformation is an expert for all aspects related to geodata and geoinformation. Data management (preparation, structuring, analyses, checking, conversion) is the main focus. axmann offers a wide range of FME-related services like consulting, development and training and is the host of the yearly FME World Tour in Austria.
Baral Geohaus Consulting AG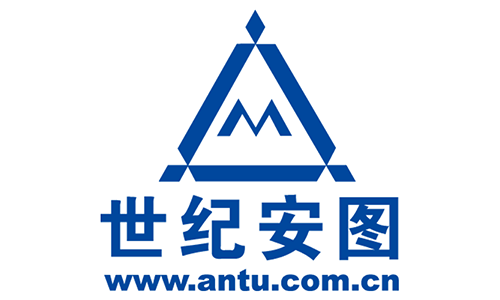 Beijing Antu I2M Co Ltd
Beijing Antu I2M Corporation Ltd. has several FME experts and trainers who work alongside FME users. We are dedicated to FME localization and have produced lots of Chinese training material. We have used FME to solve data problems in various industries as well as accumulate experience in data validation and data update, etc.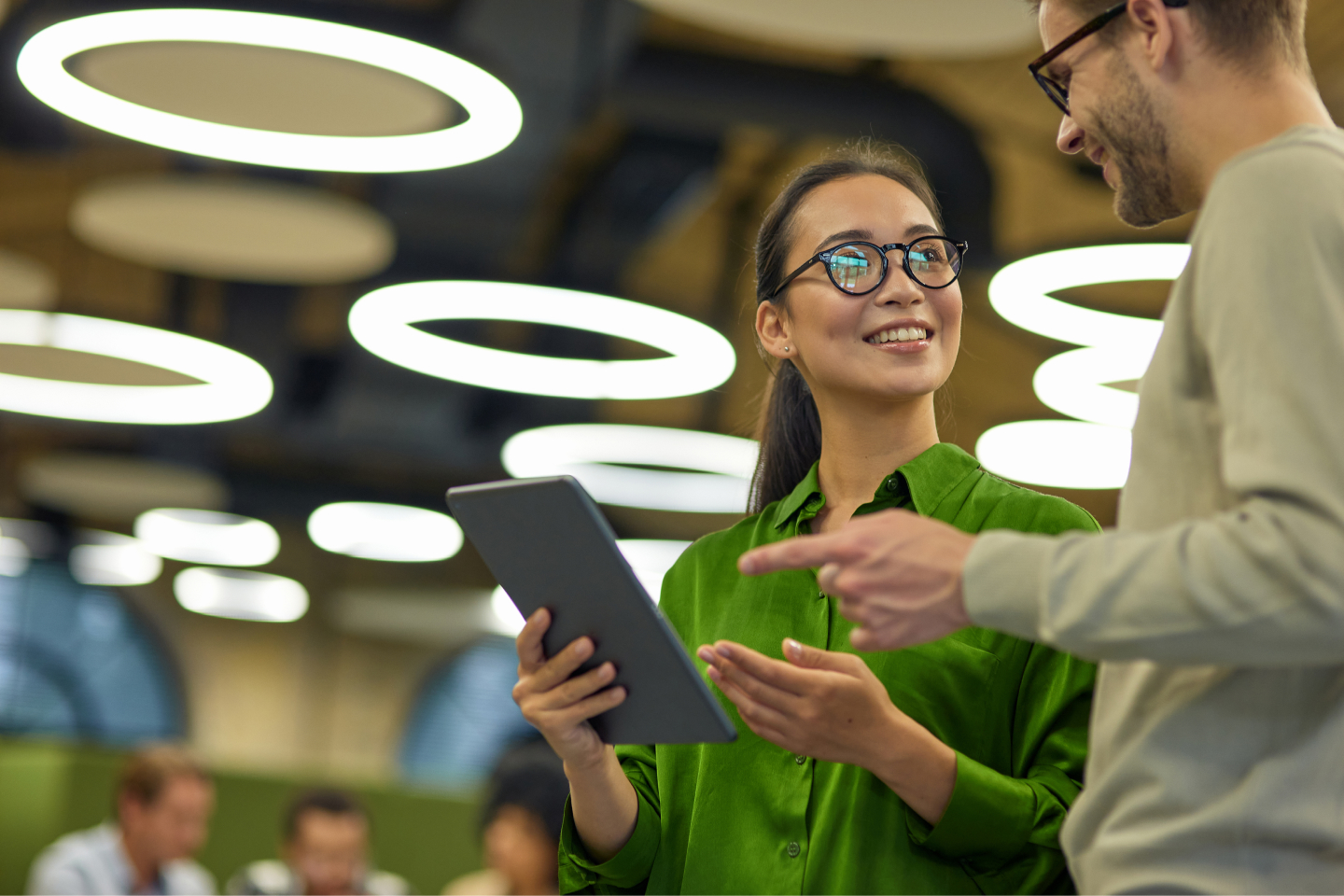 Join the Safe Software Partner Network
Calling all trailblazers, integrators and innovators. Join a community of visionaries dedicated to transforming the world of data to create solutions that make a difference. Collaborate, innovate and grow your business