We know data, which is why we know how important it is to protect yours.
Data security is paramount to everything we do.
Where best practices meet best in practice.
Our compliance program is more than ready to help meet your organization's compliance needs. We undergo independent third-party audits and are certified against ISO 27001.
We have adopted a culture of incorporating security requirements from the first stages of software development, enabling us to add protections early and often.
You always have complete control over your data. Our practices comply with the European Union's General Data Protection Regulation and the California Consumer Privacy Act.
---
Sign up for Security Updates and be notified of security advisories affecting the FME Platform.
"*" indicates required fields
I can unsubscribe at any time. Privacy Policy
---
Meeting industry standards, and beyond.
We ensure we meet various industry certifications to ensure you remain compliant with an ever-changing security landscape.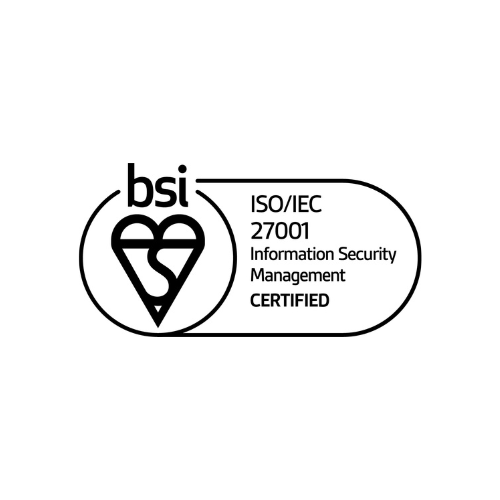 ISO/IEC 27001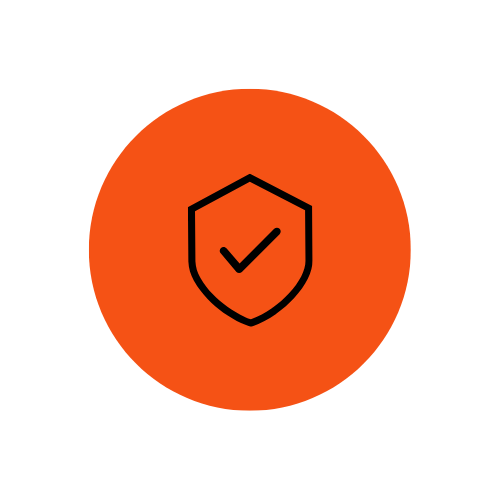 Payment Card Industry Data Security Standard (PCI DSS)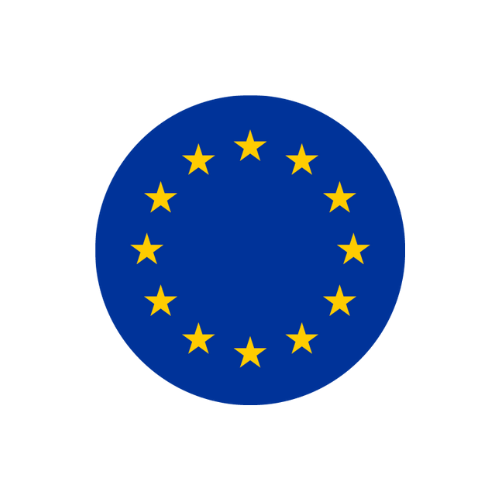 General Data Protection Regulation (EU GDPR)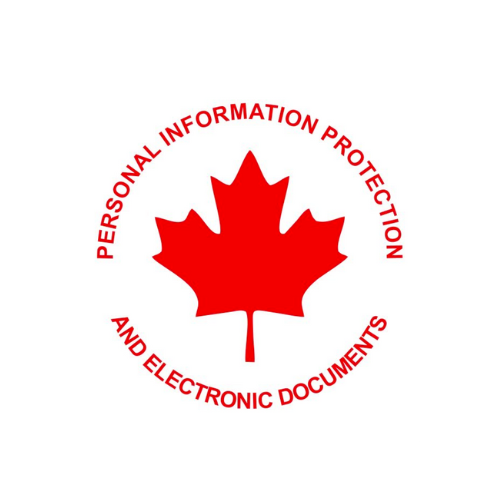 Personal Information Protection and Electronic Documents Act (Canada PIPEDA)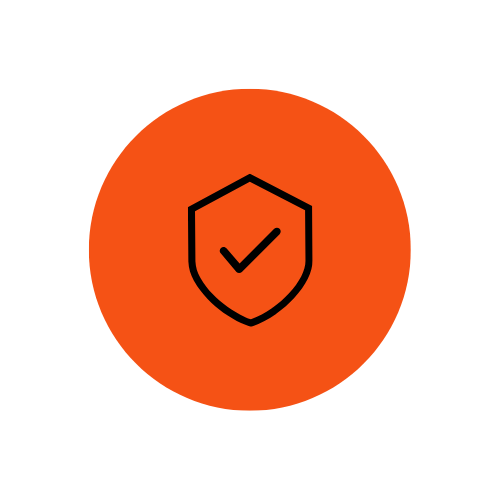 Gartner Vendor Cyber-Risk Profile
The Gartner Vendor Self-Report Risk Assessment is aligned to ISO, NIST 800-53 and NIST CSF. Please contact our Sales team for a copy of our Vendor Cyber-Risk Profile.
Contact Us
Non-profit, teacher or student?
We have Free Licenses available to help jump start careers or support your learning, research and charity.
See If You Qualify
Questions about the platform?
We love questions, discussions, and  providing demos to help you get started on or to continue your data integration journey.
Contact Us
Join the FME Community
Our growing community has a wealth of FME knowledge with over 20,000 active members worldwide, where you'll find everything from support to training.
Explore the Community