How can FME help you?
Discover real world industry examples where it's already making an impact.
Pricing that makes sense. Because why would it be any other way?
For almost 30 years we have maximized value at a fair price, a practice we continue to this day. We offer straightforward pricing solutions for any organization.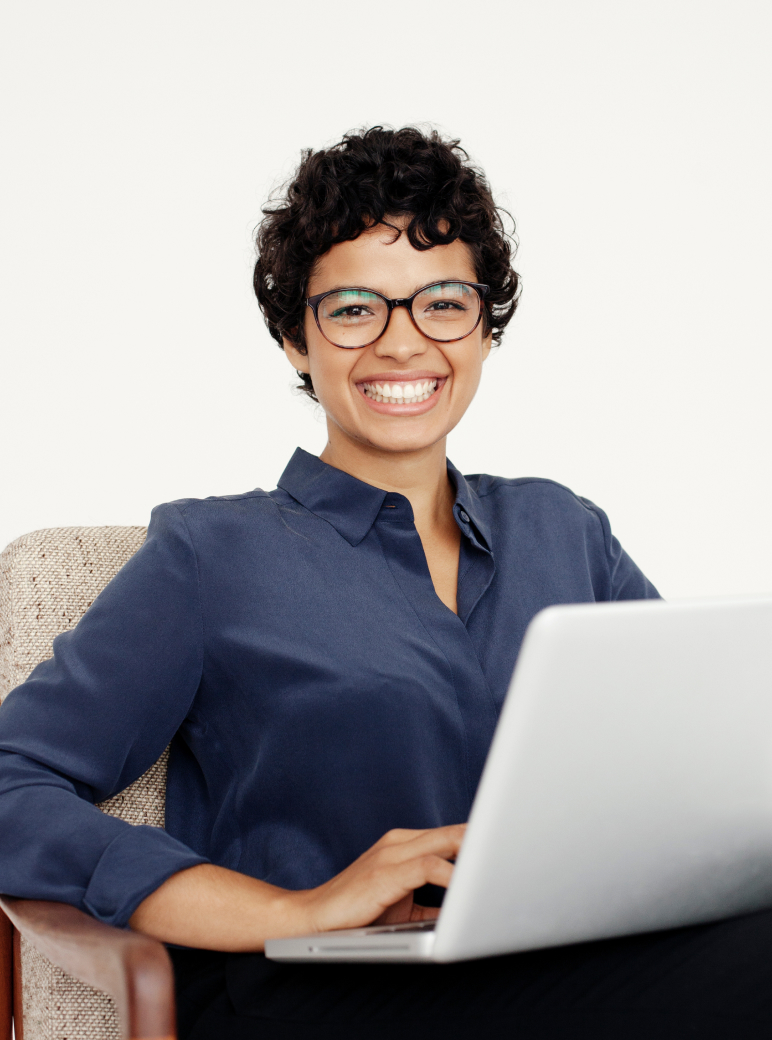 Simplify your licensing by opting for a subscription that covers all of your FME Desktop and FME Server licenses.
Pricing is based on your population for this industry.
Tailored Industry Options
Pricing is based on number of students for this industry.
Pricing is based on passenger traffic for this industry.
Dedicated integrations for any industry.
FME provides tailored data solutions for specific industries, because every industry has their own data needs.
A – F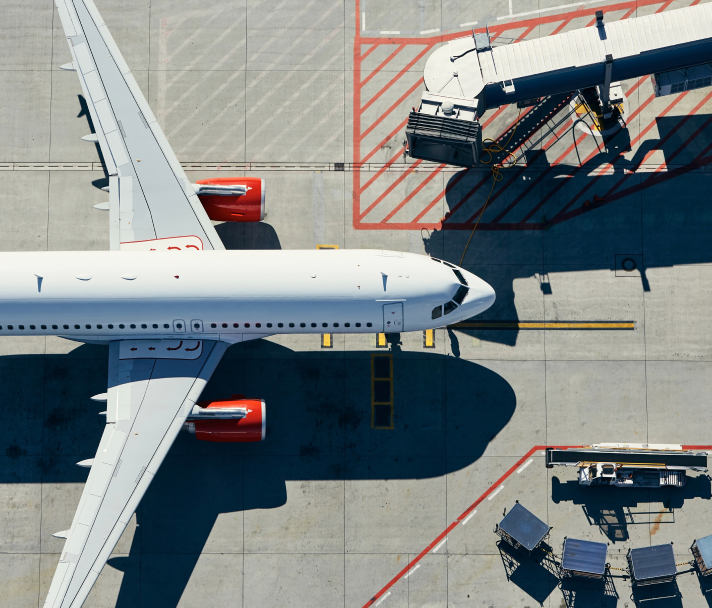 FME's no-code integration is powering remarkable processes, technologies and experiences in the world's most complex airports and airspace.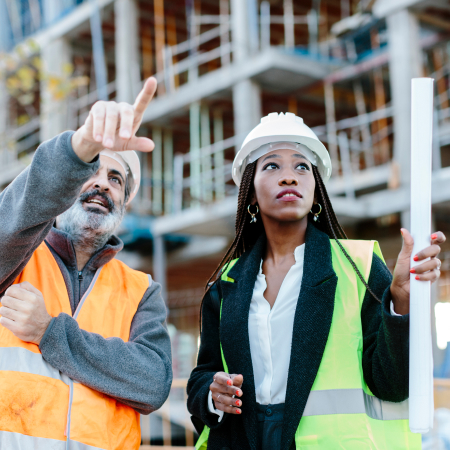 Architecture, Engineering & Construction
Get the tools you need to connect people, predict issues, and automate complex processes so you can design and build advanced projects with confidence.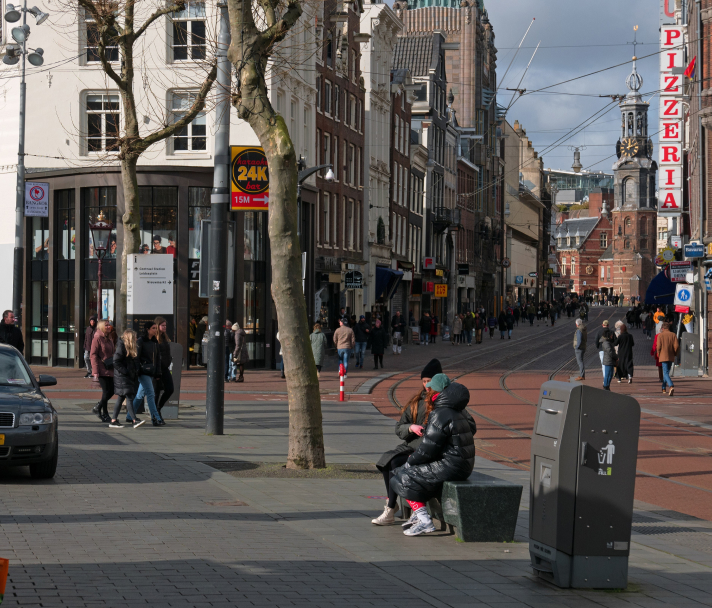 Discover your competitive advantage with real-time location intelligence.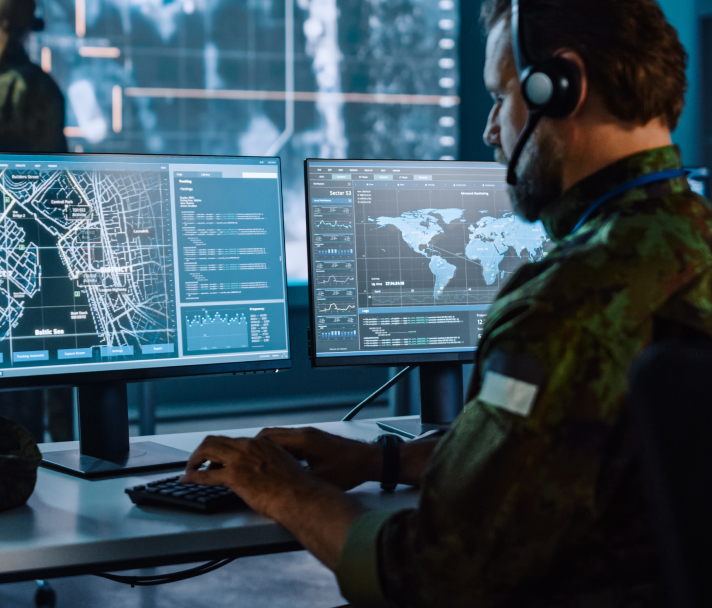 Get no-code solutions to integrate complex data sources and deliver actionable location intelligence.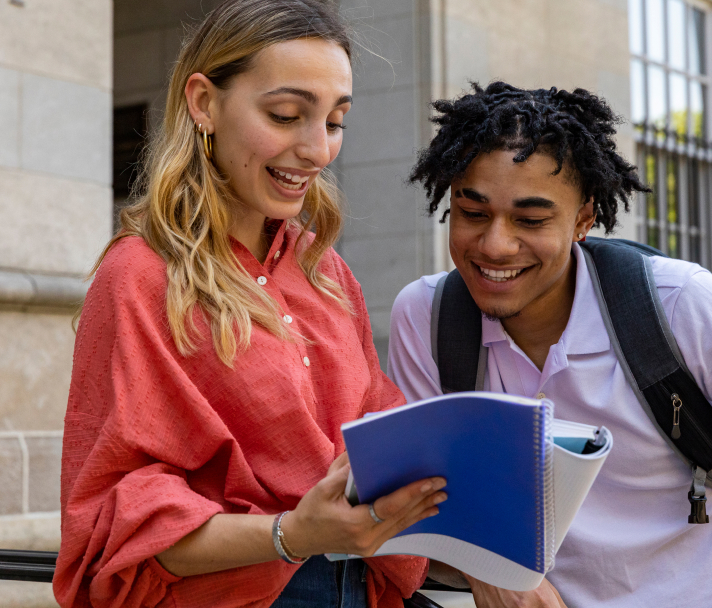 Learn how data can help you create the biggest impact possible.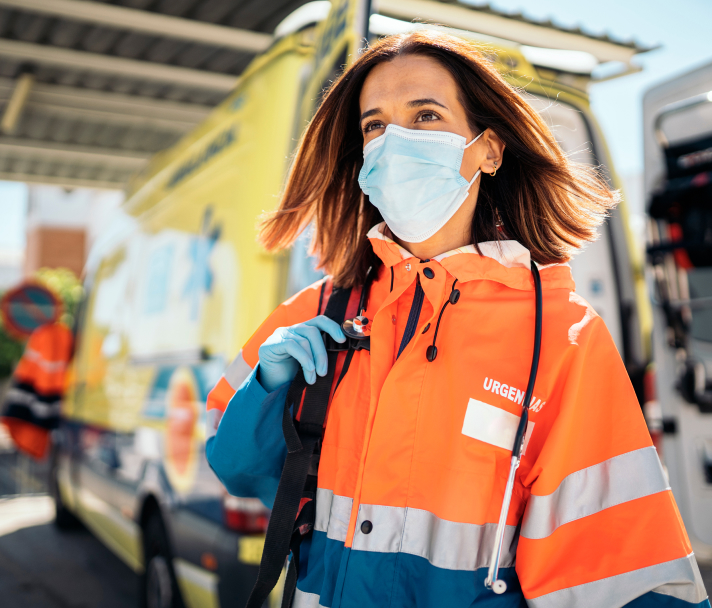 When every second counts, you need access to data you can trust.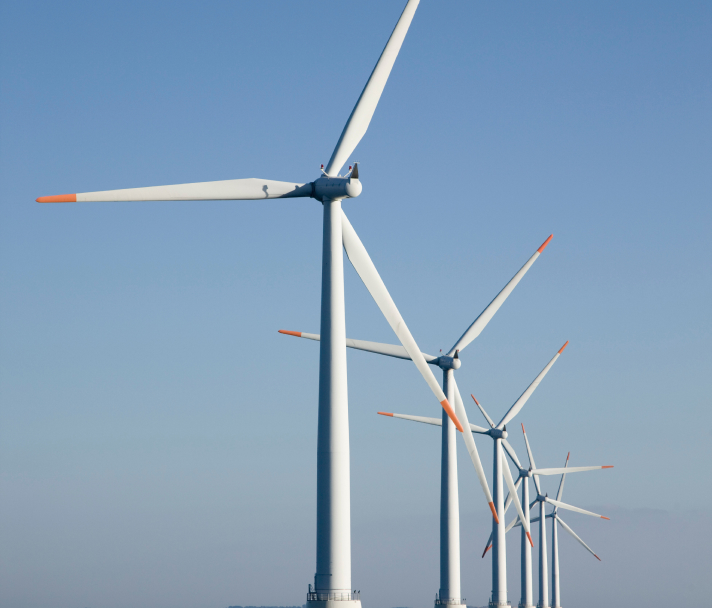 Integrate your data with precision and watch it improve service delivery.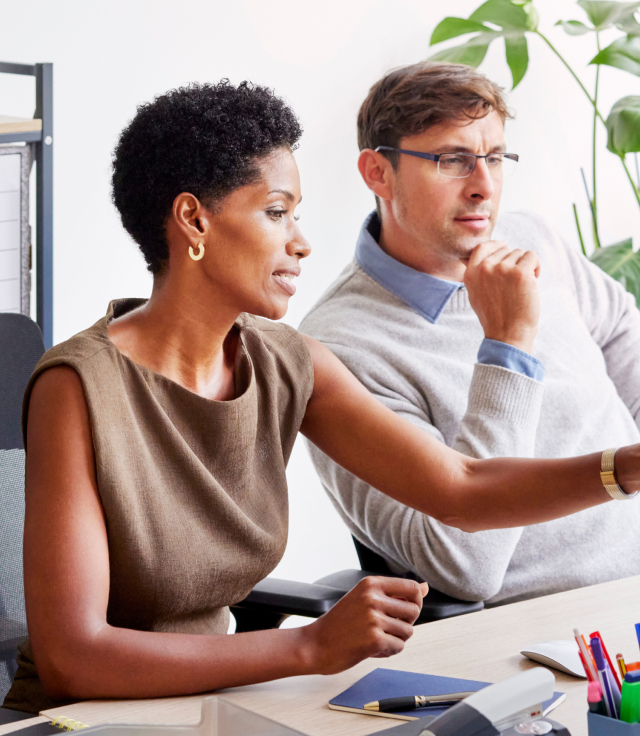 FME's no-code integration is powering remarkable processes, technologies and experiences in organizations worldwide.
---
G – O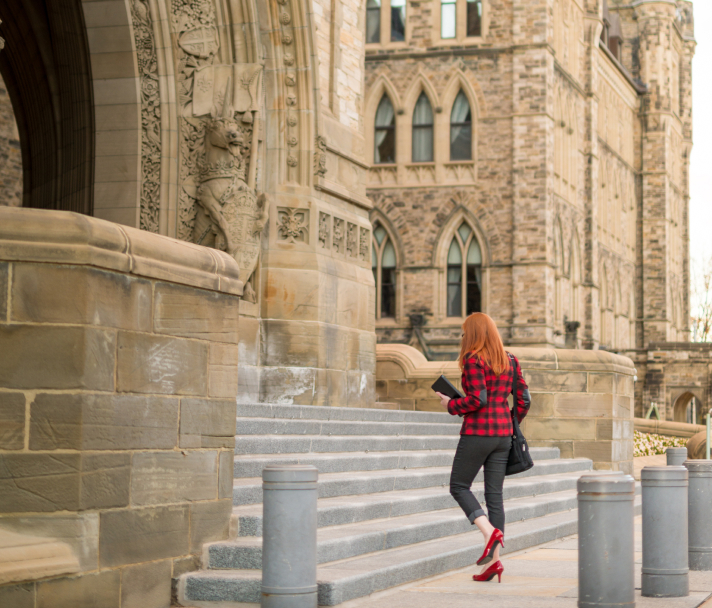 Your no-code solution to integrate complex data sources and deliver location intelligence.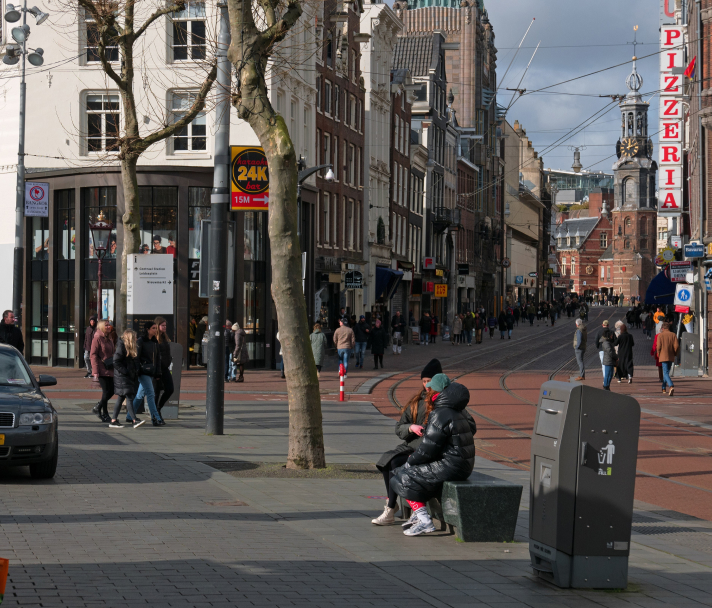 Connect your data to deliver modernized and transparent services to your community.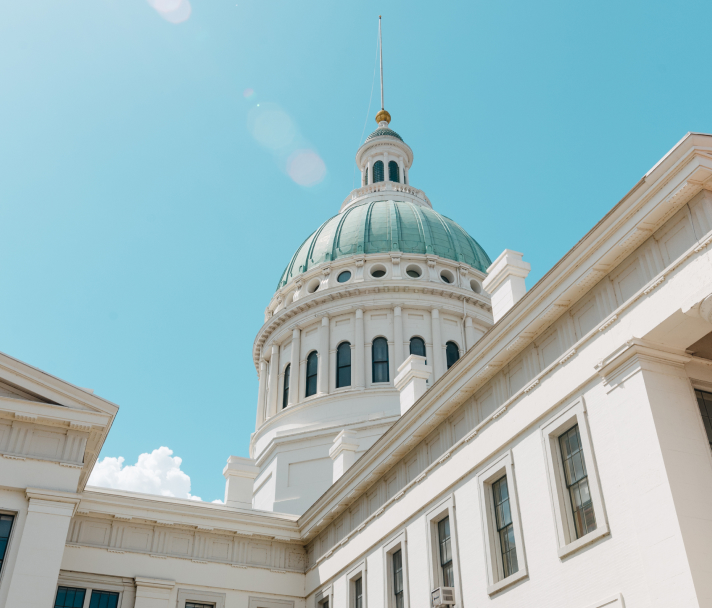 Better serve your community with better connected data.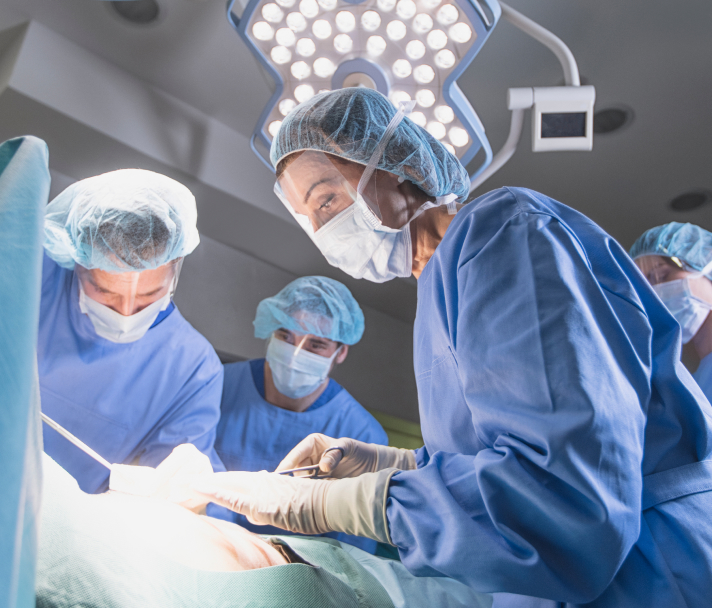 Healthcare & Health Technology
There's no data more important than our health and medical data. Get the most out of it, and do it securely.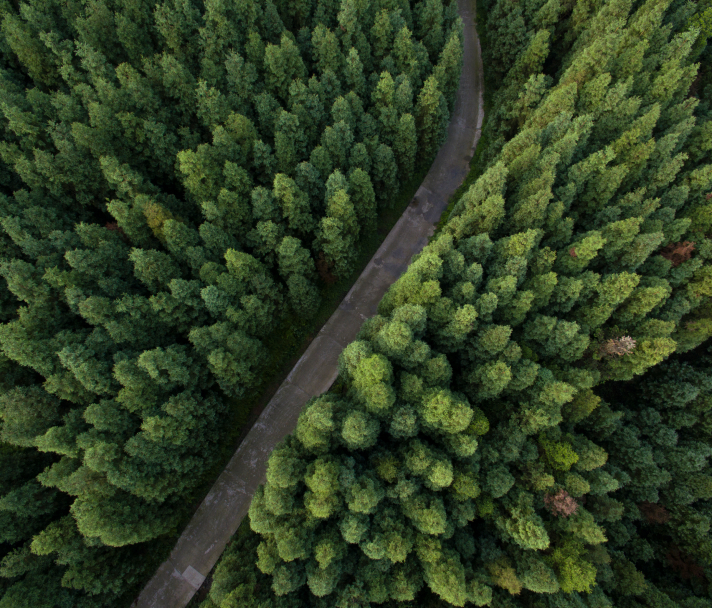 Make confident and impactful decisions backed by data.
---
P – Z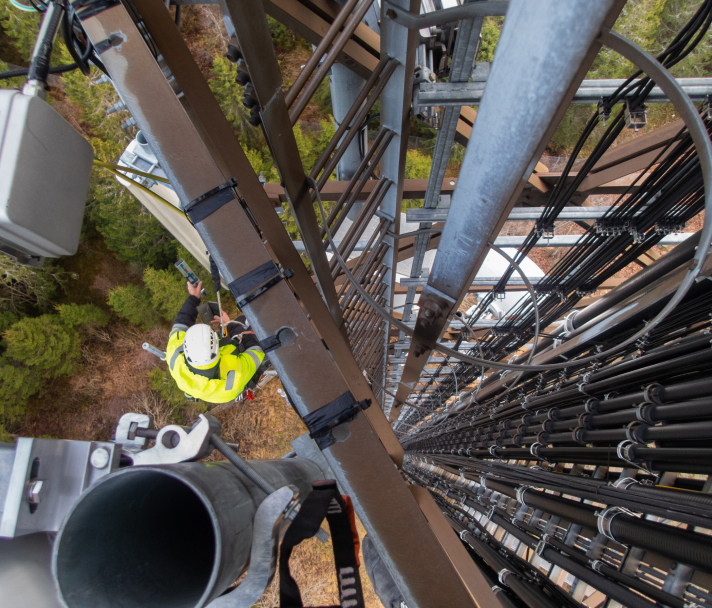 Improve network operations and management by connecting data across your systems.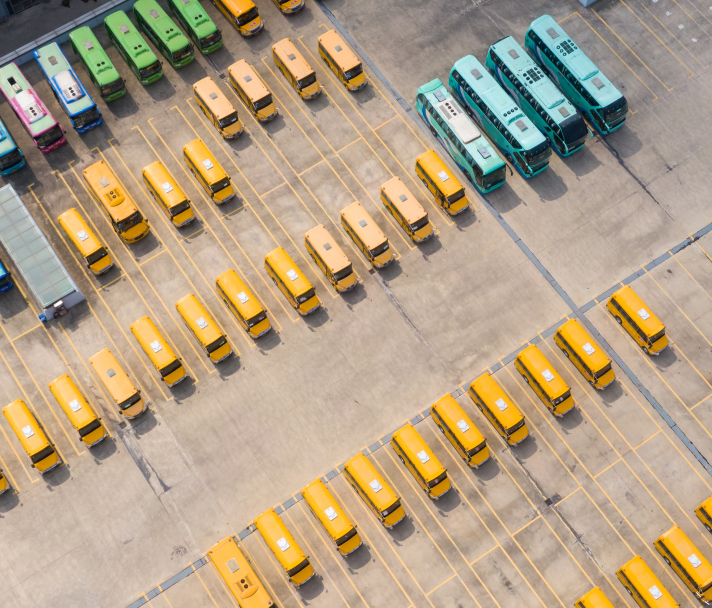 Get control of your data to better plan, manage and deliver modern transportation services.
Integrate your data and applications to deliver the best services possible.
---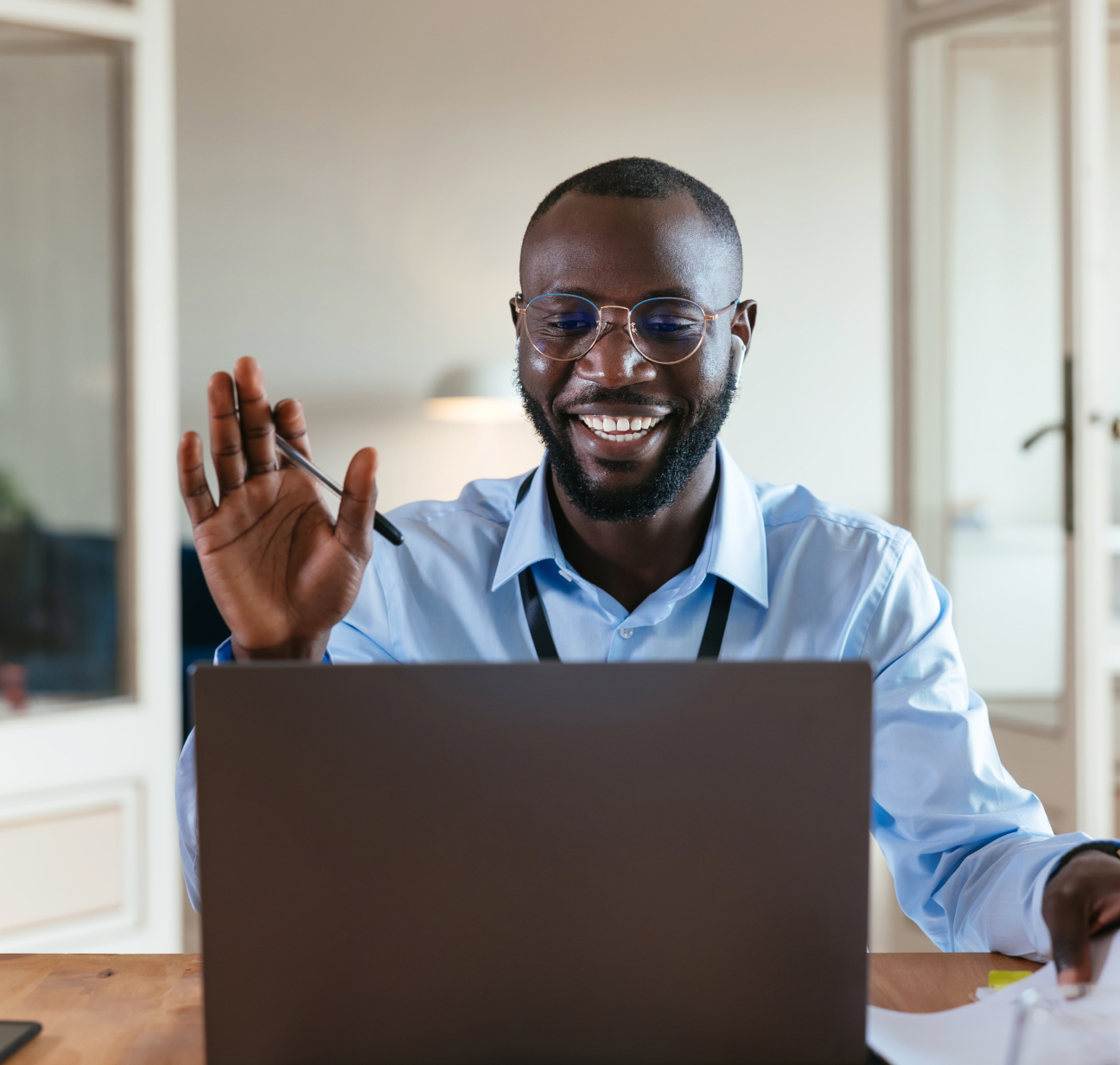 Learn how to maximize your data and minimize your efforts with FME
Join our free and interactive workshop to learn how to make the most use out of your data with FME. The FME Accelerator will show you the basics of how to automate your data integration workflows and connect to 450+ formats.
Non-profit, teacher or student?
We have Free Licenses available to help jump start careers or support your learning, research and charity.
See If You Qualify
Questions about the platform?
We love questions, discussions, and  providing demos to help you get started on or to continue your data integration journey.
Contact Us
Join the FME Community
Our growing community has a wealth of FME knowledge with over 20,000 active members worldwide, where you'll find everything from support to training.
Explore the Community