Energy
Integrate your data with precision and watch it improve service delivery.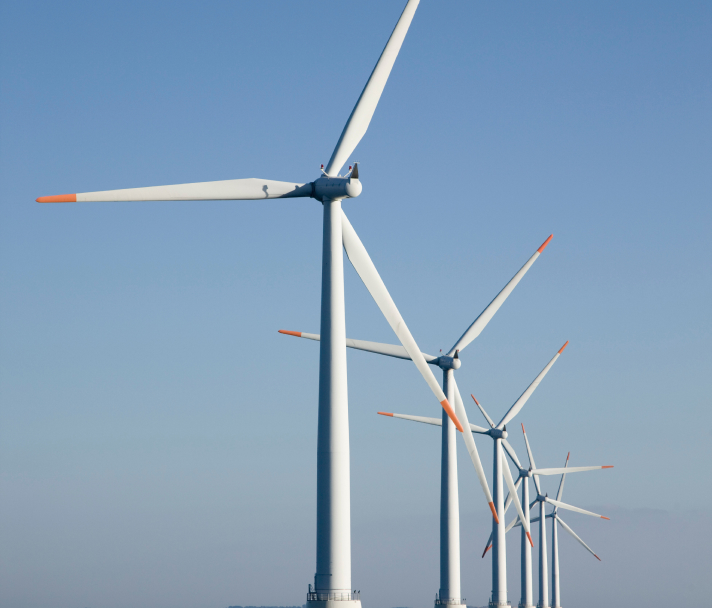 Unlock the potential of data.
FME helps you utilize your data to stay ahead of a transforming energy industry.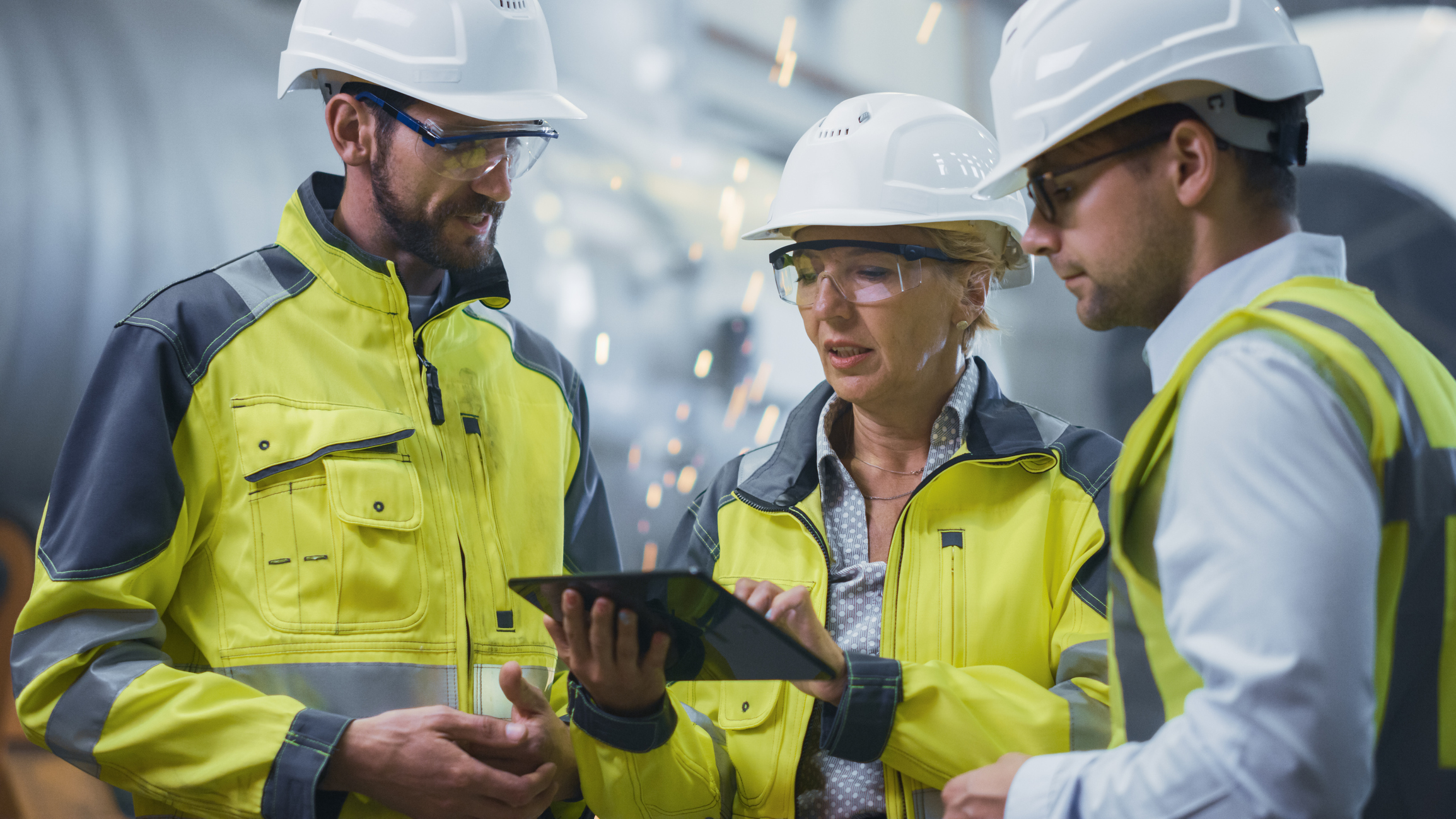 FME connects data from CAD, GIS, satellite, sensors and more so you can get a clear picture of all your data.
Simplify regulatory compliance and build repeatable workflows to ensure information is always up-to-date.
Arm your field staff and response teams with real-time notifications and updates for prompt critical maintenance work.
Deliver Actionable Insights
Quickly extract and transform data into the business intelligence you need, and then deliver it to the right people at the right time.
Discover more ways FME can improve your operations.
FME Subscriptions designed to meet your needs.
Whether it's new technologies or new compliance needs, energy is always changing. You need a pricing solution that can keep up.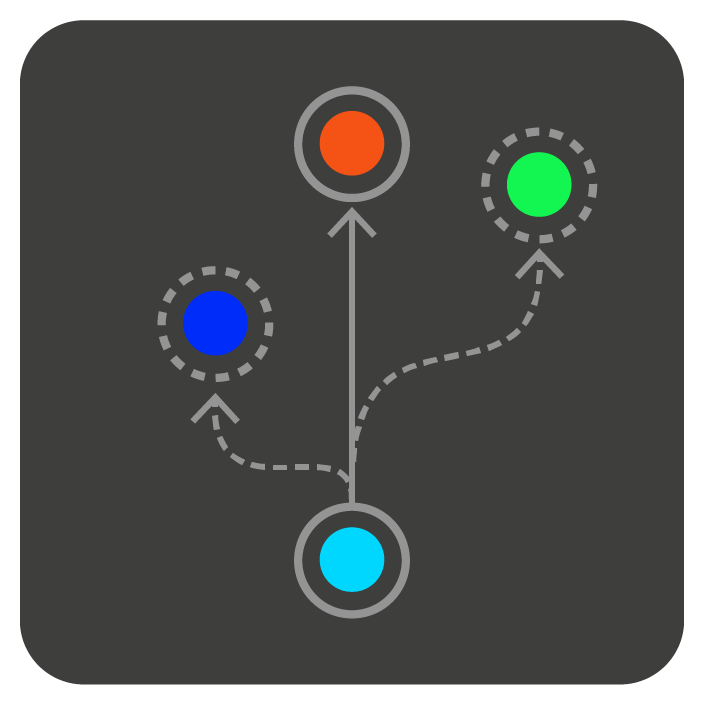 Evolving Service
As your deployment needs change, so can your subscription.
Industry Specific Options
We offer subscriptions tailored to energy such as pricing matched to scale up and down with your changing operations.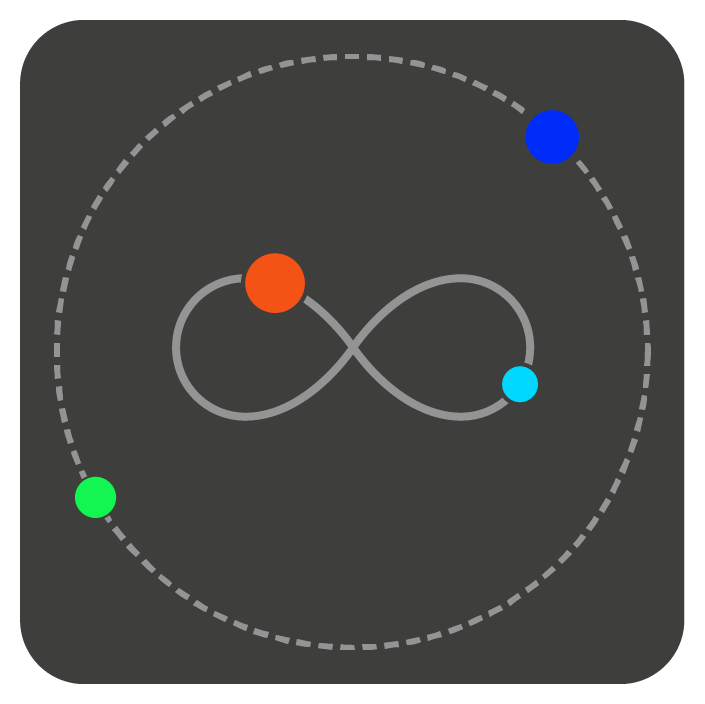 Unlimited Access
Get unlimited access to the FME Platform from the start for your entire organization.
Find out where FME is already at work in the real world.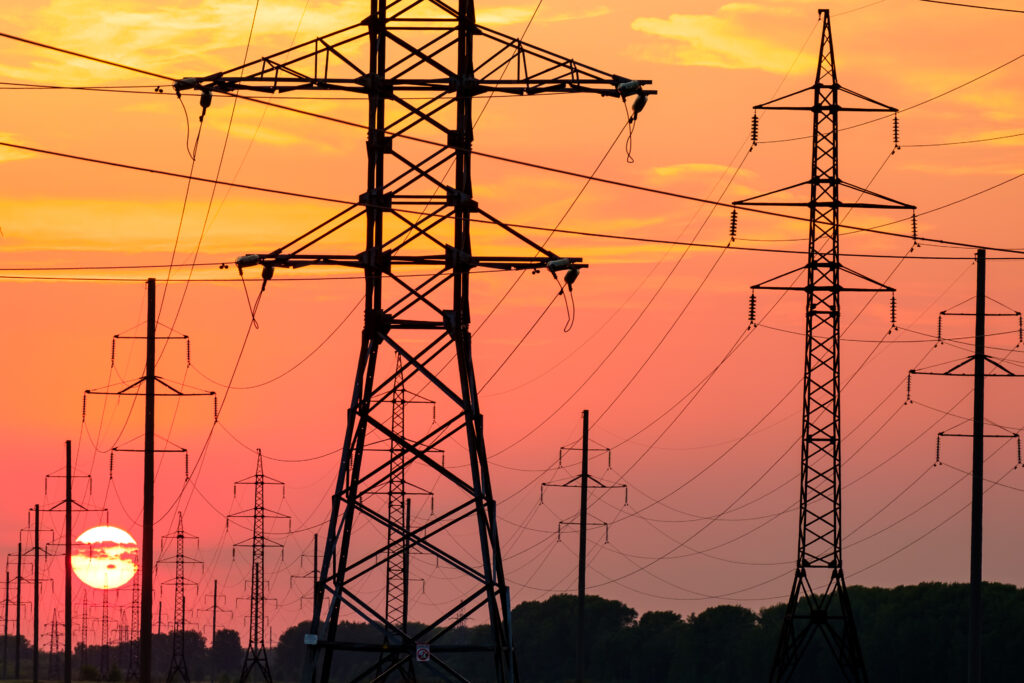 Visimind is saving PSE hundreds of hours of processing time
---
32x
faster orthophotomap and digital model completion
---
Visimind, a European utilities service provider, automated a geospatial database by integrating Polish Power Grid data.
Read the Full Story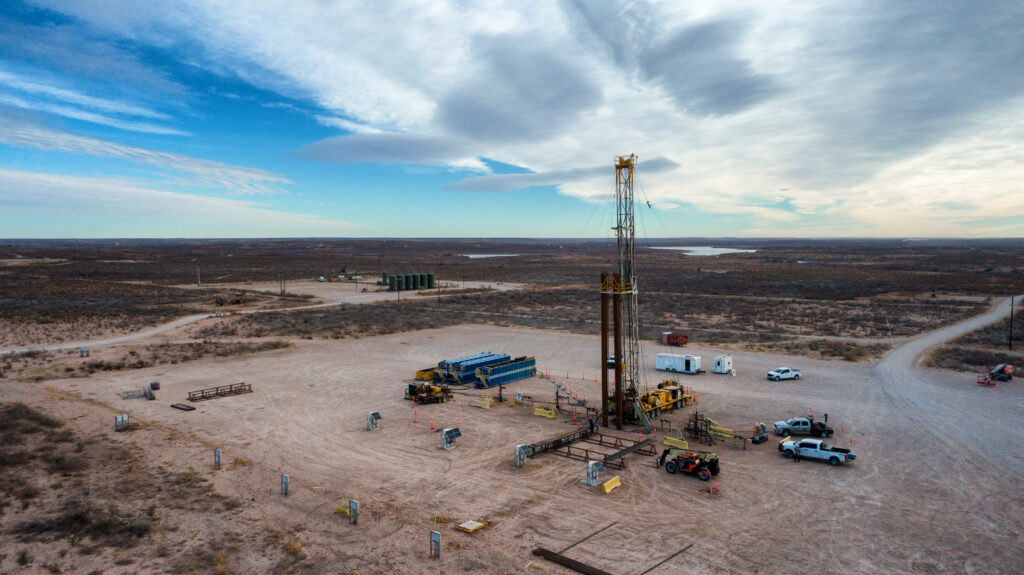 Devon Energy makes their spatial and SCADA data more accessible and efficient
---
Devon Energy is one of the largest independent natural gas and oil producers headquartered in the United States, specializing in onshore exploration and production in North America.
Read the Full Story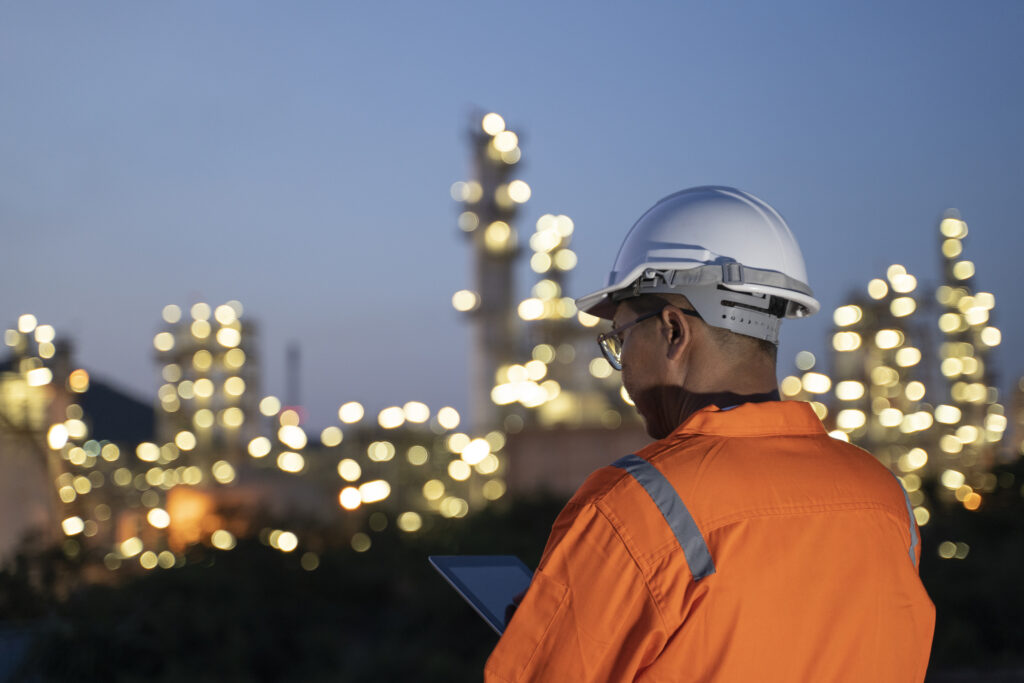 Shell Canada is distributing 3D data with ease
---
Shell Canada is part of a global group of companies and plays a key role in meeting the world's energy demand in economically, environmentally and socially responsible ways.
Read the Full Story
You may have
questions

about how this works.
Speed up your projects by subscribing your organization to an Enterprise Subscription instead of managing numerous one-off licenses. For a lower up-front cost your team can deploy any combination of FME Form and FME Flow within your chosen price.
You have two choices for existing FME licenses:
You continue paying maintenance on your licenses separately. Choosing this option will not count towards your threshold asset value.
Or, you can roll your licenses into the Enterprise Subscription and pay the annual flat fee. This will ensure that maintenance for all your licenses are included in your new cost.
Yes. We provide a prorated credit for the number of months remaining in your AMC total. This will go towards your Enterprise Subscription for the first year.
The pricing displayed in the tiers are based on our list prices. Please refer to your regional price list for accurate pricing.
Yes. The Enterprise Subscription gives you the option for two additional one-year renewals using the same Tier Level pricing grid.
Yes. When you cross the tier threshold you will pay the new tier rate at your renewal date.
Contact the Safe Software sales team or your existing partner and we would be happy to discuss your Enterprise Subscription needs.
Yes. You can subscribe to an Enterprise Subscription subscription for one year and use it for your project.
We recognize the importance of providing useful and timely support to our users and believe it's part of what sets Safe apart. Learn more about our support policy.
FME licenses that are purchased individually have a perpetual term. This grants continuous use of your FME licenses, but in order to receive upgrades and support, you will have to purchase annual maintenance.
FME licenses used under the Enterprise Subscription will timeout at the end of the subscription period unless you renew. You will have full access to support and upgrades at no additional cost during the subscription period.
"FME does all my work for me while I sleep at night. It's absolutely a life saver."