When you connect your data, it does more than you ever imagined.
FME is the only 'all data' integration platform, which means no one can help you do more with your data than we can. Business. Spatial. Web services. Whatever type and wherever your data is, we can help you harness it.
14 different data types.


Countless solutions.

Select a data type and we'll show you how we help bring it to life.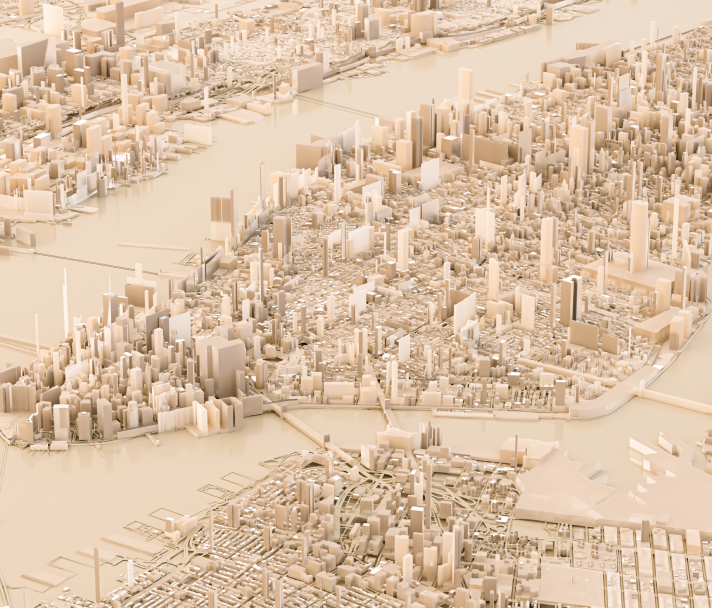 The world is multidimensional, and so is your data. Gain a more realistic view with 3D.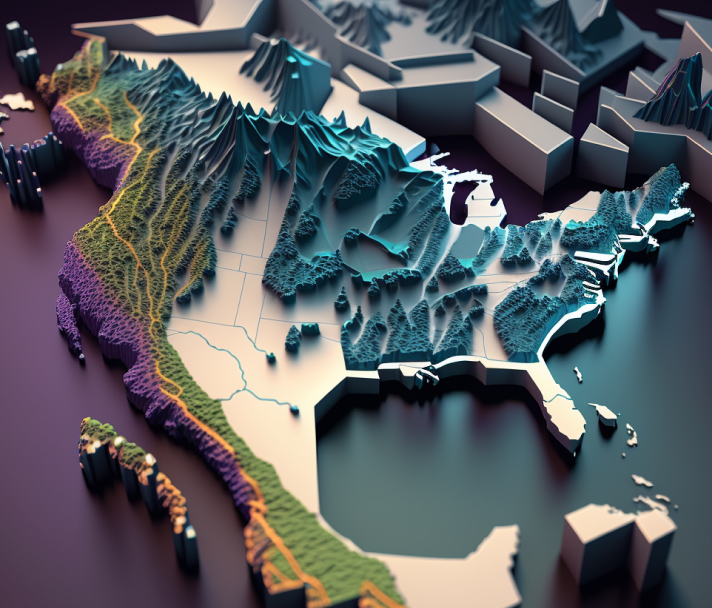 FME is the leader in spatial data integration, bringing you a wealth of brand new insights.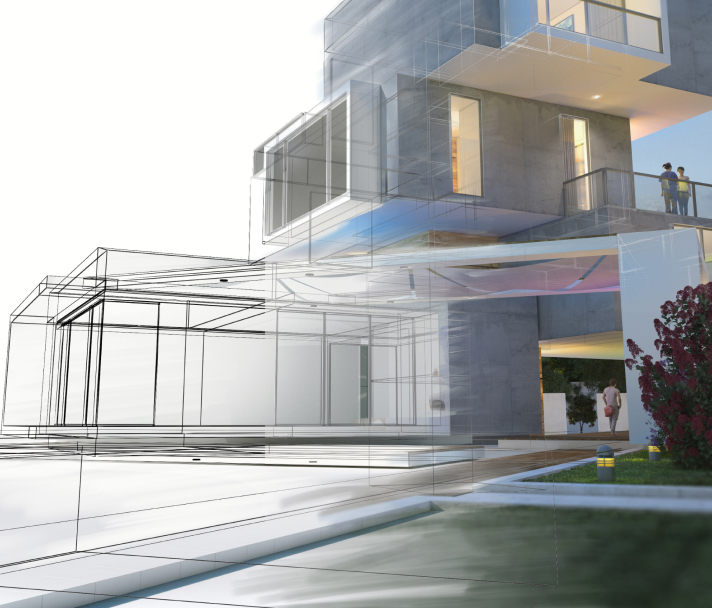 Free your design data to be shared throughout your operation.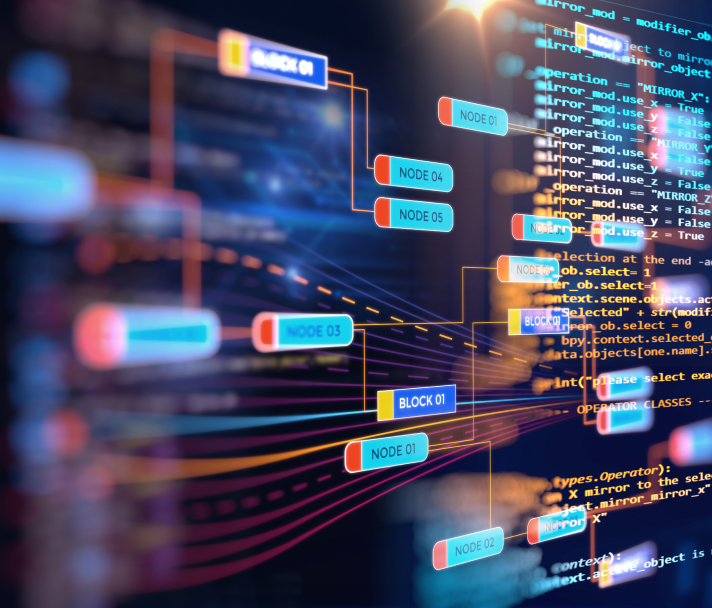 Business Systems and Intelligence
Connect your systems to improve your decision making.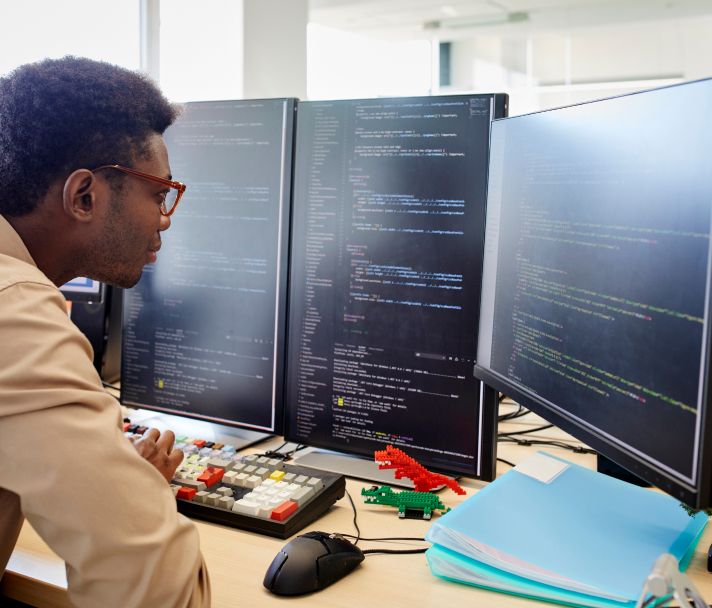 Process, validate and transform large volumes of data.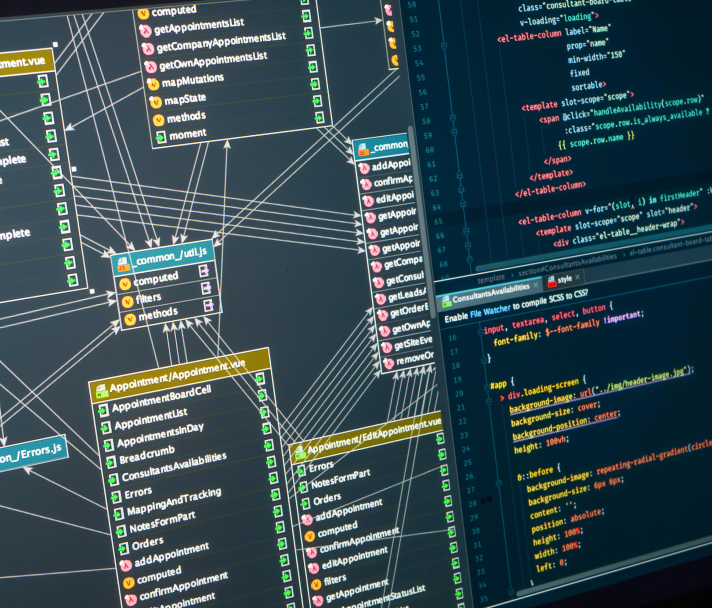 Databases and Data Warehouses
Centralize your data or access it wherever it is to get more from all your data.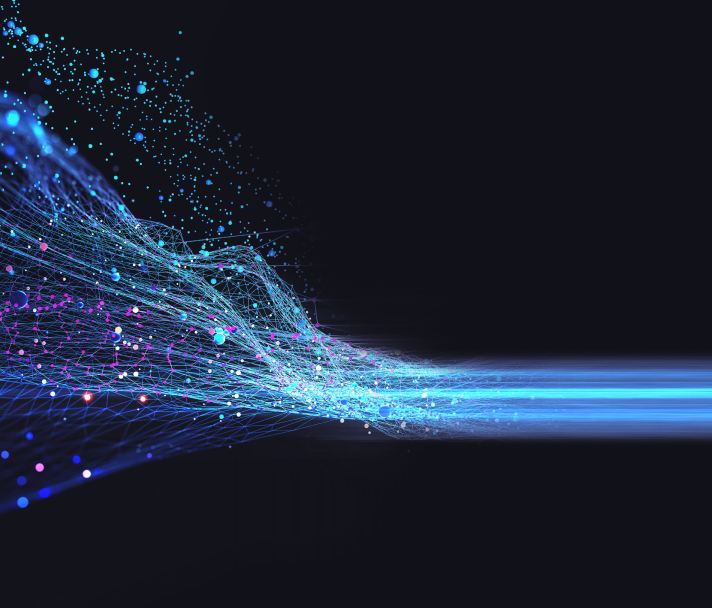 Real-time Events and Streams
Be prepared to monitor and act on events in real-time.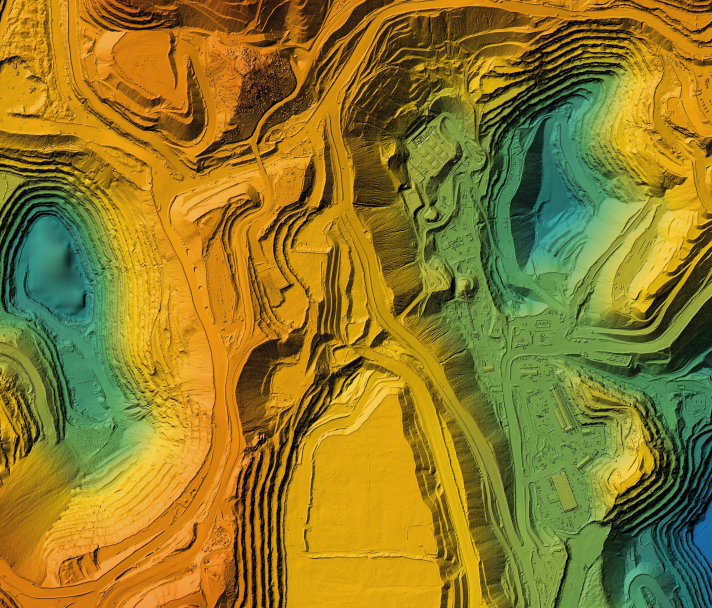 Efficiently manage and transform data from point clouds.
Unlock the power of structured data encoded in countless systems.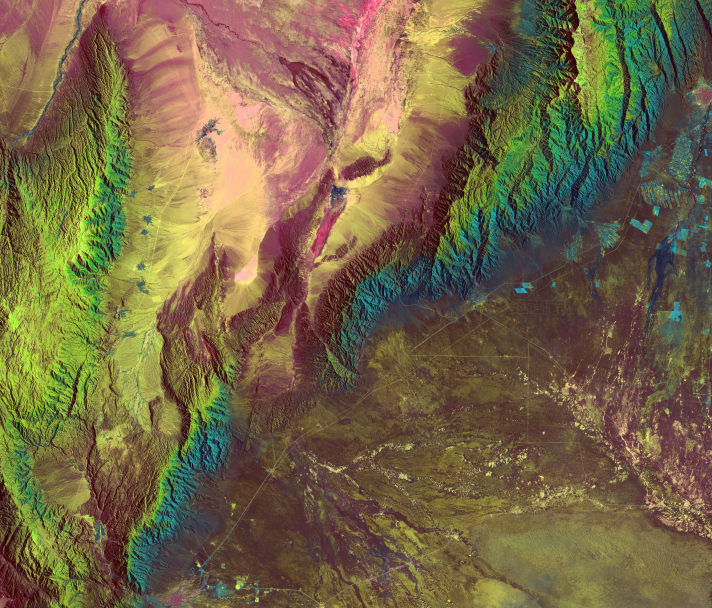 Convert raster data from a range of sources.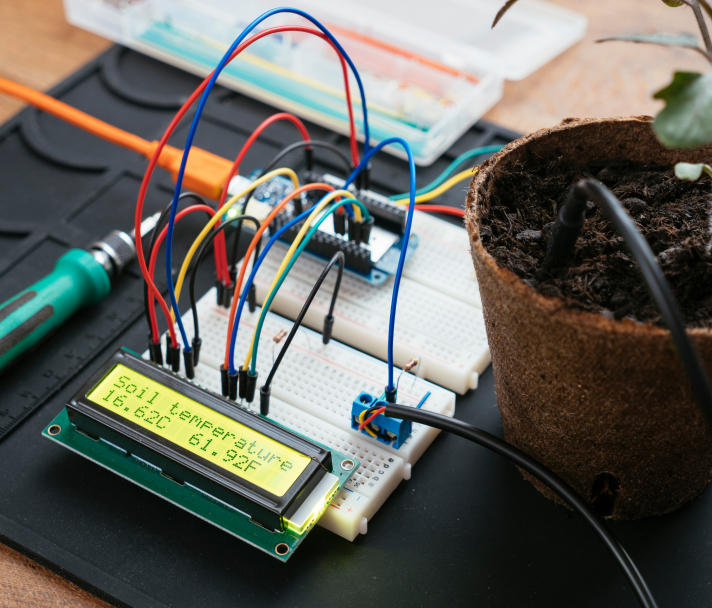 Harness sensors and IoT devices to gain insight into what's happening now.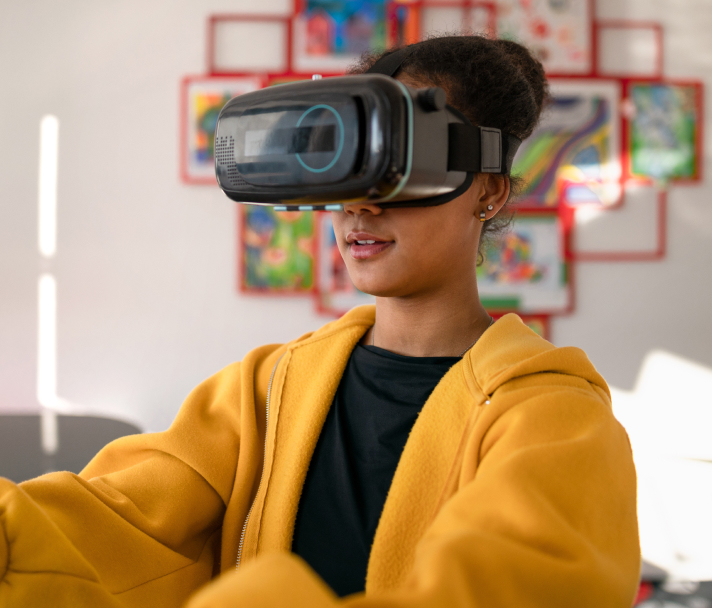 Augmented and Virtual Reality
Make your data more immersive through augmented and virtual reality.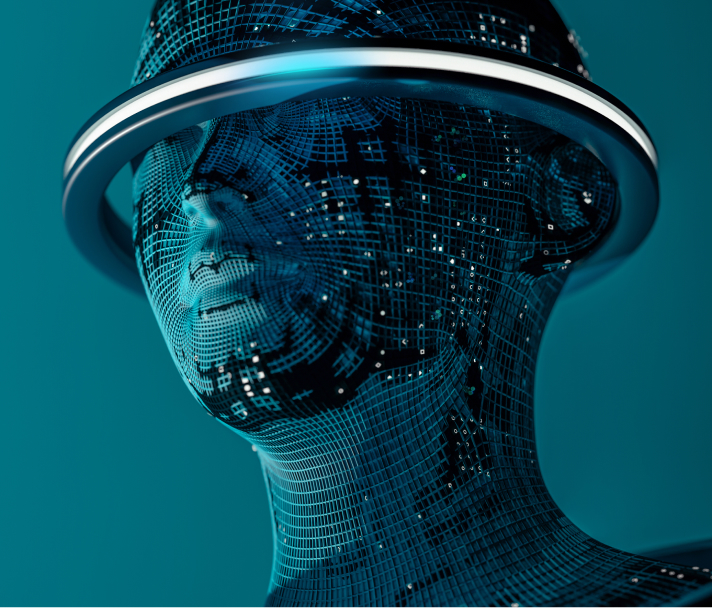 Cognitive Systems (AI/ML)
Better train and leverage your AI/ML system by integrating more data from more sources.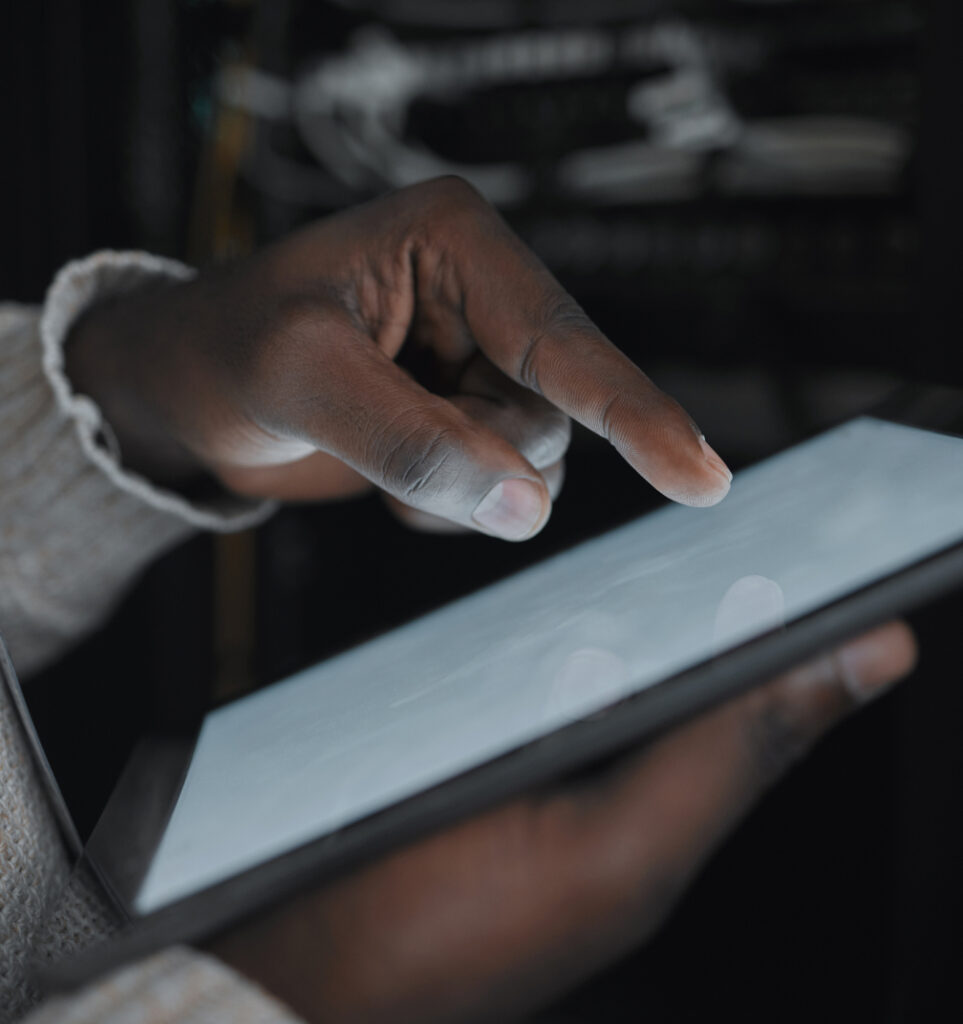 Integrate and automate your data seamlessly with web applications.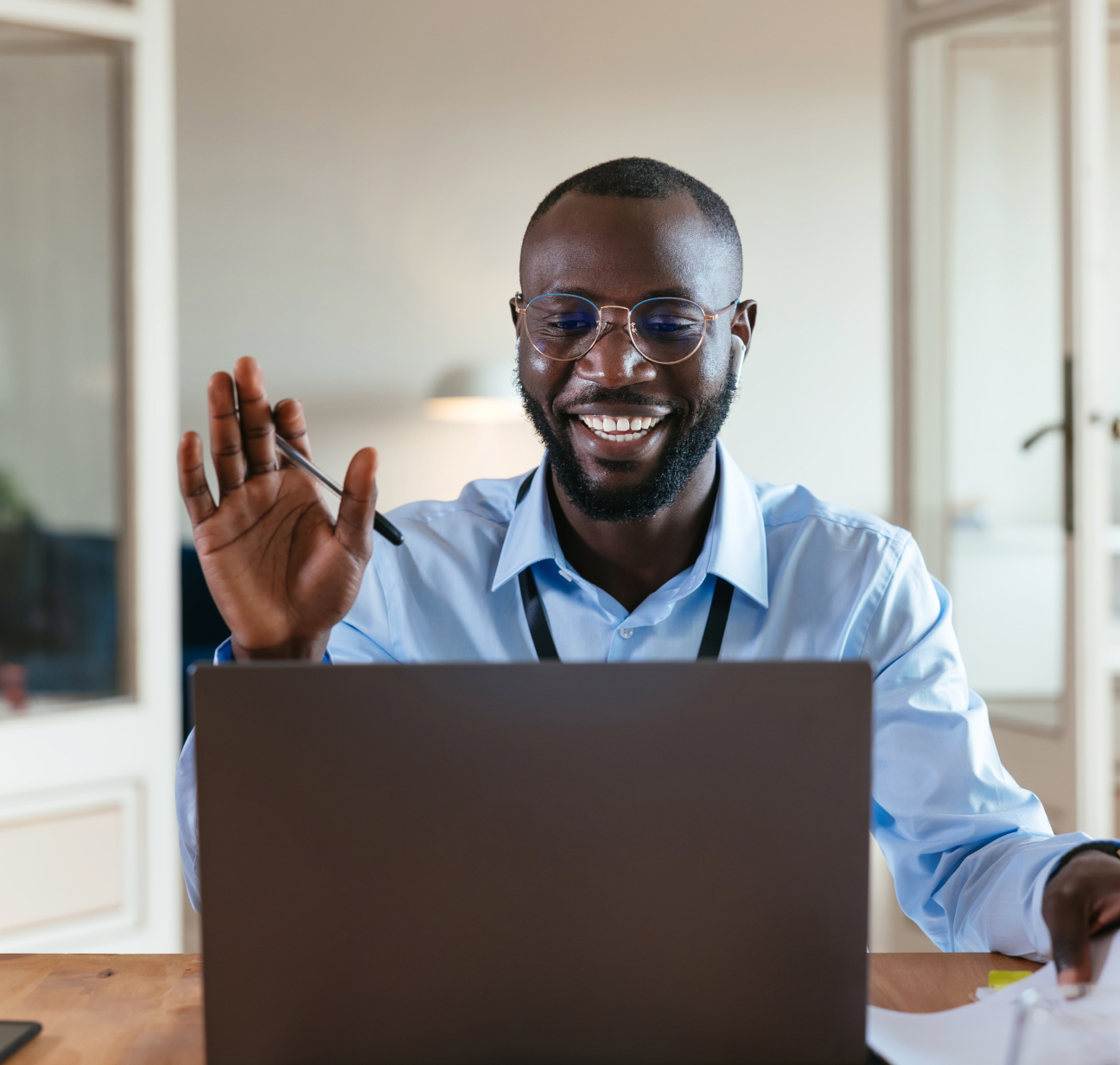 Learn how to maximize your data and minimize your efforts with FME
Join our free and interactive workshop to learn how to make the most use out of your data with FME. The FME Accelerator will show you the basics of how to automate your data integration workflows and connect to 450+ formats.
Non-profit, teacher or student?
We have Free Licenses available to help jump start careers or support your learning, research and charity.
See If You Qualify
Questions about the platform?
We love questions, discussions, and  providing demos to help you get started on or to continue your data integration journey.
Contact Us
Join the FME Community
Our growing community has a wealth of FME knowledge with over 20,000 active members worldwide, where you'll find everything from support to training.
Explore the Community