Finavia & Spatialworld are improving the safety and operations of Finland's airports
Finavia manages Finland's airports, which consistently rank among the top airports in Europe for their smooth and efficient operations.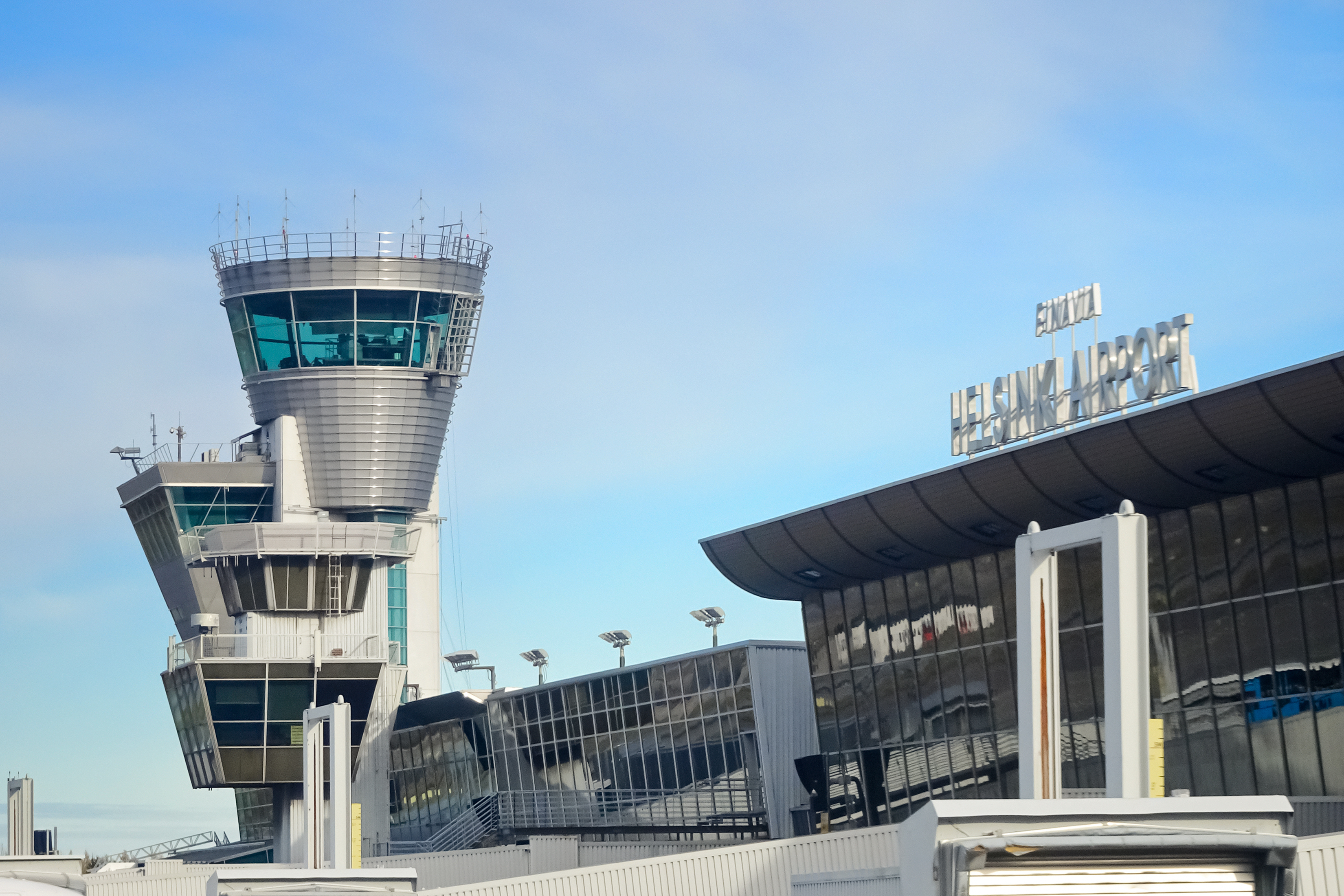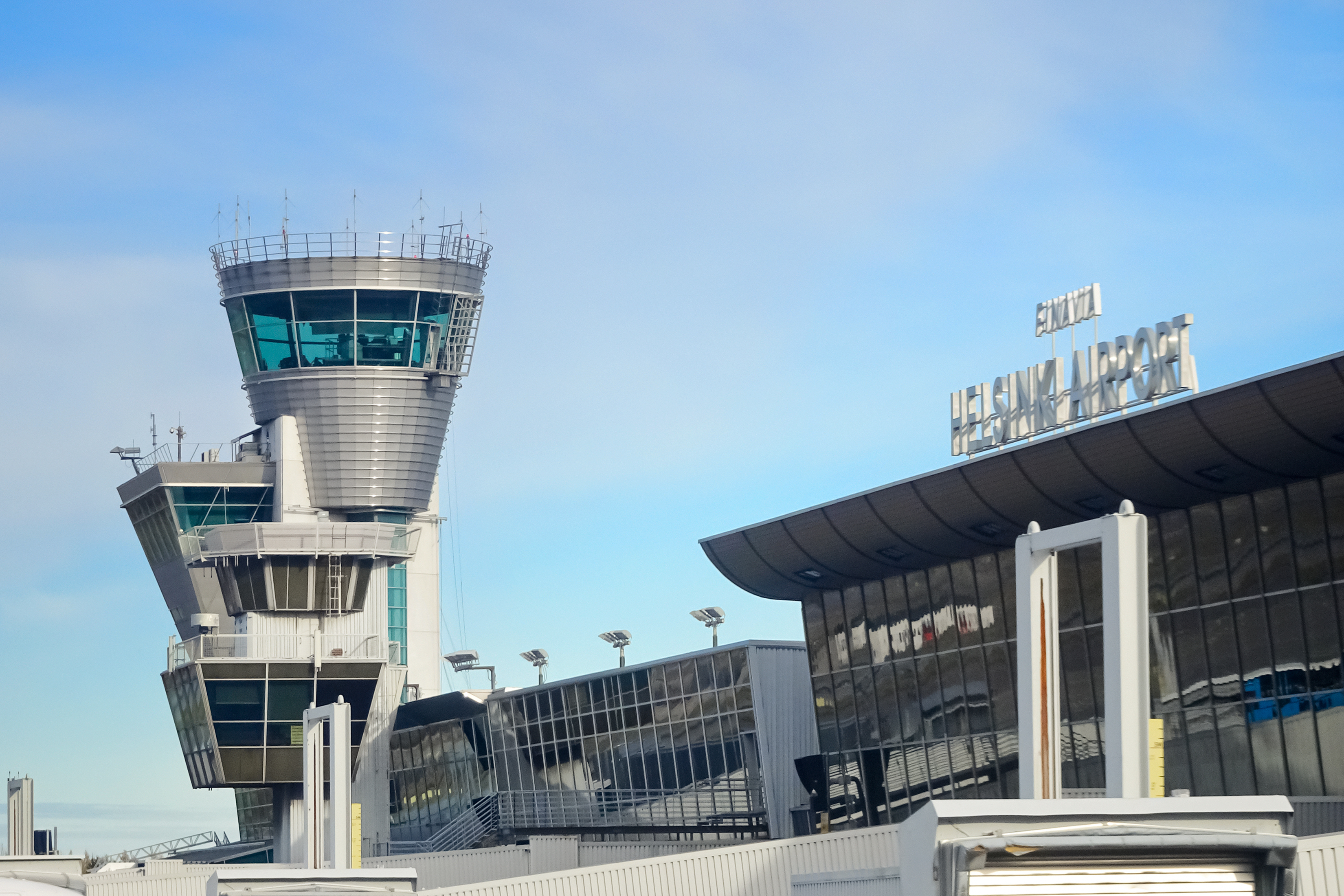 Finavia worked with Spatialworld, a Safe Software Partner, to improve the safety and operations of Finland's airports through obstacle avoidance, airspace planning, and automating processes that were previously manual and time-consuming.
Using FME, they automatically generate PDF maps for security, ports, police, and fire, by processing topography data from DGN and PostGIS. They also build topographic, cadastral, and basemap databases by retrieving data from National Land Survey and writing to PostGIS. Flight obstacle maps are generated by integrating Finland's LAS (point cloud) datasets, analyzing the data, and identifying high elevations. To manage water monitoring data from sensors, they automate the process of checking the XML file provided by consultants, performing QA, triggering an email, then transforming and converting the data to PostGIS. Their workflows for flight obstacles involve reading from Excel and HTML, generating an HTML report, and writing to Oracle with a map and feature information.
With these workflows that extract data from various sources and convert them for sharing and analysis, Finavia is able to reduce tedious manual processes, enhance data quality, and improve the operations of all 22 Finnish airports.
Reach out and get started with FME today
Real change is just a platform away.
FME is ready to put your data to work and transform your business today. Are you?