It's more than possible — it's proven.
FME is making an impact for
thousands
of customers every single day. Imagine what it could do for you.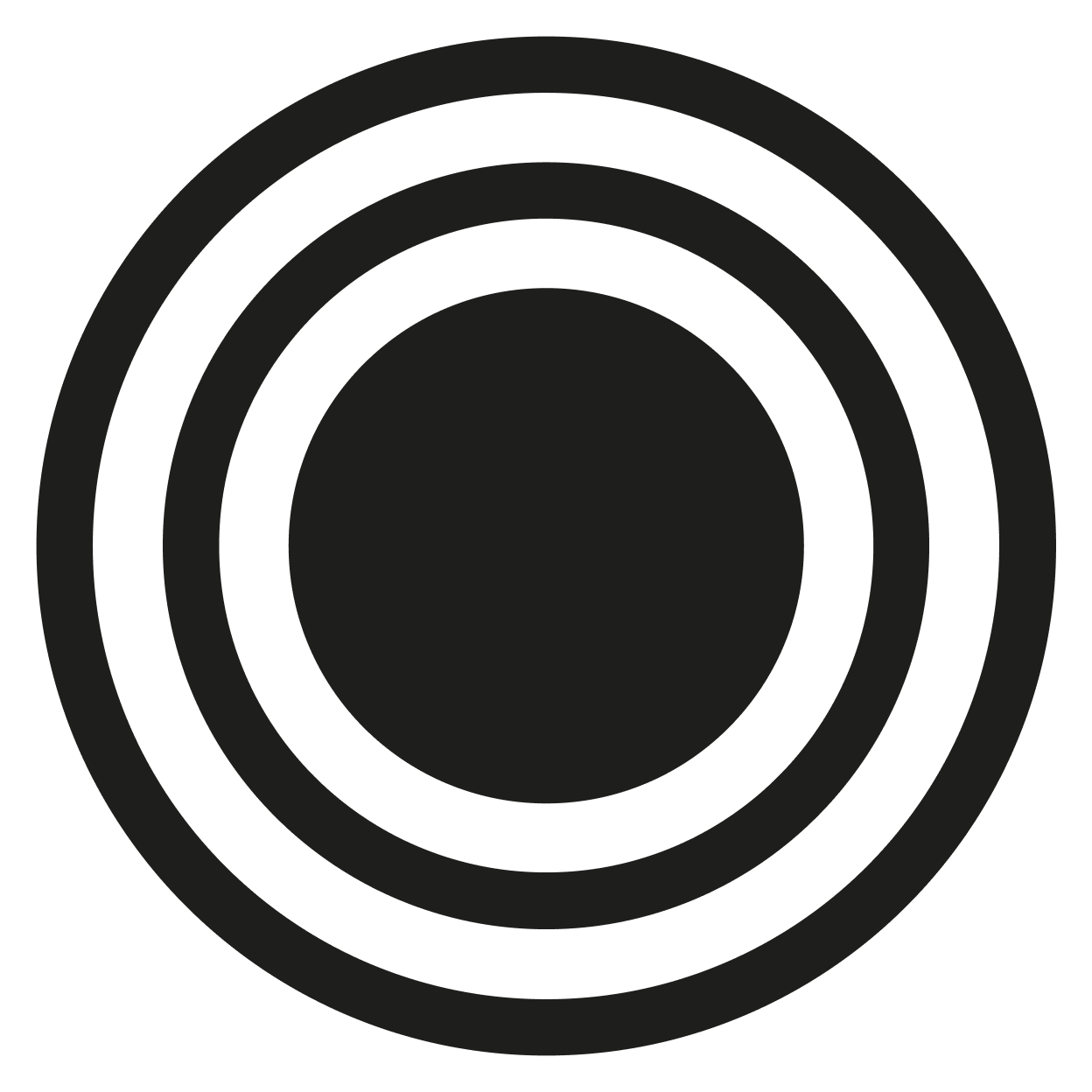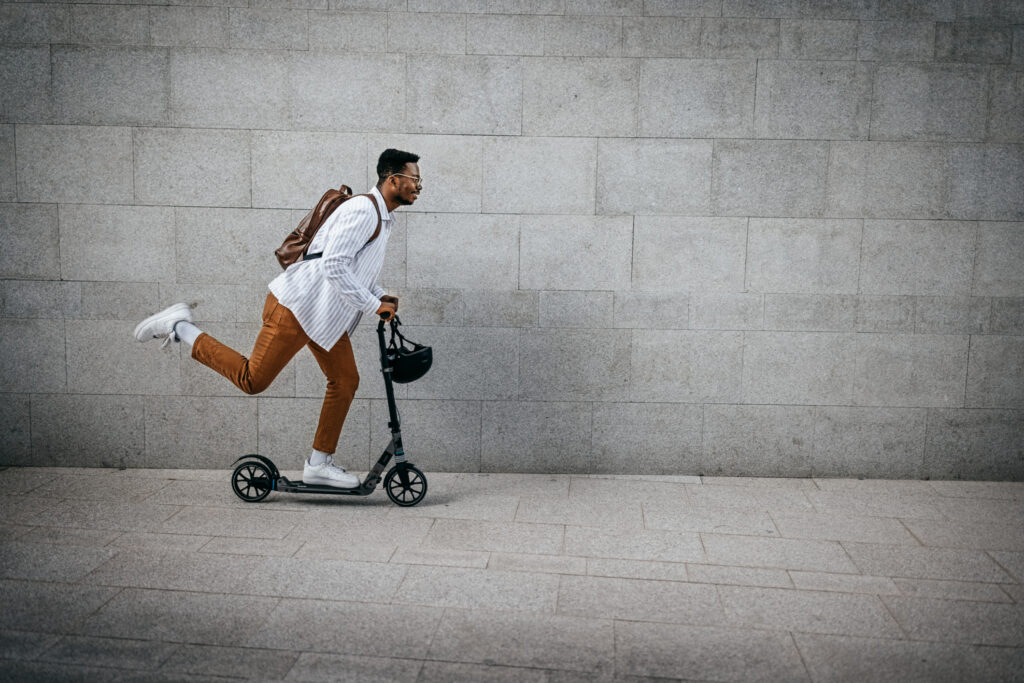 Government: Local
City of Omaha saves 1000+ hours each year with FME
---
Hours Saved Per Week w/Automation
Explore how FME maximizes data from all over the world
Trusted by more than
0
companies worldwide
Success stories

from companies like yours that trust FME.

Let these stories stoke your imagination to see how far FME could take you.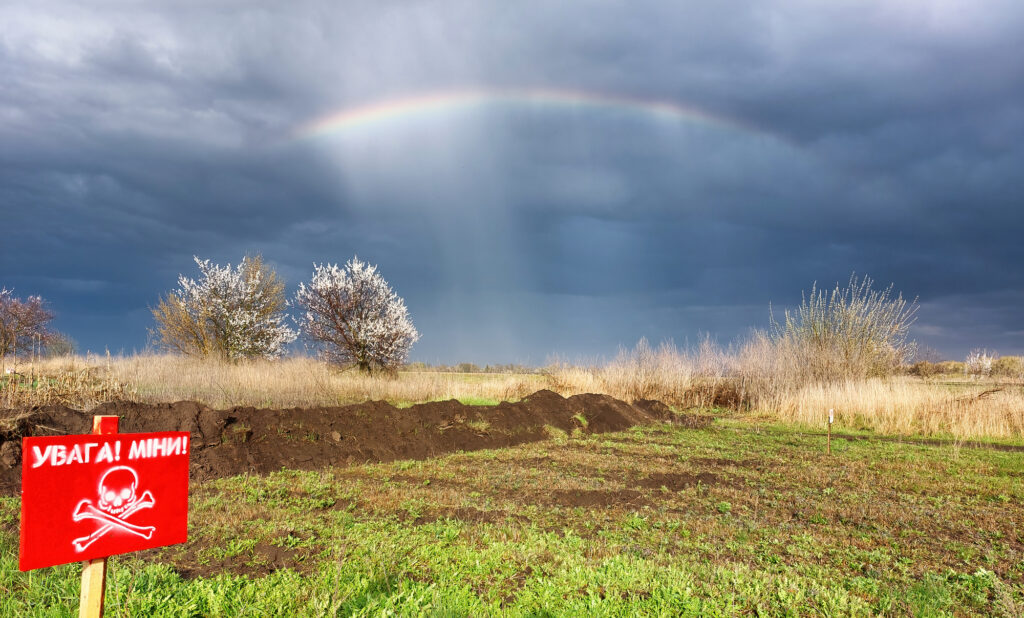 Protecting lives and restoring communities in Ukraine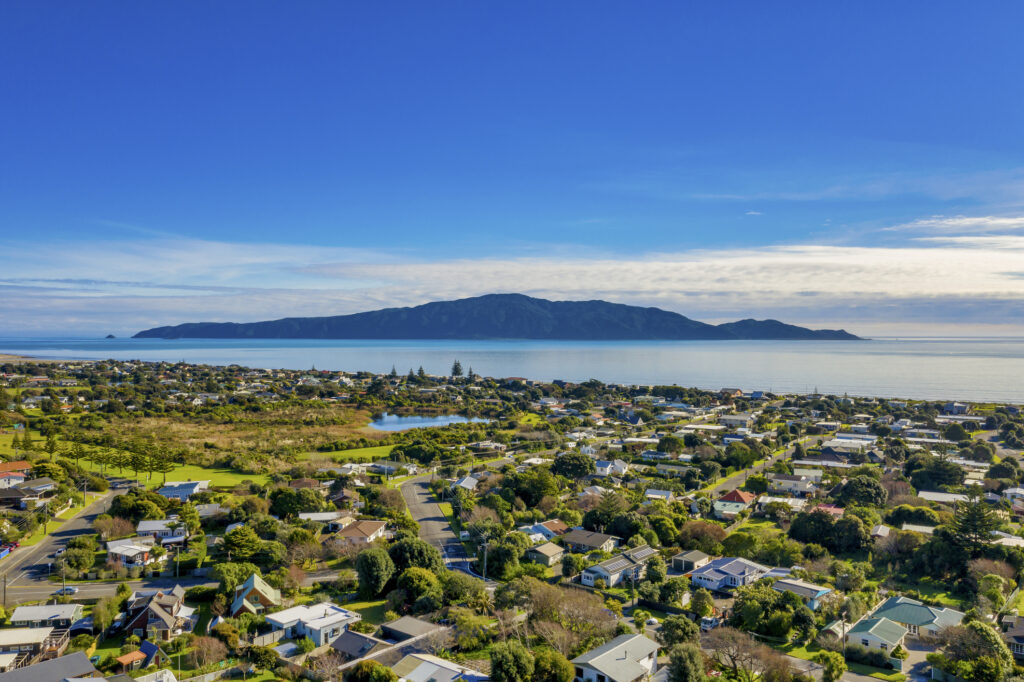 Electra reduces request processing time from 156 to 4 hours a month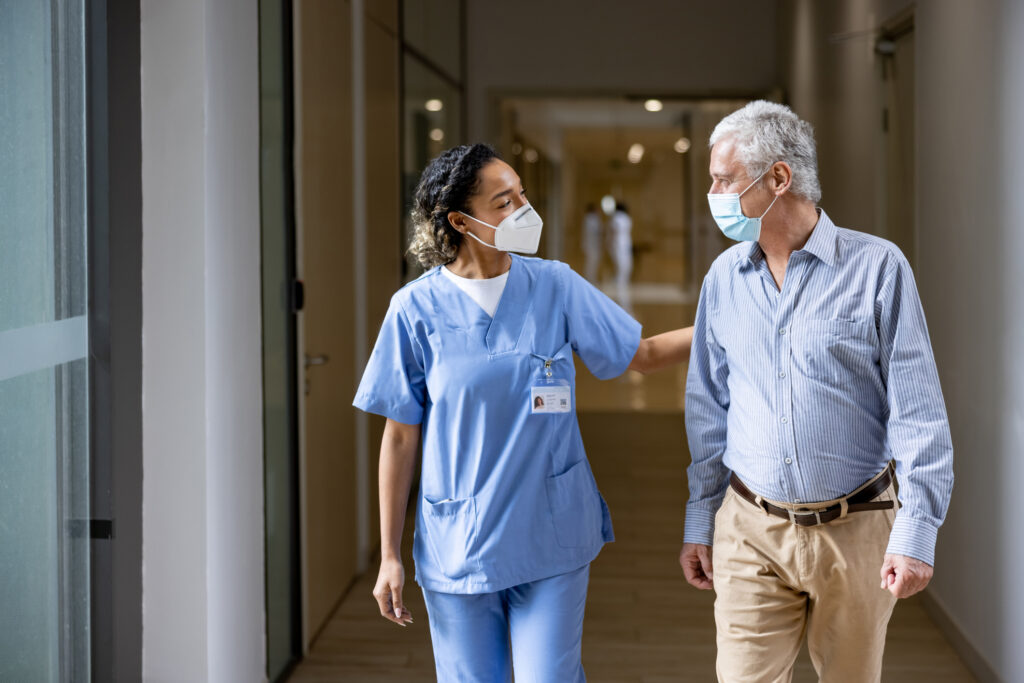 Helse Midt-Norge creates a COVID-19 patient data dashboard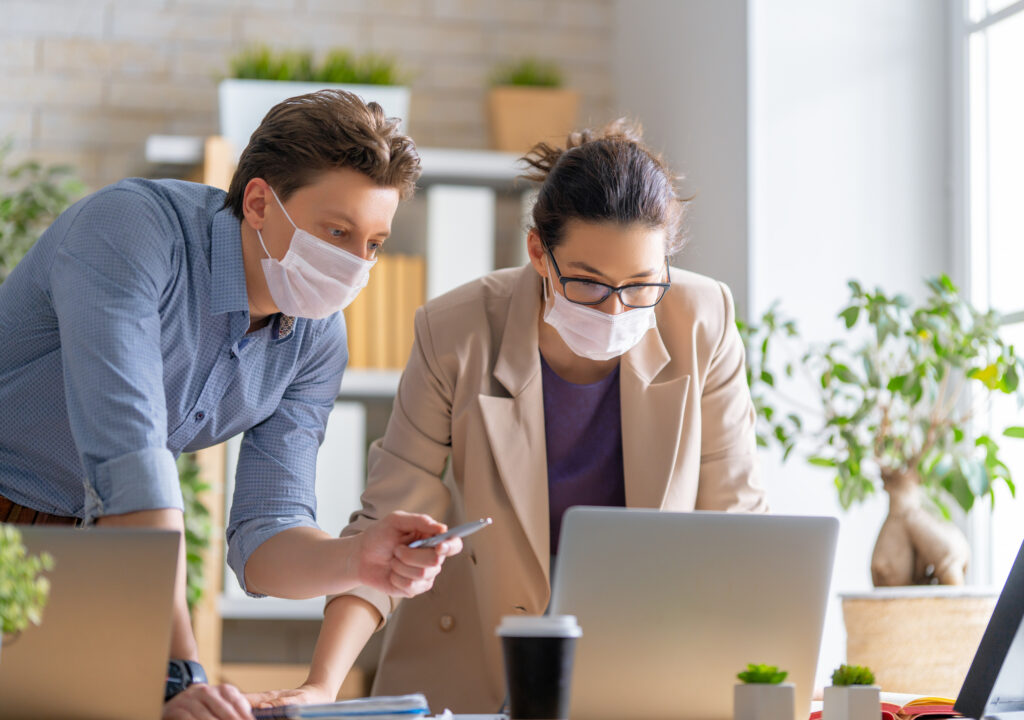 BlueDot leverages data integration to predict COVID-19 spread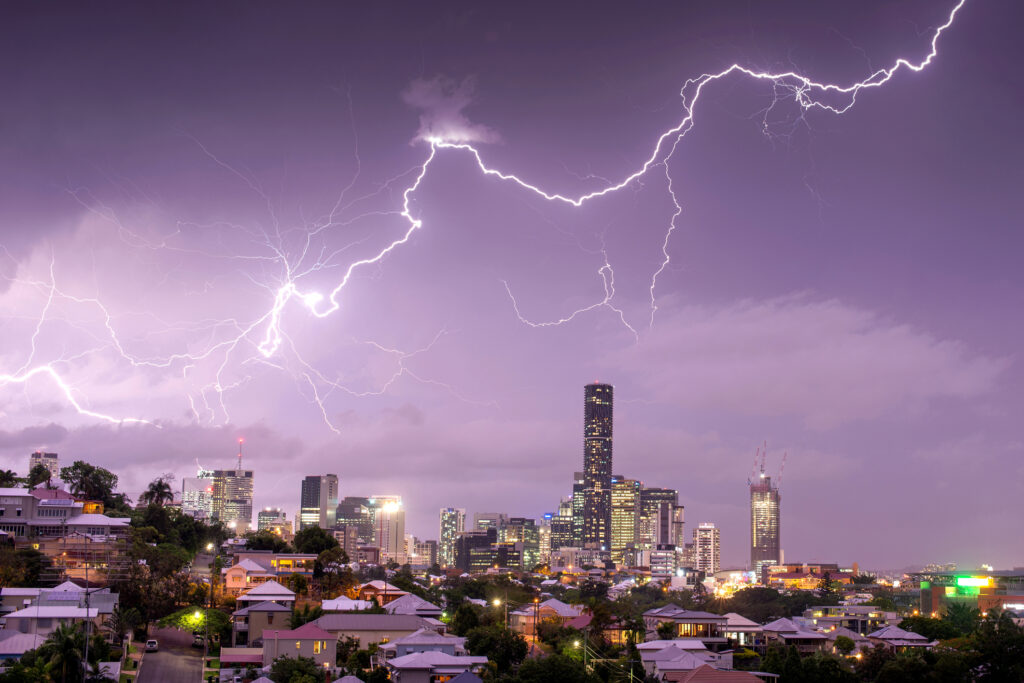 Powerlink Queensland automates spatial emergency readiness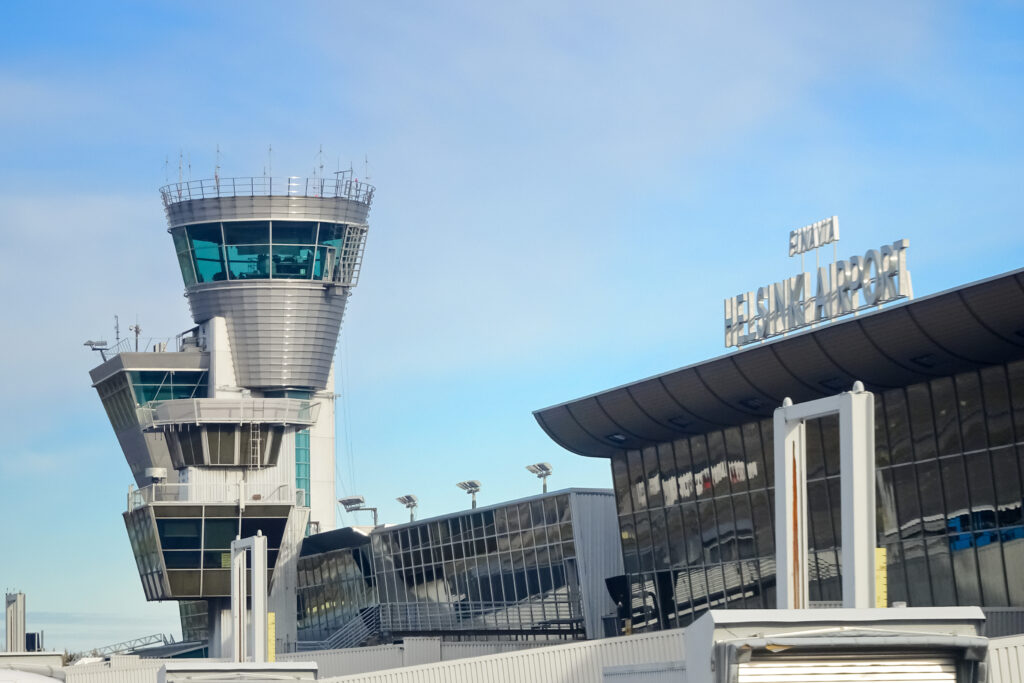 Finavia & Spatialworld are improving the safety and operations of Finland's airports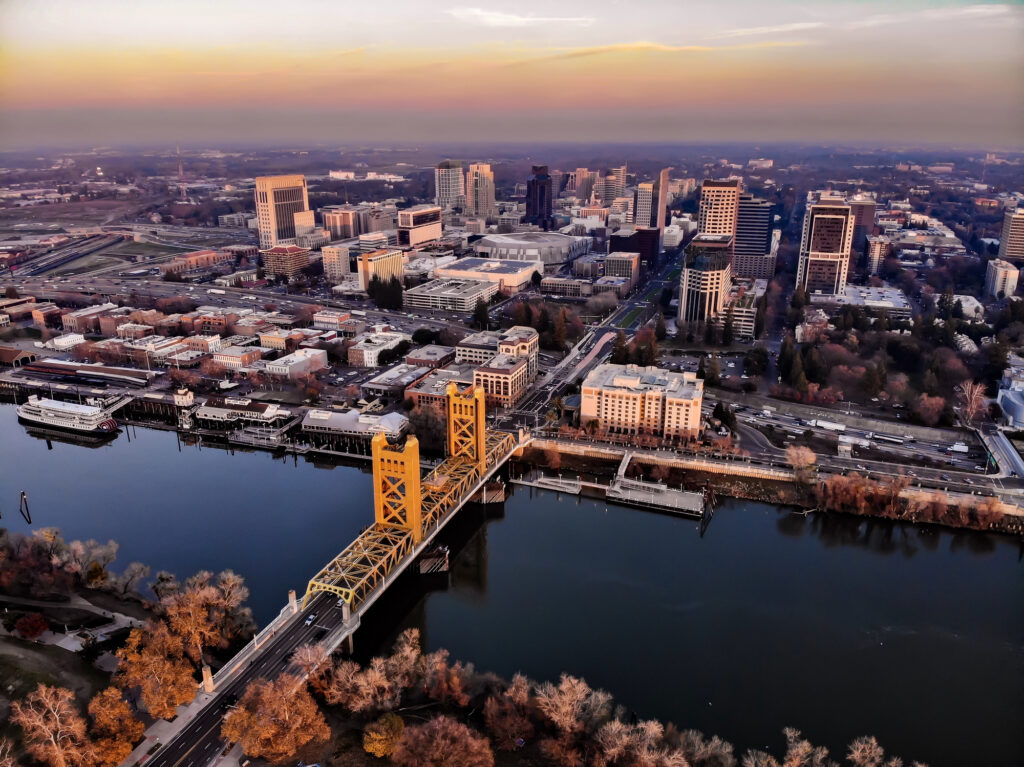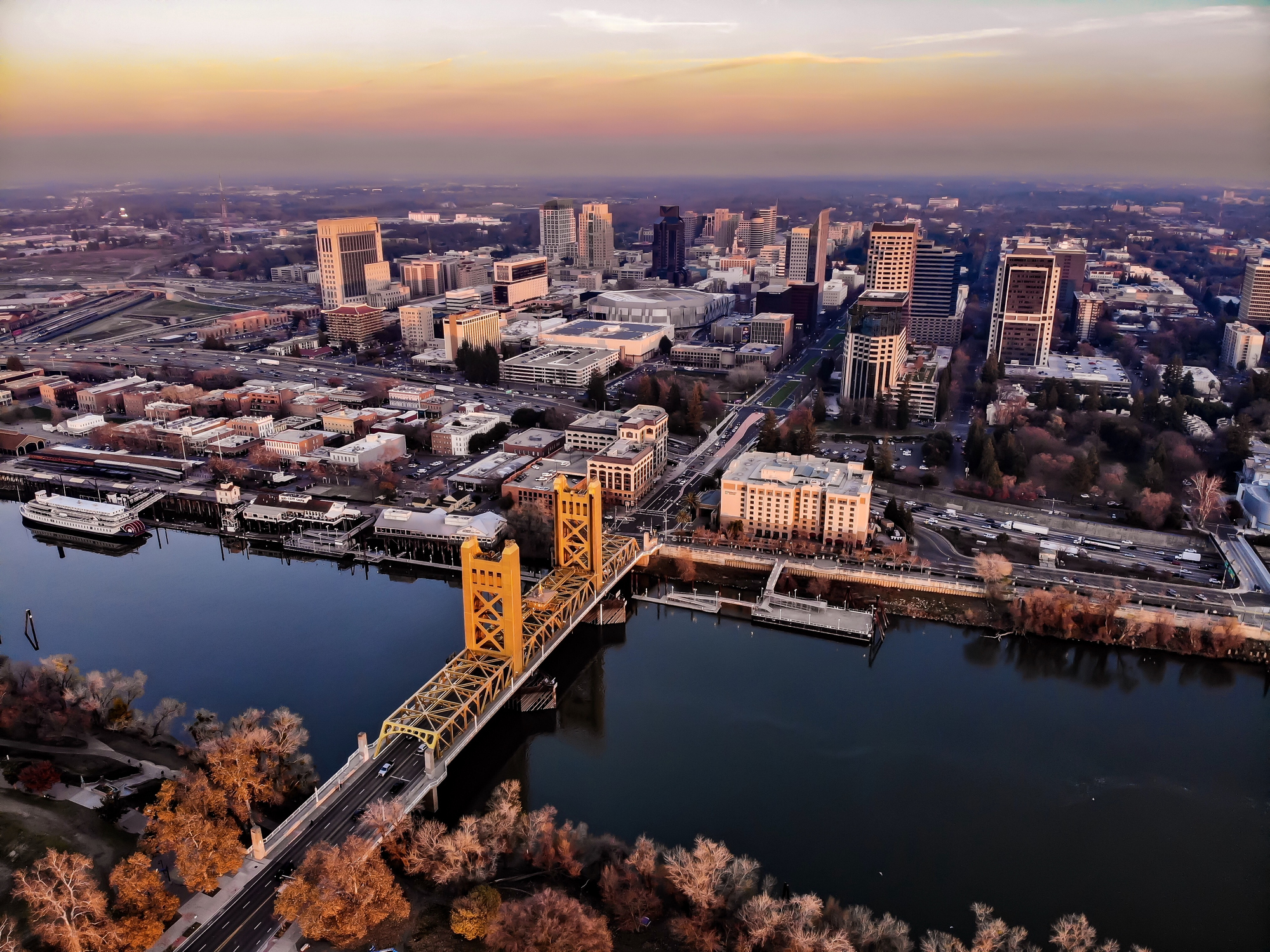 Real-time earthquake reports powered by FME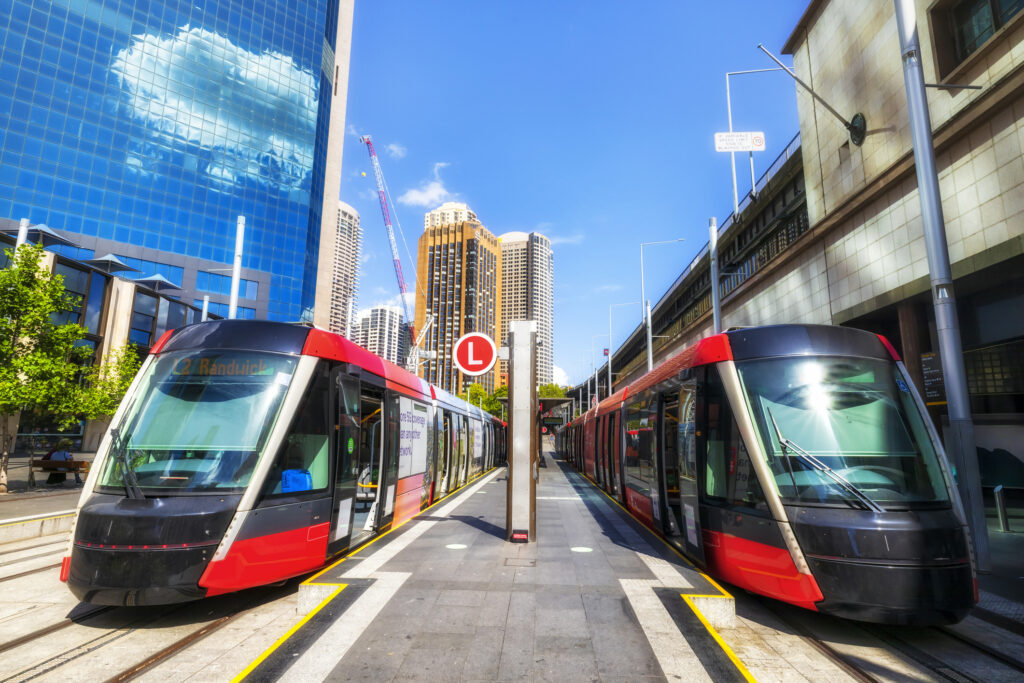 Using data integration to create a 3D clash detection process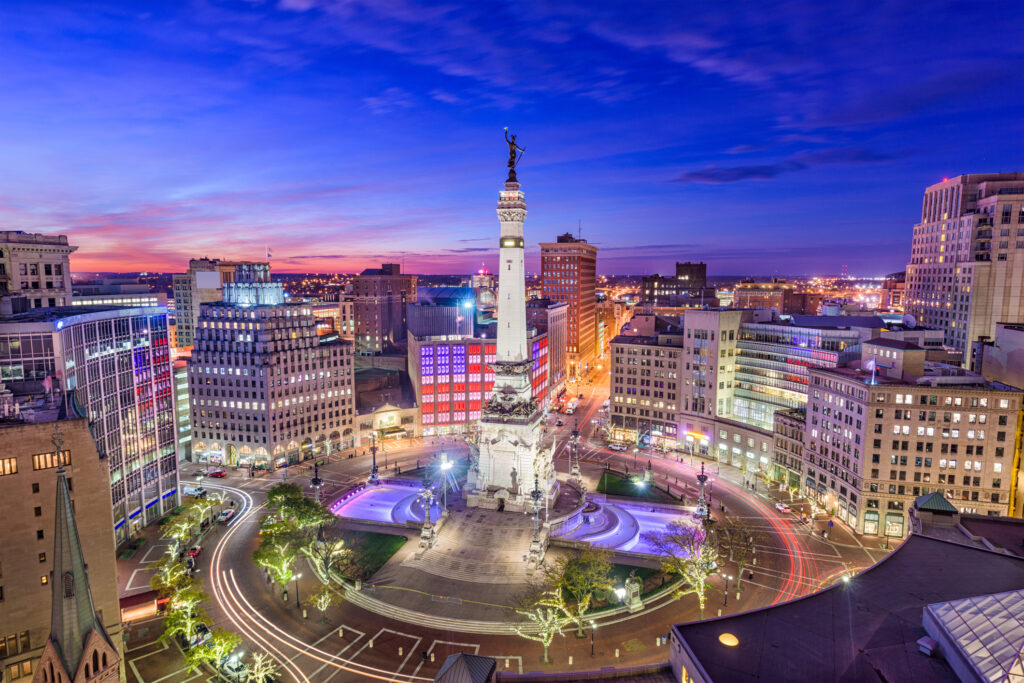 Indiana integrated 80+ counties to create a state-wide GIS data portal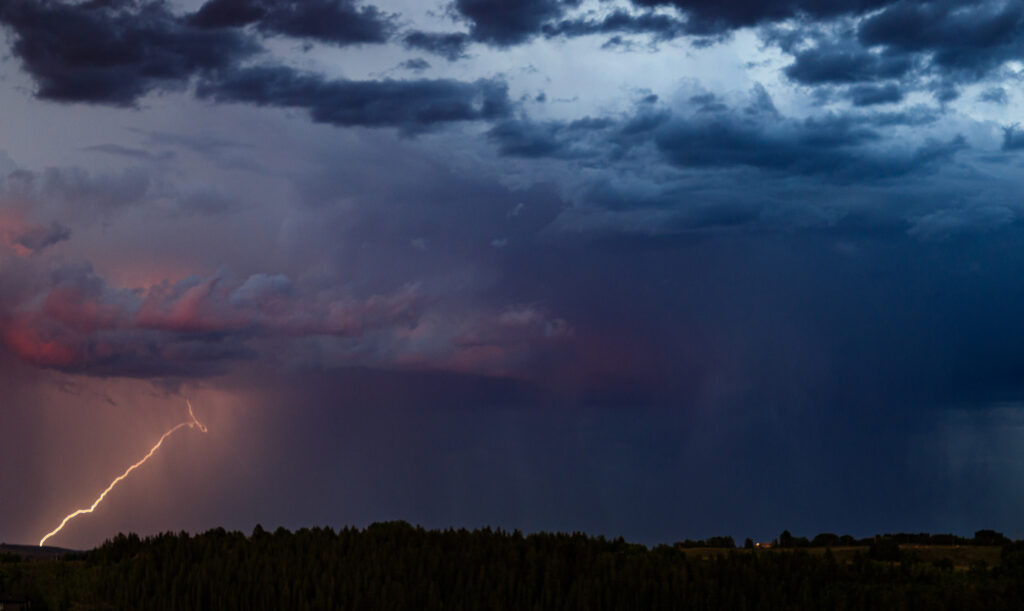 The Weather Network (Pelmorex Corp) delivers real-time lightning alerts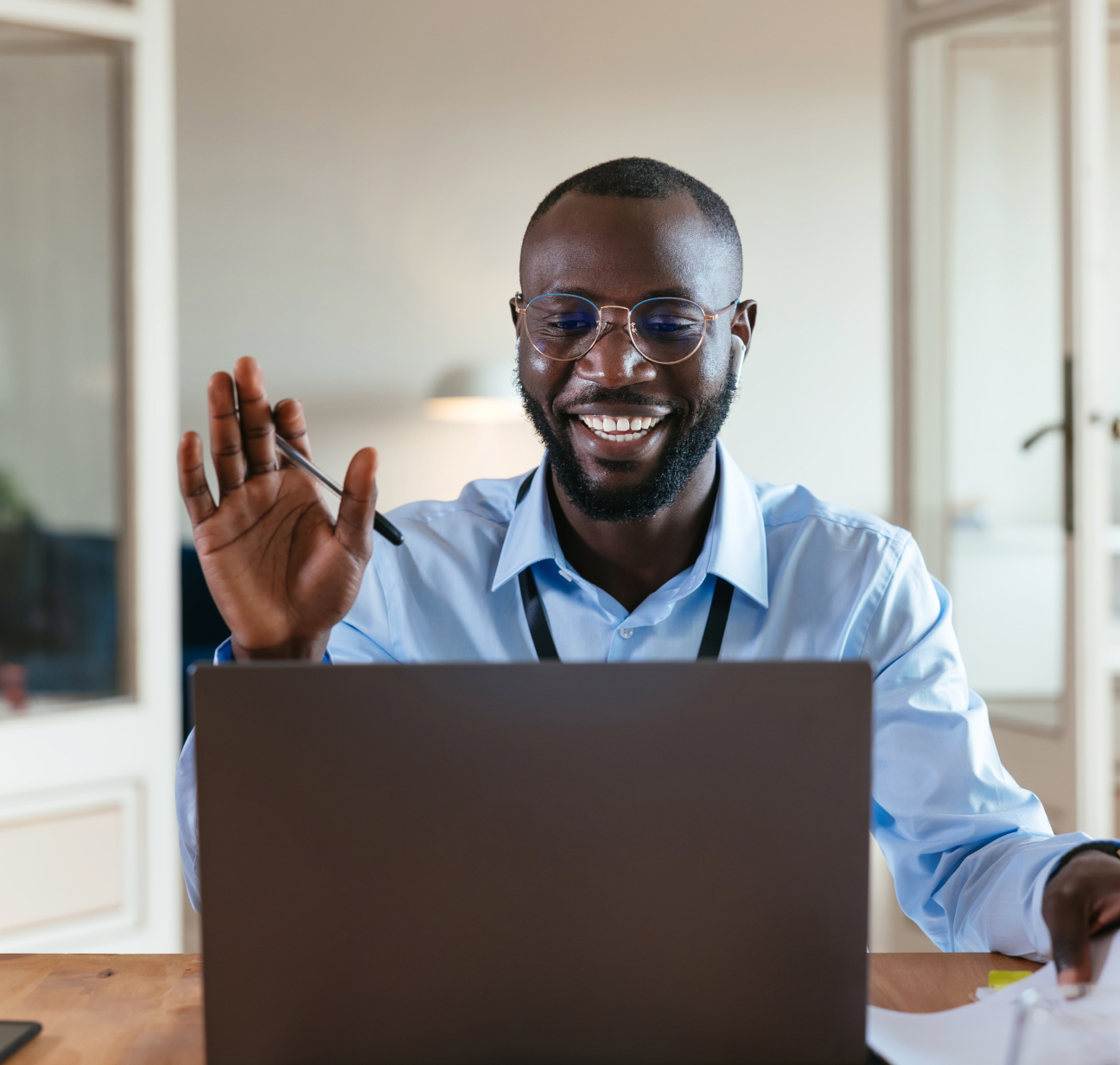 Learn how to maximize your data and minimize your efforts with FME
Join our free and interactive workshop to learn how to make the most use out of your data with FME. The FME Accelerator will show you the basics of how to automate your data integration workflows and connect to 450+ formats.
Non-profit, teacher or student?
We have Free Licenses available to help jump start careers or support your learning, research and charity.
See If You Qualify
Questions about the platform?
We love questions, discussions, and  providing demos to help you get started on or to continue your data integration journey.
Contact Us
Join the FME Community
Our growing community has a wealth of FME knowledge with over 20,000 active members worldwide, where you'll find everything from support to training.
Explore the Community