Transportation
Get control of your data to better plan, manage and deliver modern transportation services.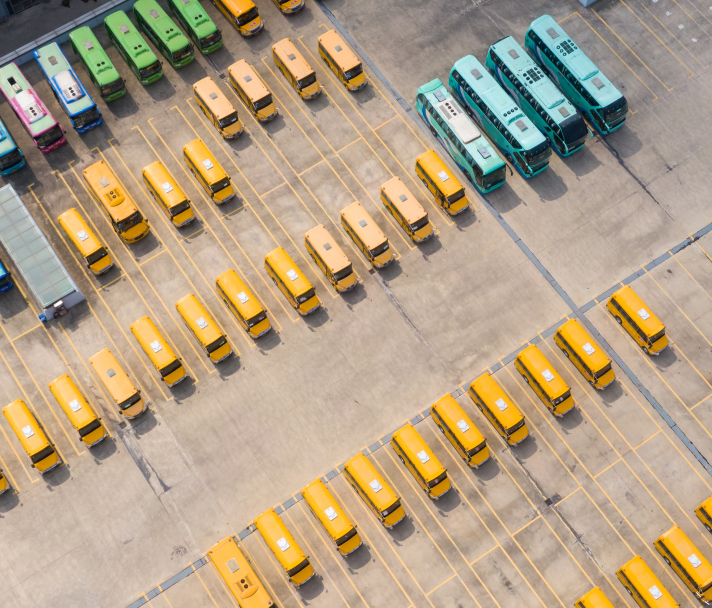 Real-time data makes transportation more intelligent.
Improve the safety, reliability and service of your transportation network with integrated data that moves as quickly as you do.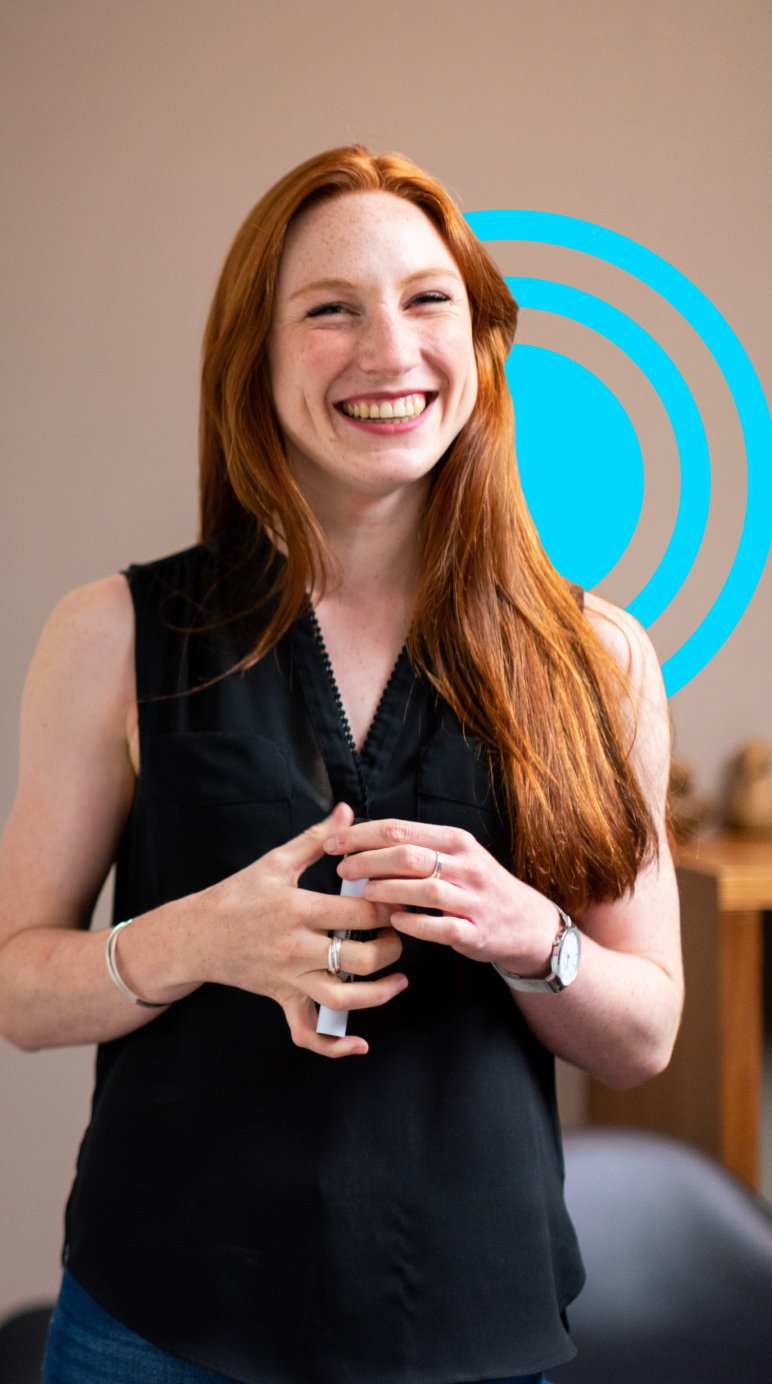 Build data governance into the core of your system and ensure everyone has access to quality data.
Visualize and simulate transportation scenarios by transforming 2D data into 3D models.
Use sensors and IoT to power real-time analysis of your network infrastructure.
Easily share real-time data with the public to enhance traffic and safety awareness.
Discover more ways FME can help you deliver the best service possible.
FME Subscriptions designed to meet your needs.
Whether it's new technologies or new mandates, transportation is always changing. You need a pricing solution that can keep up.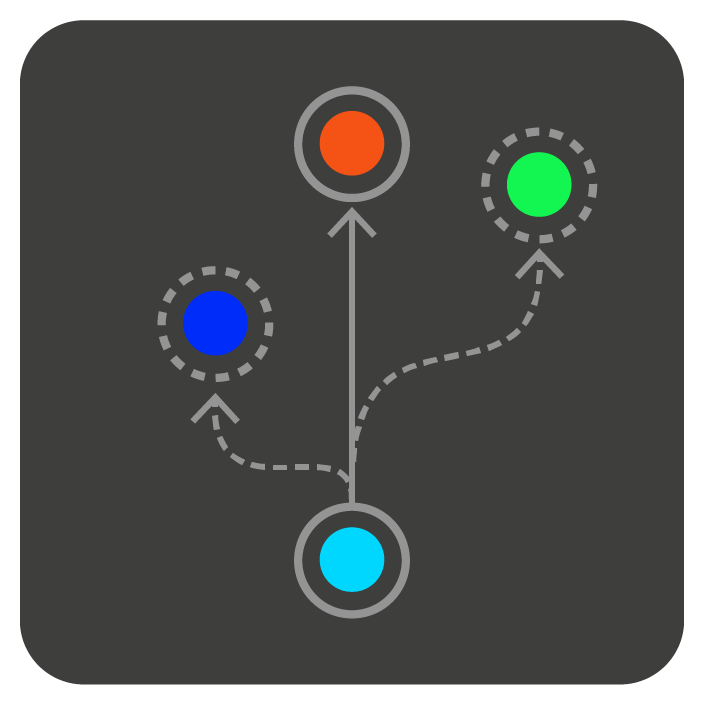 Evolving Service
As your deployment needs change, so can your subscription.
Industry Specific Options
We offer subscriptions tailored to telecom as pricing matched to your service populations.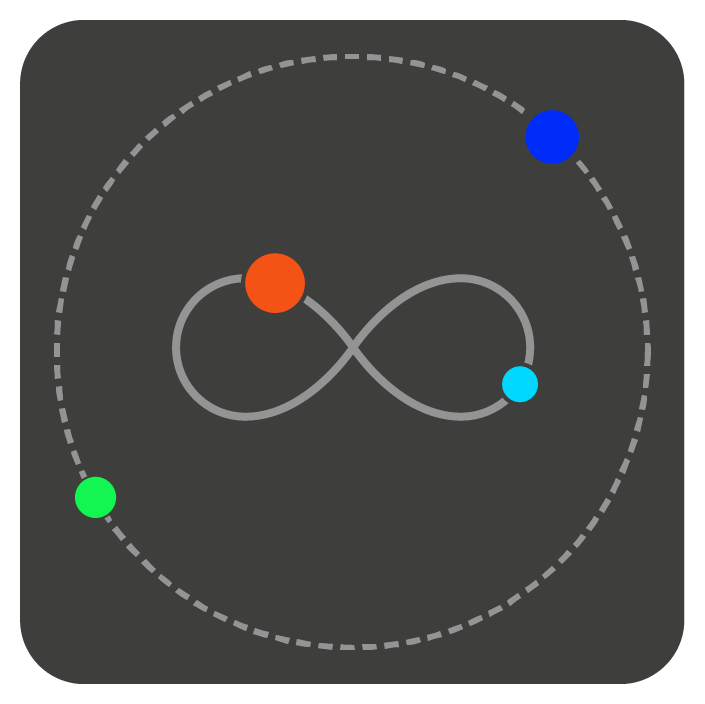 Unlimited Access
Get unlimited access to the FME Platform from the start for your entire organization.
Learn how FME is already helping transform transportation.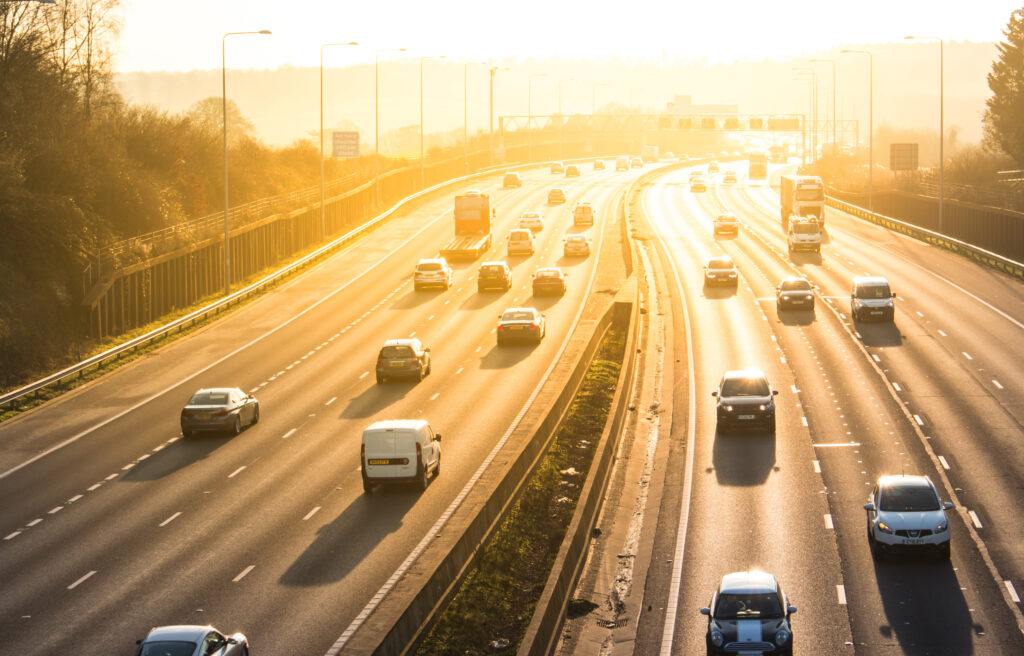 140 million MOT driving records analyzed with FME
---
140M
driving records analyzed
---
Field Dynamics needed to handle a huge amount of data quickly and efficiently to create a vehicle mileage report.
Read the Full Story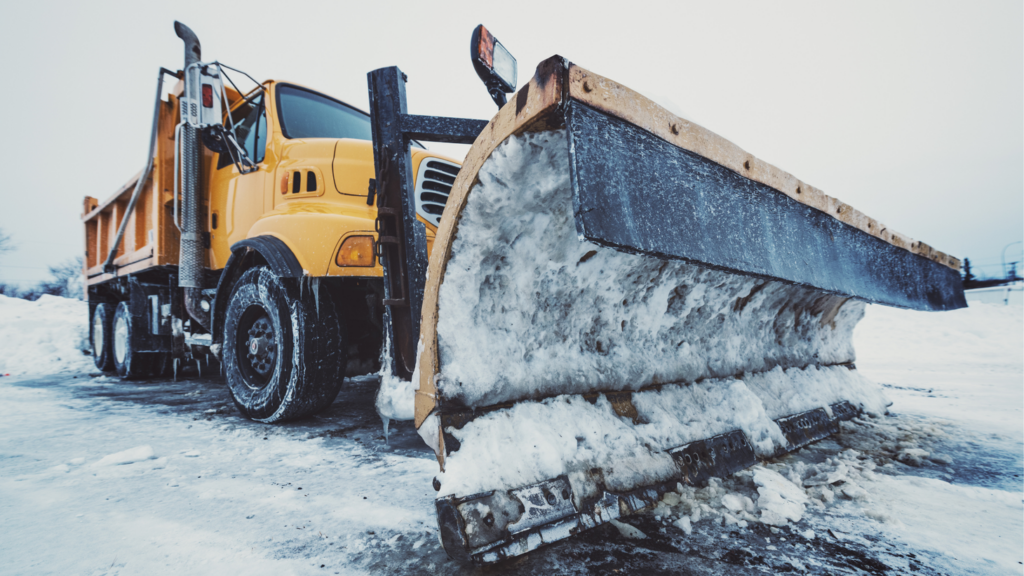 Iowa Department of Transportation improves public safety with user-friendly traffic data
---
9.4K
miles of roadway maintained
---
Iowa Department of Transportation (DOT) provides real-time road conditions and plow information to the public by integrating sensor data from across the state.
Read the Full Story
You may have
questions

about how this works.
Speed up your projects by subscribing your organization to an Enterprise Subscription instead of managing numerous one-off licenses. For a lower up-front cost your team can deploy any combination of FME Form and FME Flow within your chosen price.
You have two choices for existing FME licenses:
You continue paying maintenance on your licenses separately. Choosing this option will not count towards your threshold asset value.
Or, you can roll your licenses into the Enterprise Subscription and pay the annual flat fee. This will ensure that maintenance for all your licenses are included in your new cost.
Yes. We provide a prorated credit for the number of months remaining in your AMC total. This will go towards your Enterprise Subscription for the first year.
The pricing displayed in the tiers are based on our list prices. Please refer to your regional price list for accurate pricing.
Yes. The Enterprise Subscription gives you the option for two additional one-year renewals using the same Tier Level pricing grid.
Yes. When you cross the tier threshold you will pay the new tier rate at your renewal date.
Contact the Safe Software sales team or your existing partner and we would be happy to discuss your Enterprise Subscription needs.
Yes. You can subscribe to an Enterprise Subscription subscription for one year and use it for your project.
We recognize the importance of providing useful and timely support to our users and believe it's part of what sets Safe apart. Learn more about our support policy.
FME licenses that are purchased individually have a perpetual term. This grants continuous use of your FME licenses, but in order to receive upgrades and support, you will have to purchase annual maintenance.
FME licenses used under the Enterprise Subscription will timeout at the end of the subscription period unless you renew. You will have full access to support and upgrades at no additional cost during the subscription period.
"Without FME, this would have taken so much time that the project would not have been viable."