Defence & Aerospace
Get no-code solutions to integrate complex data sources and deliver actionable location intelligence.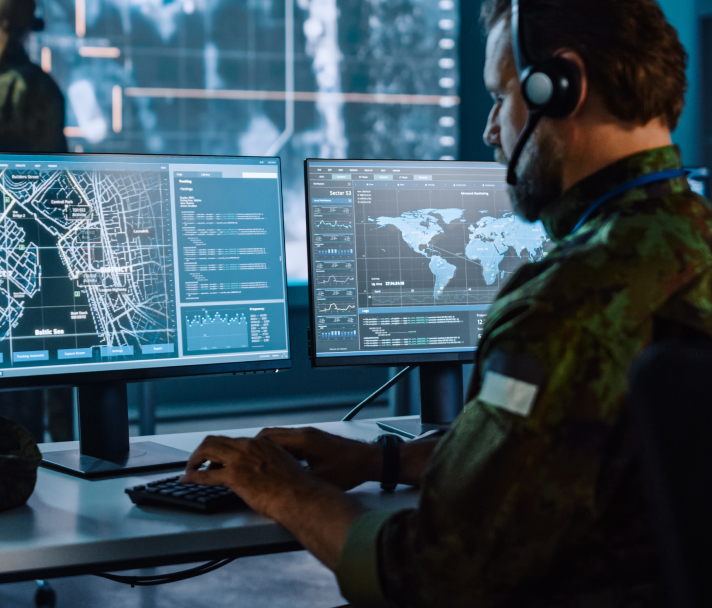 Real-time data you can depend on.
Keep people safe in the air and on the ground with the most accurate and detailed data you can access.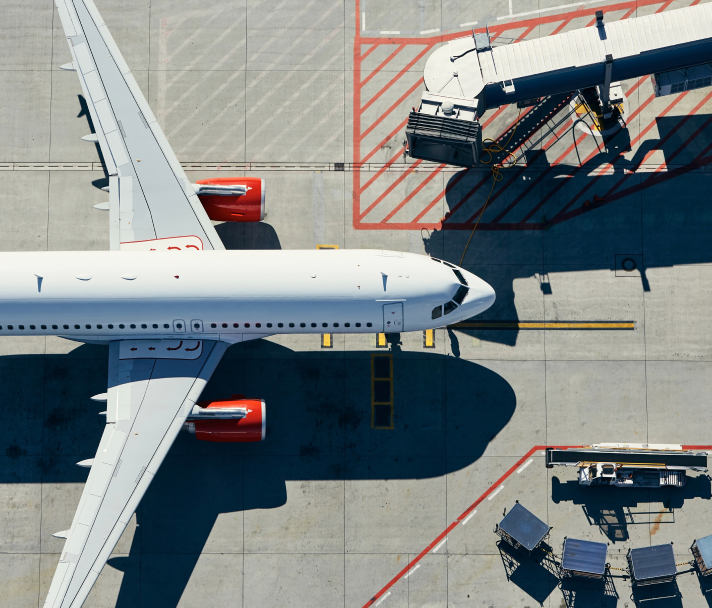 Transform and manipulate all of your data, whether it's from drones, databases or satellites.
Use automated workflows to gather and process large volumes of data and share intelligence in real-time.
Use FME to automatically read imagery to detect abnormalities in your data and remove the risk of human error.
Generate custom reports and maps, and deliver it to people in the field.
Discover even more ways FME can improve your operations.
FME Subscriptions designed to meet the needs of modern defense and aerospace.
Defense and aerospace is always changing. You need a pricing solution that can keep up.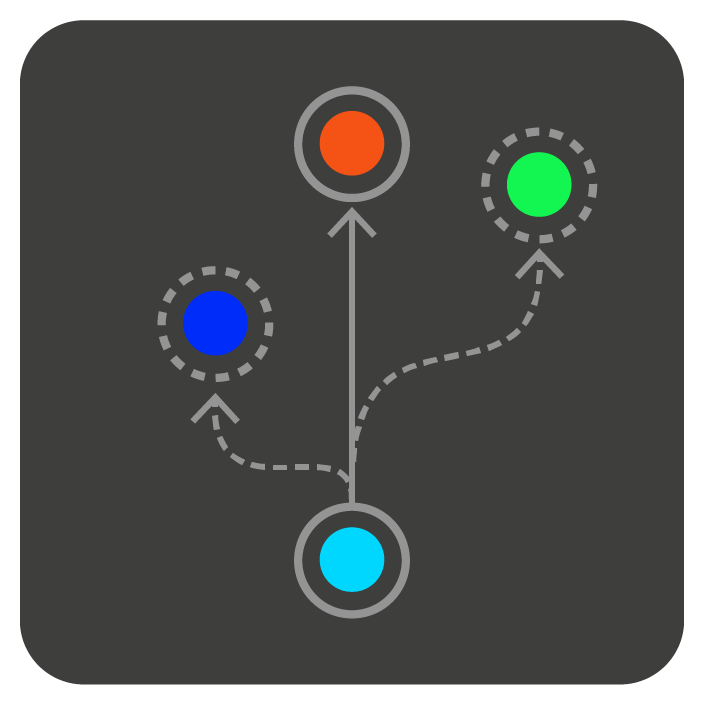 Evolving Service
As your deployment needs change, so can your subscription.
Industry Specific Options
We offer subscriptions tailored to defense and aerospace such as pricing that adapts to the size of your operation.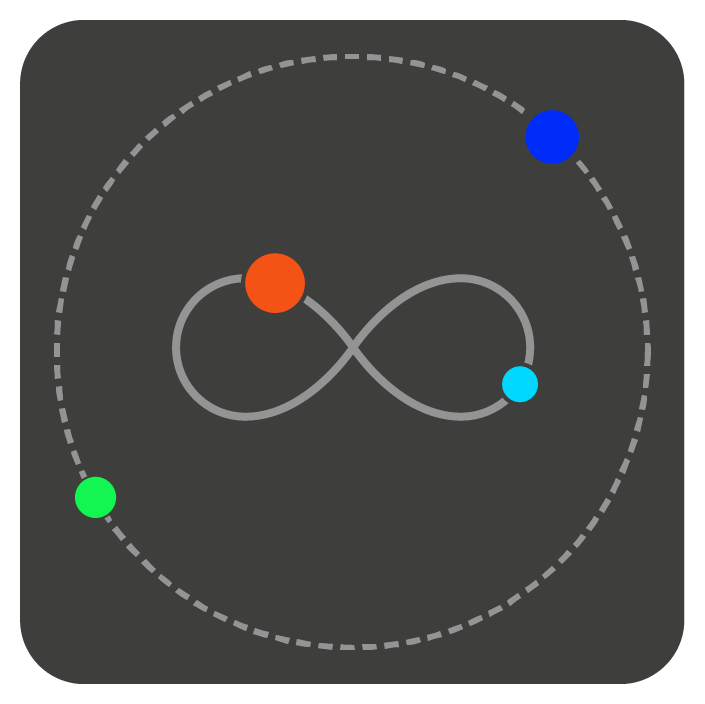 Unlimited Access
Get unlimited access to the FME Platform from the start for your entire organization.
Find out where FME is already at work in the defense and aerospace industry.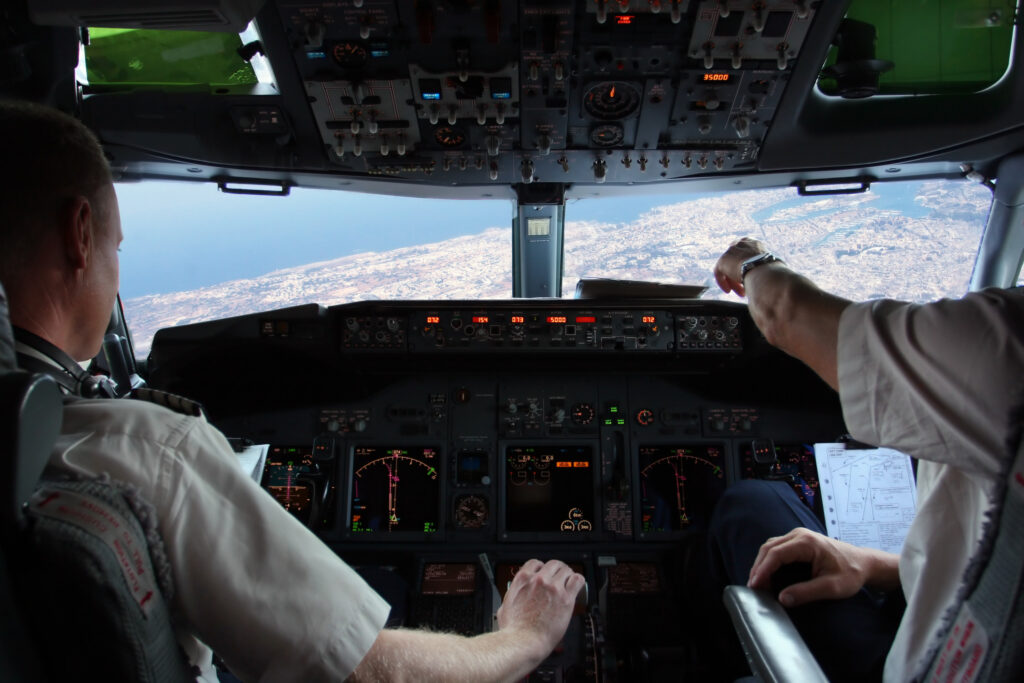 CAE creates realistic 3D visuals for flight training
---
2-3
days of work automated each month
---
CAE is a worldwide leader in training and simulation for the civil aviation, defense, and healthcare markets.
Read the Full Story
You may have
questions

about how this works.
Speed up your projects by subscribing your organization to an Enterprise Subscription instead of managing numerous one-off licenses. For a lower up-front cost your team can deploy any combination of FME Form and FME Flow within your chosen price.
You have two choices for existing FME licenses:
You continue paying maintenance on your licenses separately. Choosing this option will not count towards your threshold asset value.
Or, you can roll your licenses into the Enterprise Subscription and pay the annual flat fee. This will ensure that maintenance for all your licenses are included in your new cost.
Yes. We provide a prorated credit for the number of months remaining in your AMC total. This will go towards your Enterprise Subscription for the first year.
The pricing displayed in the tiers are based on our list prices. Please refer to your regional price list for accurate pricing.
Yes. The Enterprise Subscription gives you the option for two additional one-year renewals using the same Tier Level pricing grid.
Yes. When you cross the tier threshold you will pay the new tier rate at your renewal date.
Contact the Safe Software sales team or your existing partner and we would be happy to discuss your Enterprise Subscription needs.
Yes. You can subscribe to an Enterprise Subscription subscription for one year and use it for your project.
We recognize the importance of providing useful and timely support to our users and believe it's part of what sets Safe apart. Learn more about our support policy.
FME licenses that are purchased individually have a perpetual term. This grants continuous use of your FME licenses, but in order to receive upgrades and support, you will have to purchase annual maintenance.
FME licenses used under the Enterprise Subscription will timeout at the end of the subscription period unless you renew. You will have full access to support and upgrades at no additional cost during the subscription period.
"I have a lot of co-op students, and they all come out being FME converts, because it's a very powerful tool."