3D
The world is multidimensional, and so is your data. Gain a more realistic view with 3D.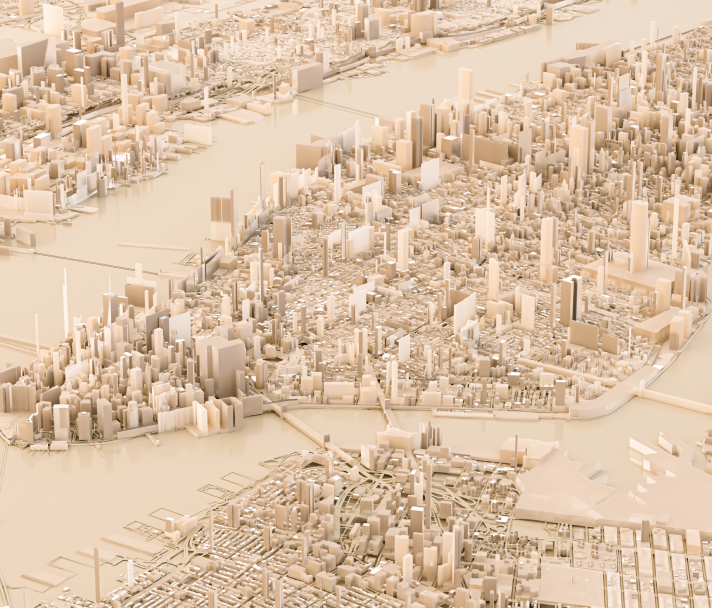 Tell a better story about your operation.
FME can integrate existing 3D models and extrude 2D data models to communicate in a simple and easy to understand way.
Drape raster imagery over your 3D data to enhance or integrate with hundreds of other data types.
View data in FME, build digital cities in Cesium or i3s, or experience your data with FME-driven Augmented Reality.
FME can help you enhance your data by extruding 2D models or blueprints.
FME supports a wide range of 3D formats such as point cloud, meshes and more, so you can integrate from multiple sources.
Create Immersive Environments
Connect to platforms like Unreal Engine to enhance your custom world.
Automate updates to any system you have with FME to save you time.
FME supports an ever-growing range of data types.
As the data landscape evolves, FME continually adds support for new systems to ensure users can work with their data in the most efficient and effective way possible.
Some popular use cases for this data type
Our pricing model is agnostic for the end user and the possibilities are limitless. Get unlimited FME Flow and FME Form, with pricing that is based on criteria from your given industry. It's a more simple method than it seems, and it's much better than the subscriptions our competitors offer. See some examples below.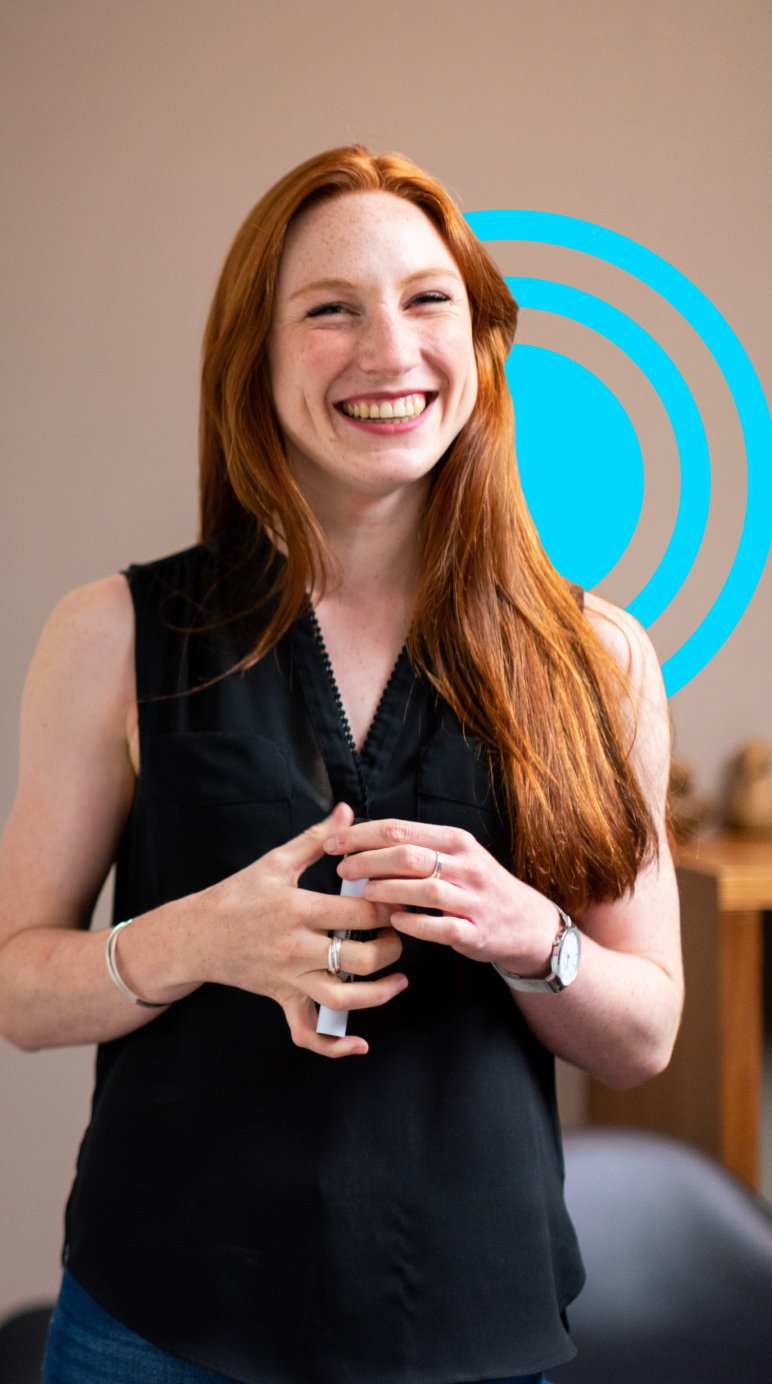 Connect everyone to the data that they need. Combine and enrich data views by pulling all the data to get holistic insights of your organization.
Get your applications talking! No more double entry and the data flows in real time as your applications work together in concert.
Whether it be event data or high speed data streams from devices, IoT, or applications. Understand and know what is happening "now".
Easily build web applications for your users. Anyone can do it. With the FME Platform.
See examples of how FME is already bringing 3D to life.
Reach out and get started with FME today
Non-profit, teacher or student?
We have Free Licenses available to help jump start careers or support your learning, research and charity.
See If You Qualify
Questions about the platform?
We love questions, discussions, and  providing demos to help you get started on or to continue your data integration journey.
Contact Us
Join the FME Community
Our growing community has a wealth of FME knowledge with over 20,000 active members worldwide, where you'll find everything from support to training.
Explore the Community