Automating 100+ hours of healthcare data retrieval
Warwickshire County Council governs five districts and boroughs in England. The council manages roads, social services, education, libraries, and other local government services.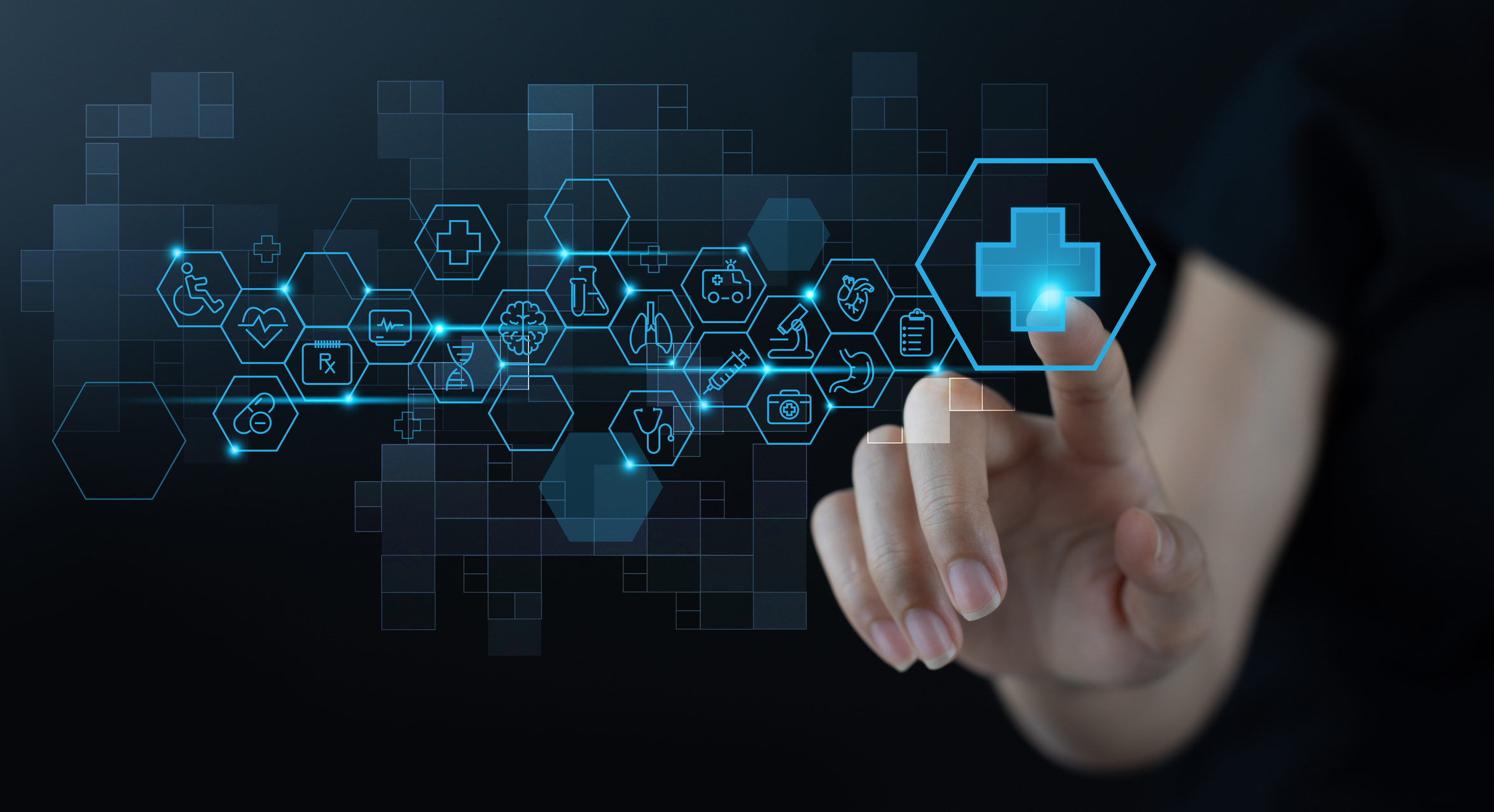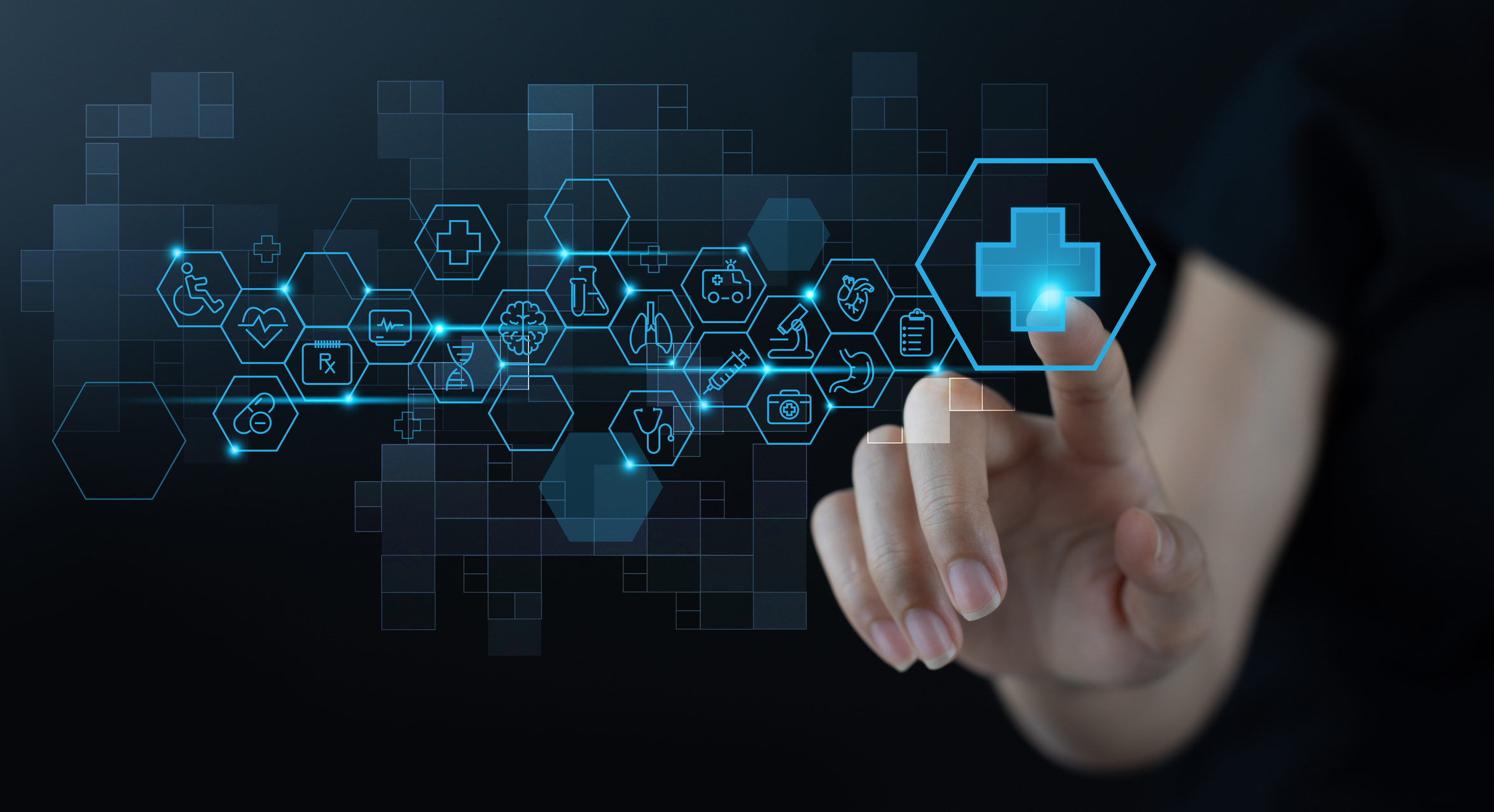 Warwickshire County Council gained a better understanding of its health and social care services by automating the retrieval of public health data
Warwickshire County Council depended on manual data downloads to retrieve new health care data. The process was time-consuming, took away from other tasks, and often meant that data was not as up-to-date as it could be.
To enable better decision making and to measure the effectiveness of services, Warwickshire County Council needed to automate the retrieval of public health data from multiple online sources.
How they made it possible – no code required
Using FME, they built workflows to download new data from APIs, extract a full history of the data, generate schemas, analyze it, and send it to their PSQL relational database. They leveraged FME to reduce the effort of manually refreshing datasets, plus minimize network traffic through batch calls and bulk downloads. They used scripting functionality to connect a variety of REST APIs to their relational database. FME handled massive 60 GB text files and gathered schema information from Hospital Episode Statistics (HES) data where other software could not.
Warwickshire County Council now has multiple health data sources loaded into their PSQL infrastructure in a formatted, user-friendly structure. FME has automated hundreds of hours of manual effort with a few straightforward workflows, freeing their analysts to work on more critical tasks.
hours of manual effort automated
"FME has allowed hundreds of hours of work to be automated."
Reach out and get started with FME today
Real change is just a platform away.
FME is ready to put your data to work and transform your business today. Are you?