Nottingham City Council keeps up with planning reforms using FME
Nottingham City Council is a local authority organization in the UK that serves a population of an estimated 314,000 residents.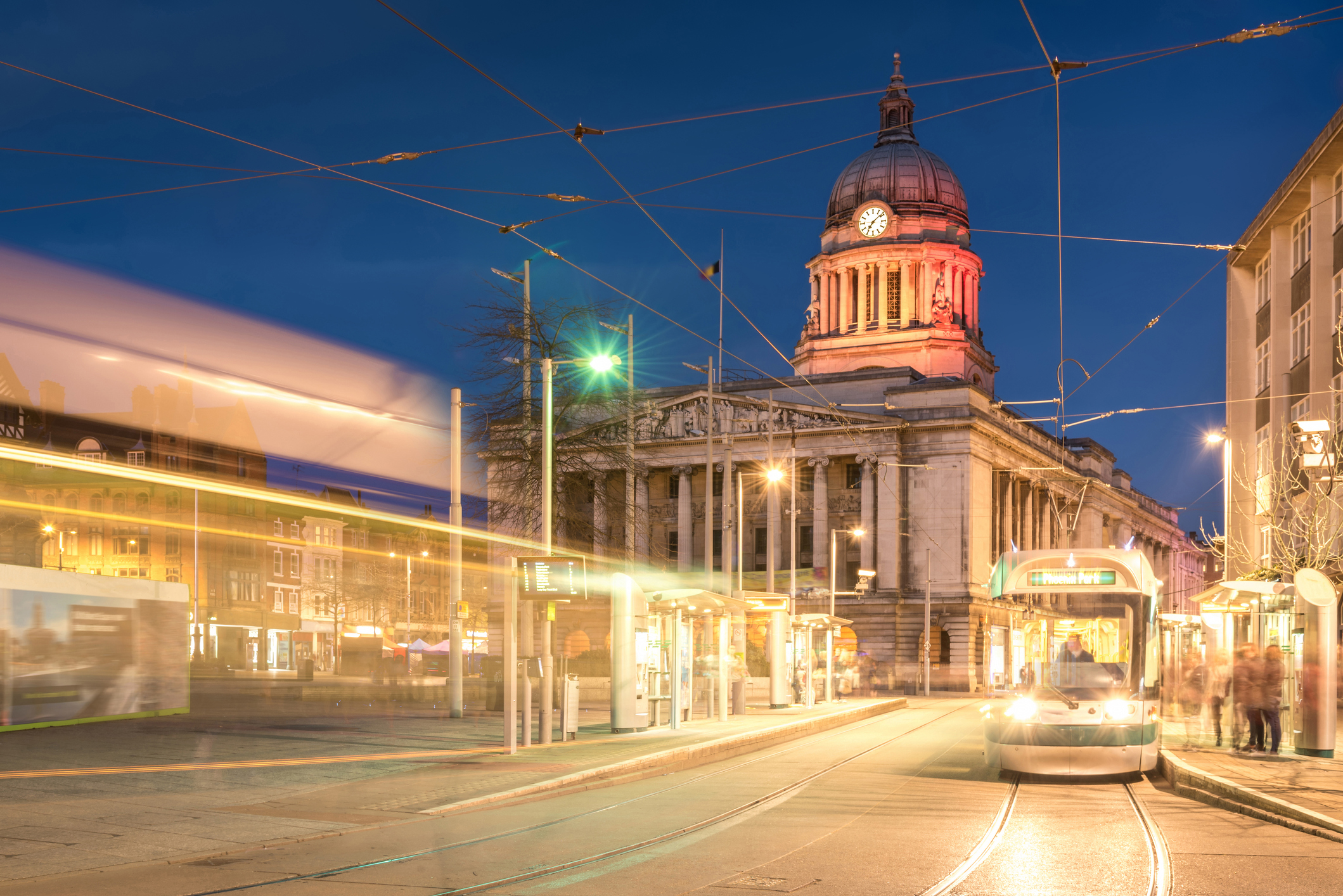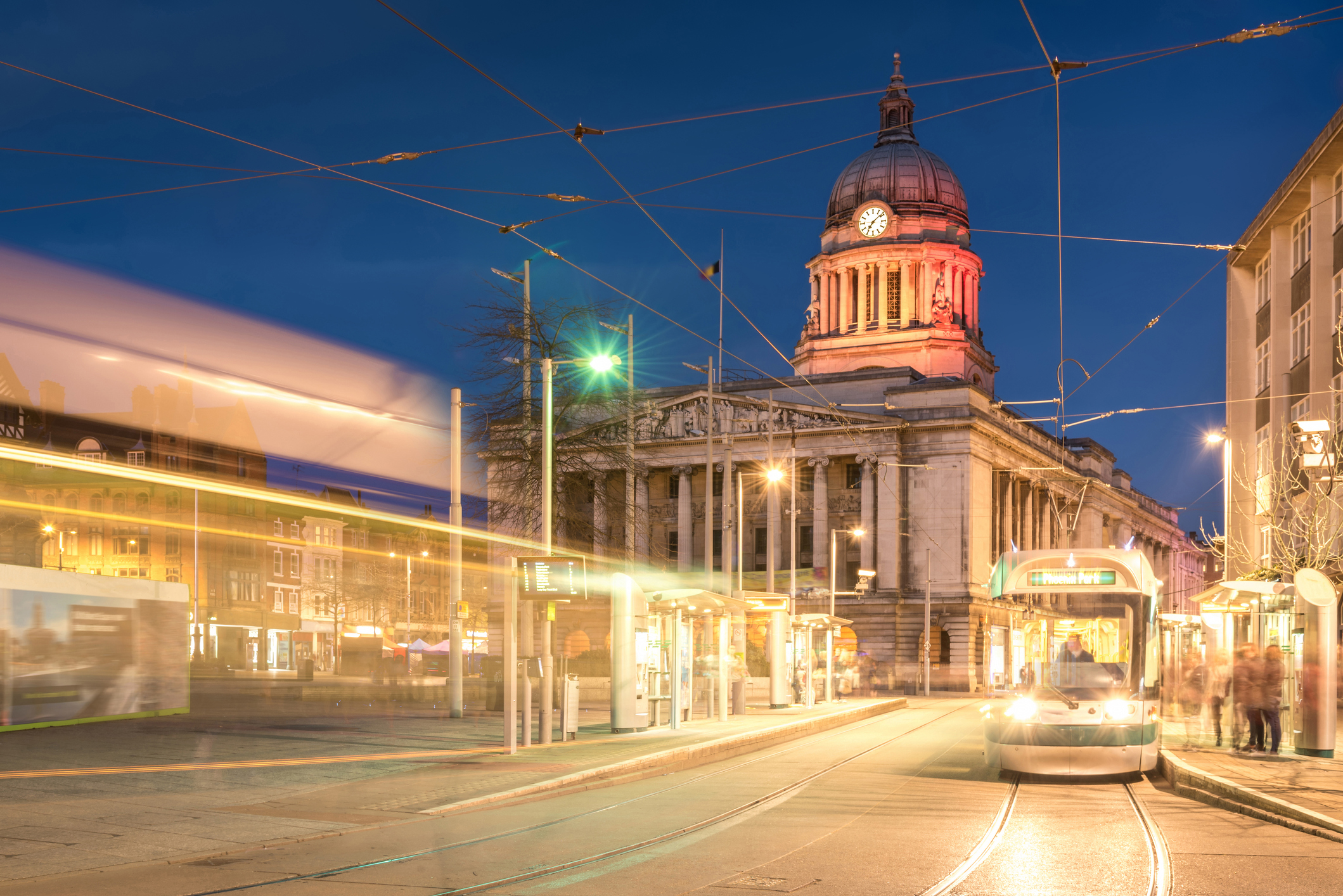 Delivering the right process at the right time, with the right tools
Data management and publication is critical for all planning authorities, but it is time consuming and can be inefficient and inaccurate without the right processes in place. 
Nottingham City Council wanted to address and meet increased demand for planning data and tackle capacity and resourcing issues so they could deliver more by freeing up in-house expertise to focus on value added work. They needed a way to automate integration between their core systems to improve reporting and data maintenance and drive added value for users.
How they made it possible – automation
Facing the critical challenge of accessing and publishing data held within their core development management system, the Council worked with Safe Software partner, 1Spatial, and IDOX to build an automated integration between its core systems. FME was the data integration "glue" that provided a no-code automated data dissemination and reporting workflow within the enterprise infrastructure. Fully automating and scheduling data maintenance tasks facilitates statutory reporting, open data publication, and dashboard visualizations.
Together with 1Spatial, the Council built an FME process that connects to the Oracle database sitting behind IDOX Uniform Enterprise. This queries, joins and aggregates data from multiple sources to populate an Excel worksheet for the Council's district planning matters return. The return runs on a quarterly schedule managed by FME Flow. The output is emailed to a senior planning officer for sign off before being reported to the central government. This process is also available as an FME Flow Workspace App for planners to create customized versions of the report.
Using FME, Nottingham City Council alleviated data maintenance burdens and improved efficiency through automated scheduling, tackled increased demand for planning data and the issue of capacity, expertise and resources experienced by all local authorities, enhanced data quality and transparency, and enabled quick and easy access to planning information in various formats to internal and external stakeholders.
"FME enables us to keep pace with the growing demand for planning information and helps us to derive more value from planning data through efficient and effective publishing and improved reporting. "
Reach out and get started with FME today
Real change is just a platform away.
FME is ready to put your data to work and transform your business today. Are you?