North Ayrshire Council and 1Spatial streamline HR business systems with enterprise integration
With a workforce of 8000, North Ayrshire Council wanted a better way to support the employee journey and streamline HR operations.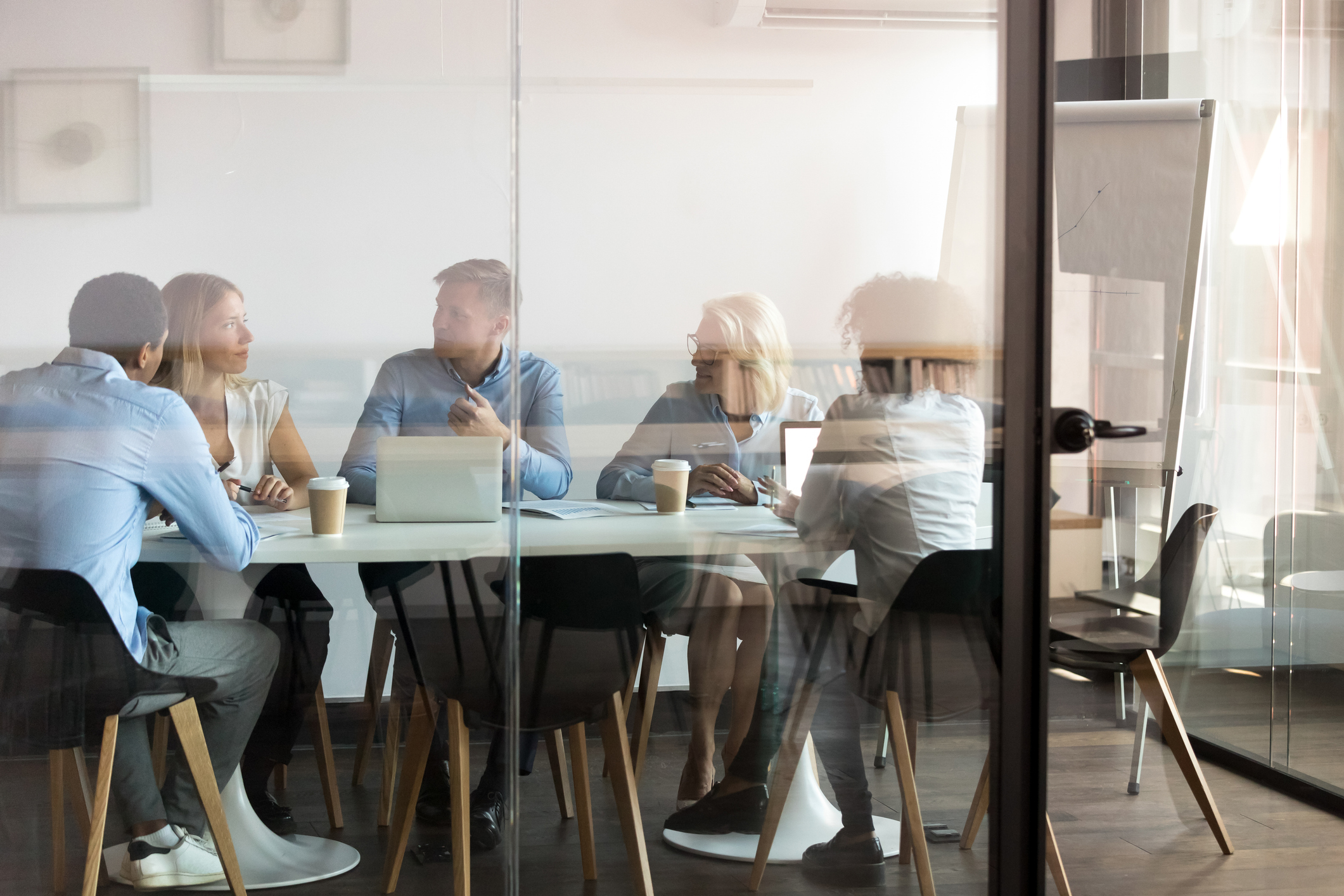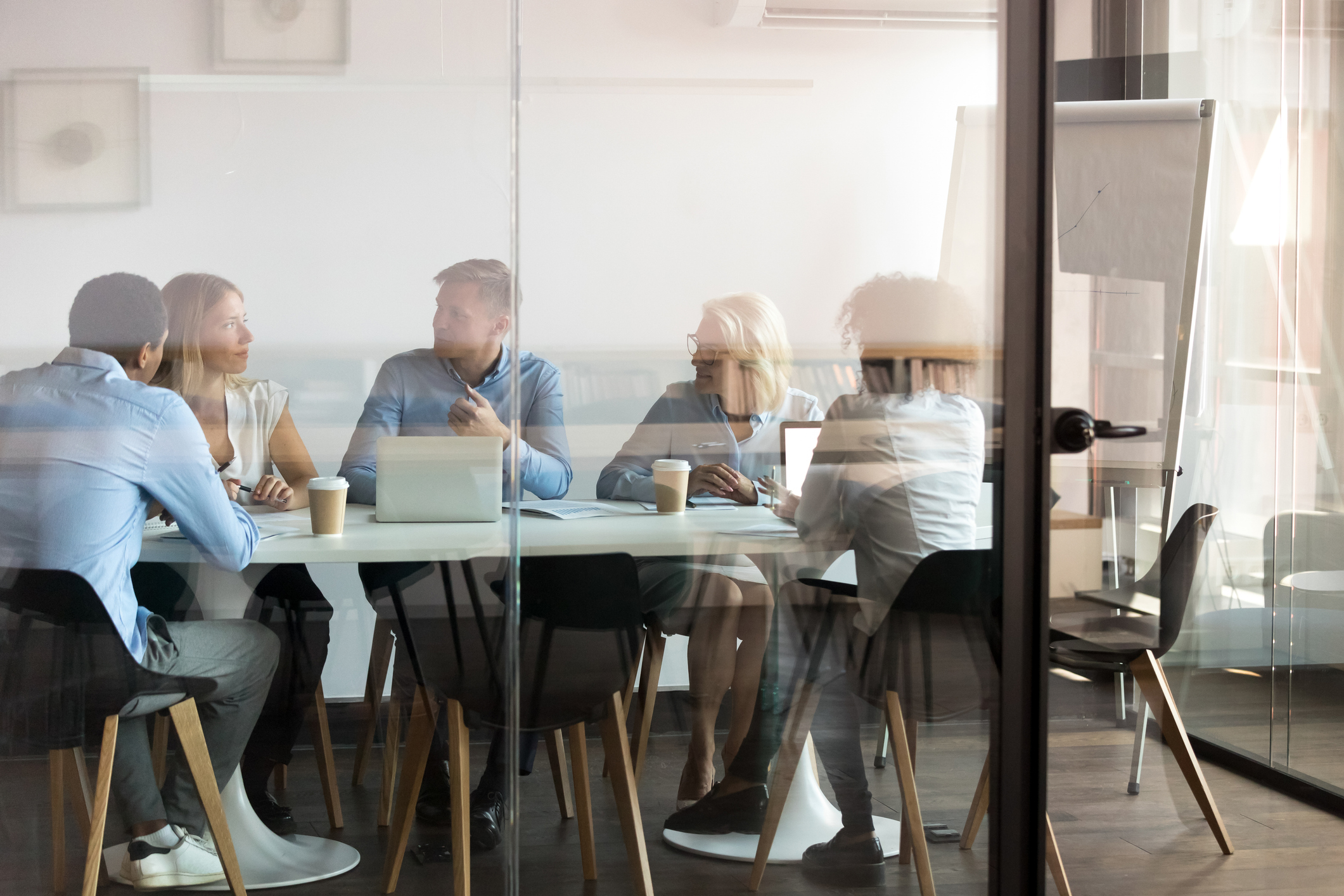 North Ayrshire Council holds a huge amount of data, particularly in its HR system. Whether supporting new hires, or adjusting from those moving jobs, each employee's journey impacts its operations – from allocating equipment and licences, to verifying contracts, issuing security access, updating the staff directory and more.
With different departments responsible for providing updates, the information was dispersed and not as consistent or accessible as it could be. North Ayrshire saw an opportunity to centralize and enrich the existing datasets to deliver more value to its employees.
They wanted a system that could streamline processes, reduce paperwork, and offer a centralized database linked to other applications like Microsoft Office 365 (O365) and Salesforce. It was also essential to have a system that did not rely on coding as they wanted to be flexible to future changes.
How they made it possible – with enterprise integration
North Ayrshire had previously used FME for spatial data integration and knew its automation capabilities could also be transferred to manage non-spatial information. Safe Software partner, 1Spatial, provided the FME licences and private training to support the Council in the initial stages of the project.
Unlike Python scripts, FME's visual interface was easy to use and share. It also provided them with the flexibility they needed, as it did not need to be embedded deeply into existing infrastructure. When an event occurs, such as a new hire, data actions are automatically triggered. This automation reduces security risks like IT access and provides accurate and consistent data to the Council. A tracked record of changes is maintained, hands-free.
With FME, North Ayrshire increased operational efficiency and ultimately reduced costs and administrative tasks through better license management. The transparent data offers greater insight into the Council's process, which can drive improvements in services.
"Using FME to automate and integrate our non-spatial data has enabled us to meet service needs quickly and accurately by providing a versatile, visual solution to the change management and sharing of Council data."
Reach out and get started with FME today
Real change is just a platform away.
FME is ready to put your data to work and transform your business today. Are you?