New Zealand Police enhance Cyclone Gabrielle response with Locus
When Cyclone Gabrielle struck New Zealand, the NZ Police needed to act quickly to protect citizens and minimize infrastructure damage.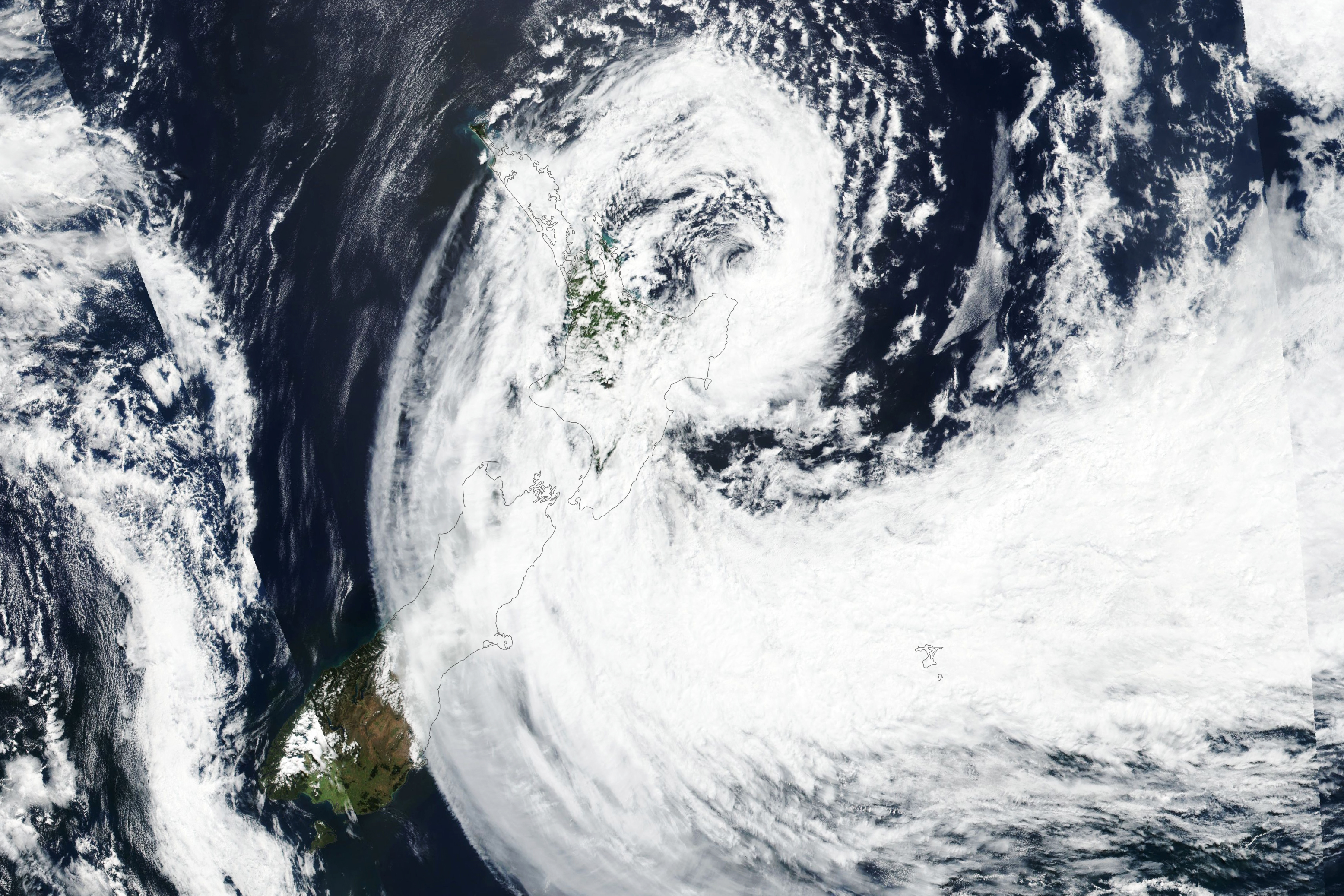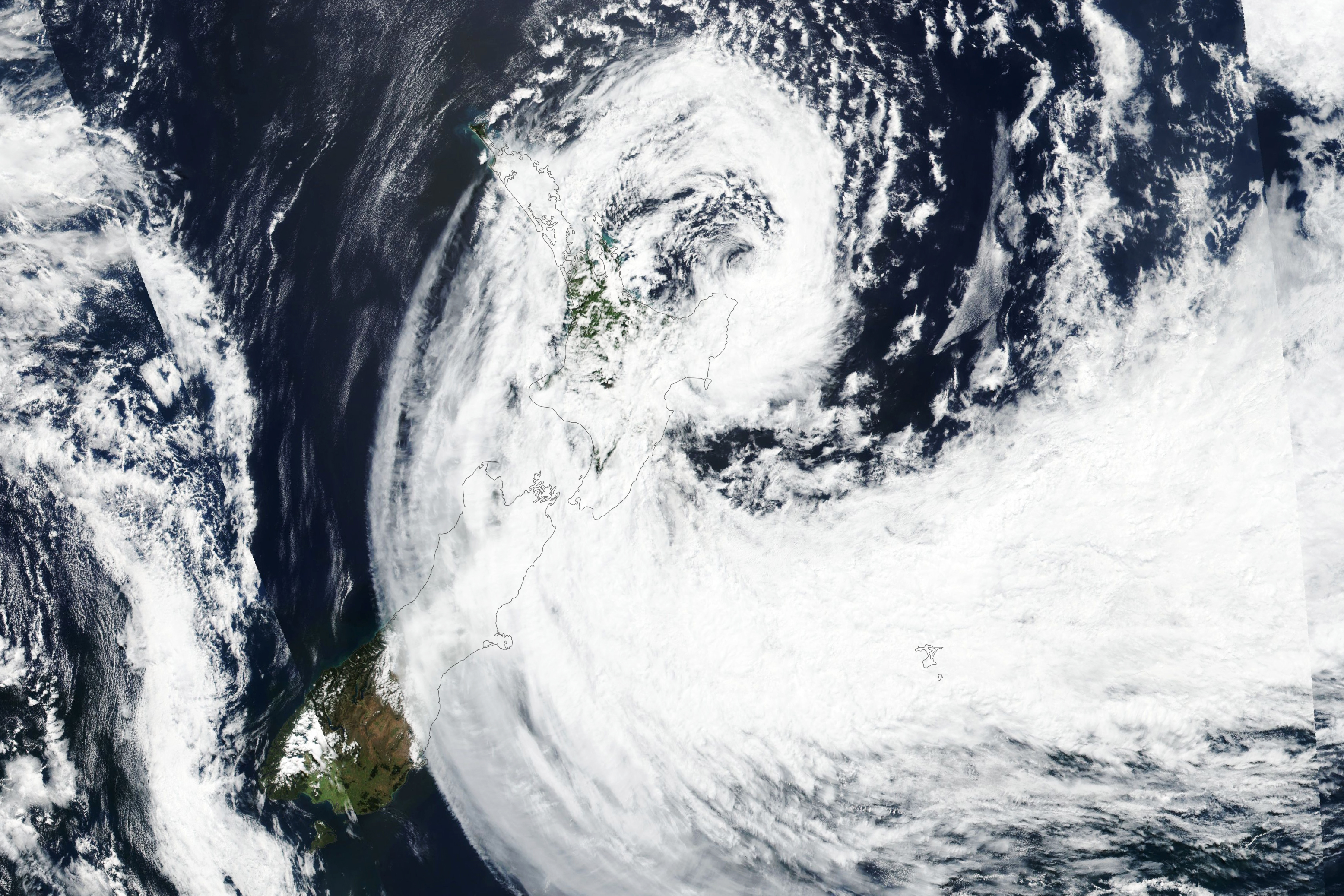 Acting quickly in the face of disaster
With one of the largest workforces in New Zealand stationed in 12 Police Districts, the NZ Police answer more than 925,000 emergency and 743,000 non-emergency calls annually. The NZ Police Geospatial team are responsible for managing a range of web applications and dashboards which incorporate a range of key datasets from various parts of the organization, including 111 emergency and 105 non-emergency calls for service from Police's Emergency Communication Centres.
In early 2023, Cyclone Gabrielle struck the North Island of New Zealand, causing widespread devastation and triggering a national state of emergency. Working alongside emergency response teams, the NZ Police established a Major Operations Centre tasked with evacuating people to safety, managing road closures and hazards and investigating reports of people unaccounted for.
The coordination and handling of emergency and non-emergency calls effectively, and the gathering of geospatial data to support decision-making during the crisis was of paramount importance. 
An FME-powered solution to a critical emergency
FME provided a range of capabilities that significantly enhanced the emergency response efforts in the capturing, categorizing and processing of high call volumes. 
The key components of the solution included:
Creation and automation of a Calls for Service dataset, which was then extended country-wide, ensuring that all emergency and non-emergency calls were accurately captured and analyzed

Constant, comprehensive and timely data aggregation from various sources, which included SAS outputs and data feeds from FENZ (Fire and Emergency New Zealand) delivering real-time insights to priority requests, including associated image attachments to visualize and assess cyclone-related damage

Integration of communication and resource deployment to provide a comprehensive view of emergency response operations nationwide
The integration of FME within geospatial systems during the response to Cyclone Gabrielle facilitated uninterrupted data updates, providing vital insights for informed decision-making and optimal resource allocation. By streamlining emergency call handling and police station coordination, NZ Police and emergency response personnel efficiently prioritized their efforts to address the most imminent threats to life and property.
Header image credit to NASA Earth Observatory.
"The availability of key datasets enabled by FME integration provided critical insights, allowing our people on the ground to respond quickly and effectively to what was a rapidly evolving national emergency."
Reach out and get started with FME today
Real change is just a platform away.
FME is ready to put your data to work and transform your business today. Are you?