McDonald's China leverages location intelligence for site expansion
McDonald's China needed to integrate data to power business decisions such as new restaurant site selection, growth modelling, and delivery modelling.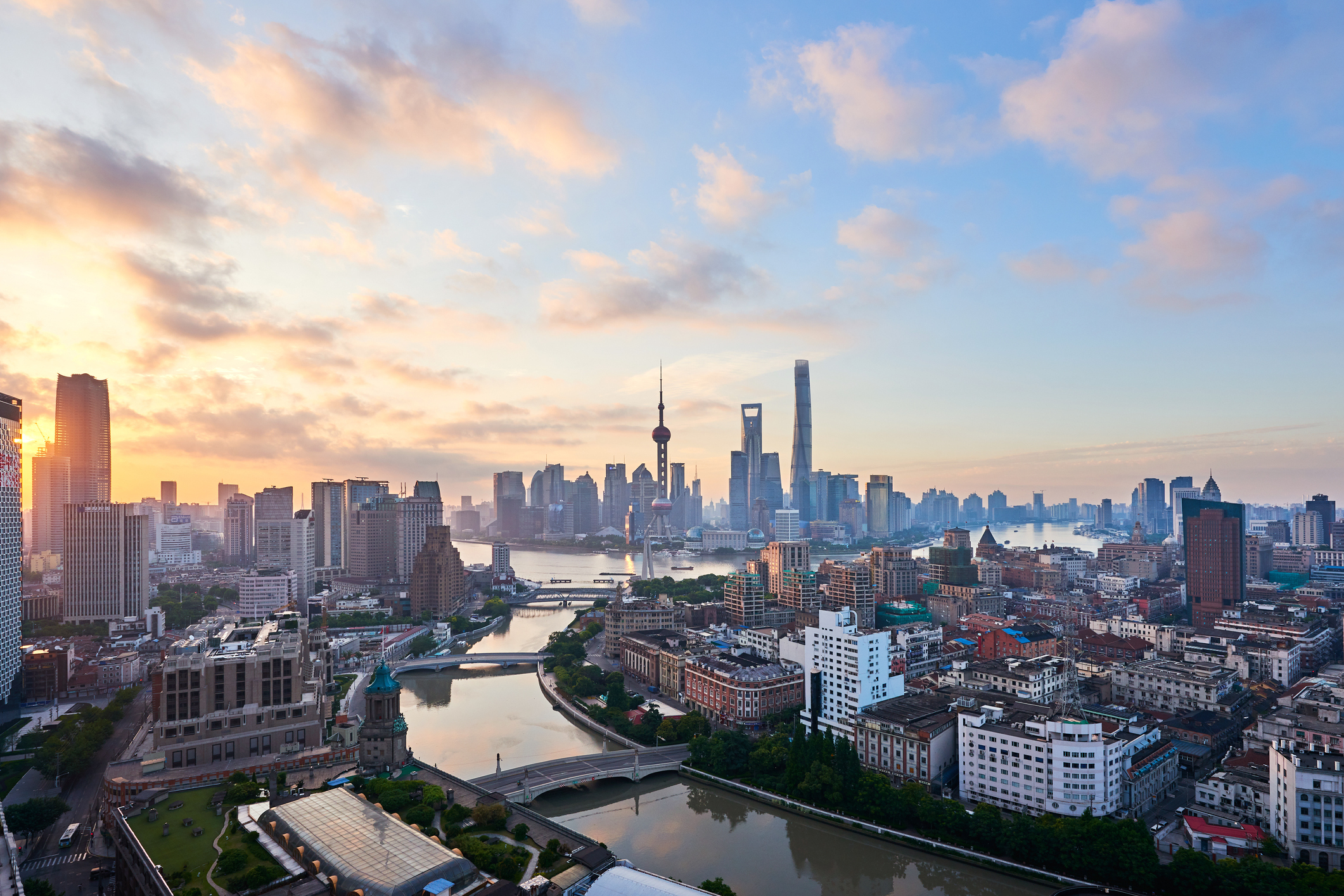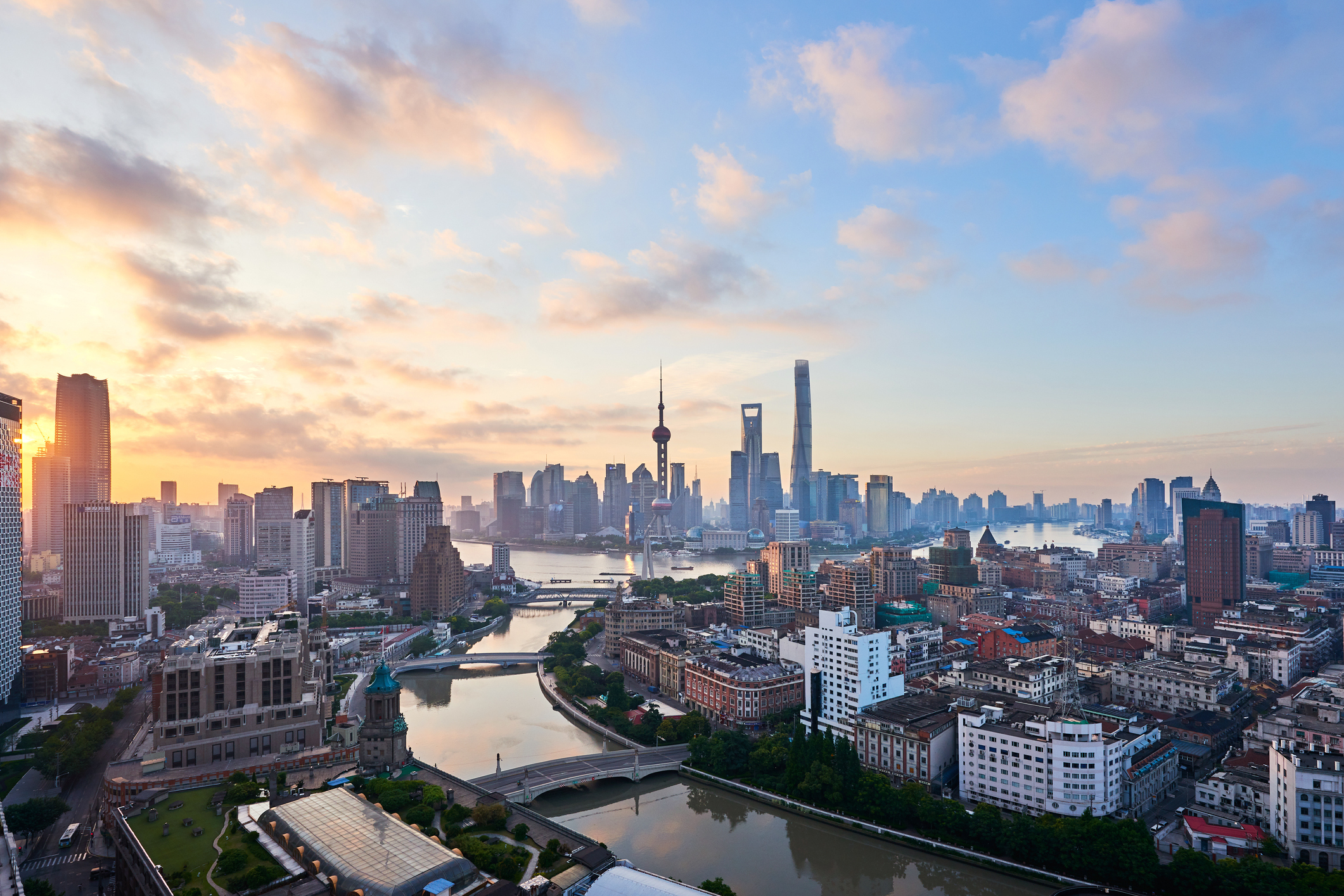 Powering business decisions with data integration
McDonald's China worked with Safe Software partner Beijing Antu to implement their projects. Using FME, data is integrated between multiple business systems, including population, income, customer traffic, base maps, and other data. The workflow is automated, enabling the movement of data in real-time, in response to events, and to perform spatial analysis.
By implementing FME for data integration, they greatly improved efficiency and decreased their costs. They now have complete insights into important business data for drafting development strategies, new location assessments, delivery optimization, customer analysis, and reviewing and modelling current business growth.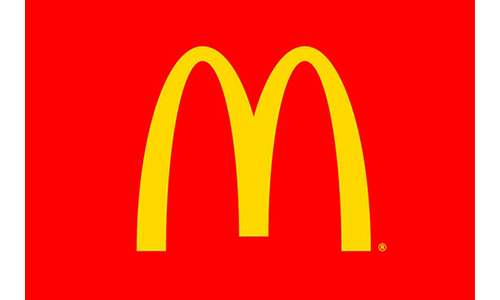 "FME is our main software for business and spatial data translation and transformation. It greatly improved the efficiency of GIS service and online reporting service."
Reach out and get started with FME today
Real change is just a platform away.
FME is ready to put your data to work and transform your business today. Are you?