London Fire Brigade uses spatial data for emergency planning and response
London Fire Brigade (LFB) is one of the largest firefighting and rescue organizations in the world.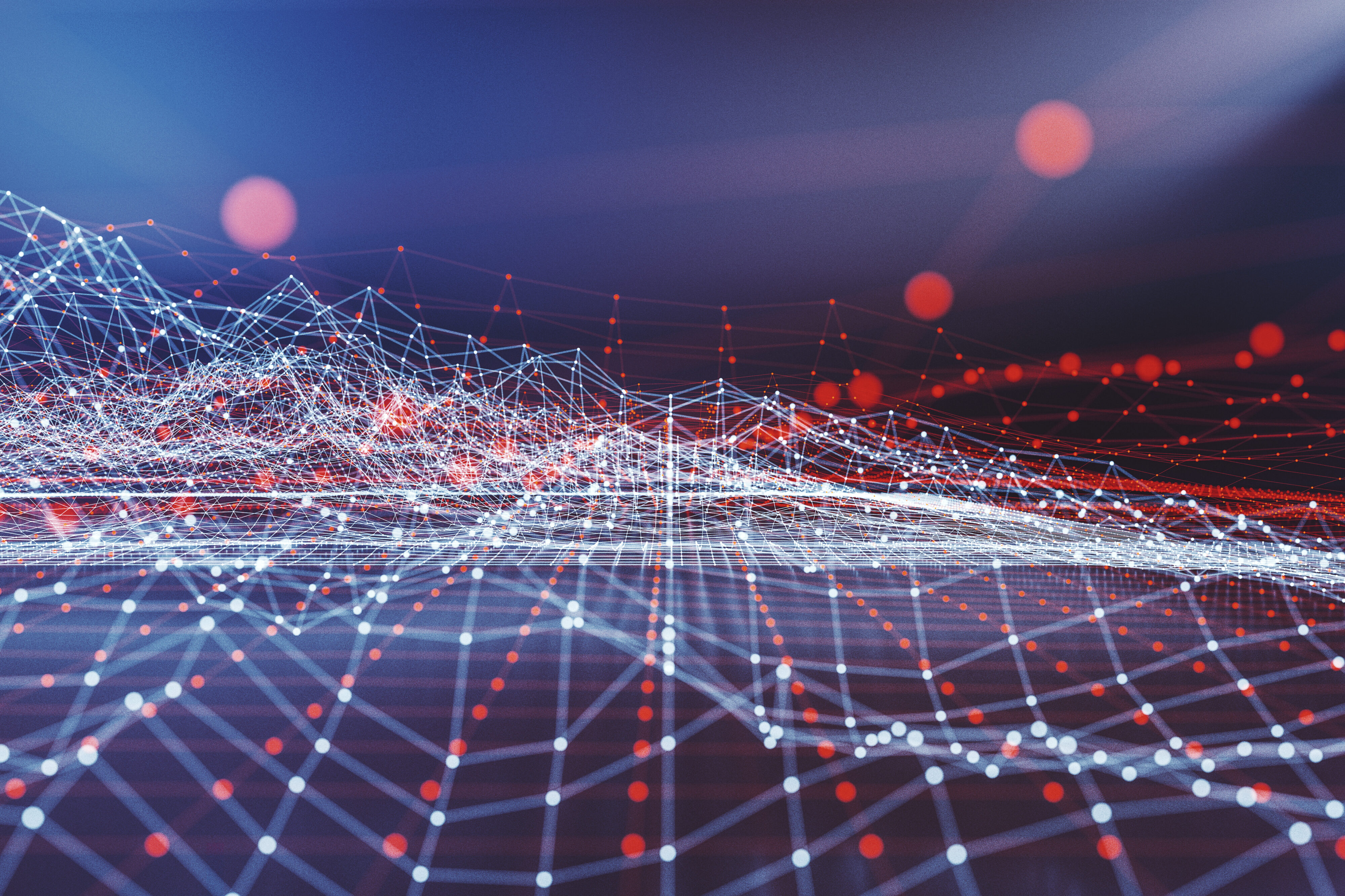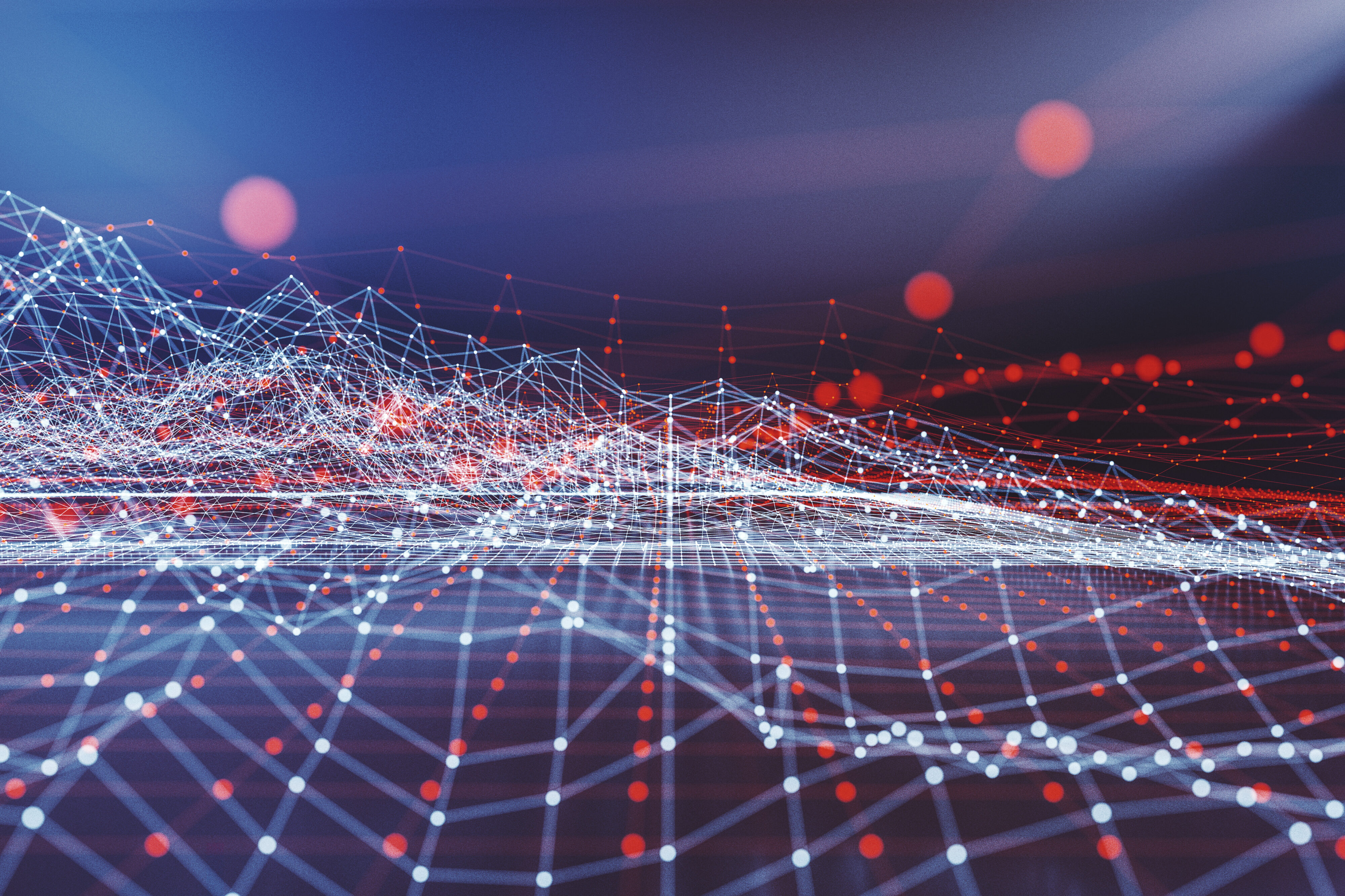 London Fire Brigade (LFB) needed to optimize travel times to provide efficient routing for their 6,000 staff as they respond to emergencies and distribute appliances and human resources between their 102 fire stations.
They had experienced the efficiency of FME when they worked alongside Safe Software partner 1Spatial to streamline their data management into a single, authoritative geospatial database. They then chose FME to automate the process of updating inter-station travel times.
The results were compelling: 95% faster processing of 12,000 route queries, which run automatically on a schedule, eliminating manual error risks and freeing experts to devote time to other important tasks. LFB has since implemented FME in many additional areas, including automating repetitive data management tasks, translating data to provide stakeholders with greater insights, sharing data to support local initiatives like Southwark Council's Arson Task Force, and to simplify the task of responding to Freedom of Information requests.
Take a deeper dive into this story to learn how 1Spatial supported the London Fire Brigade. 
"Just when we think we've mastered it, we find new functionality in FME. I'm constantly surprised by its capabilities. We have lots of projects on the horizon; I'd like to increase the use of FME across the organization."
Reach out and get started with FME today
Real change is just a platform away.
FME is ready to put your data to work and transform your business today. Are you?