City of Lévis reduces service call reports by 80% with application integration
The city needed to streamline and optimize the way pothole repair requests were managed across the city.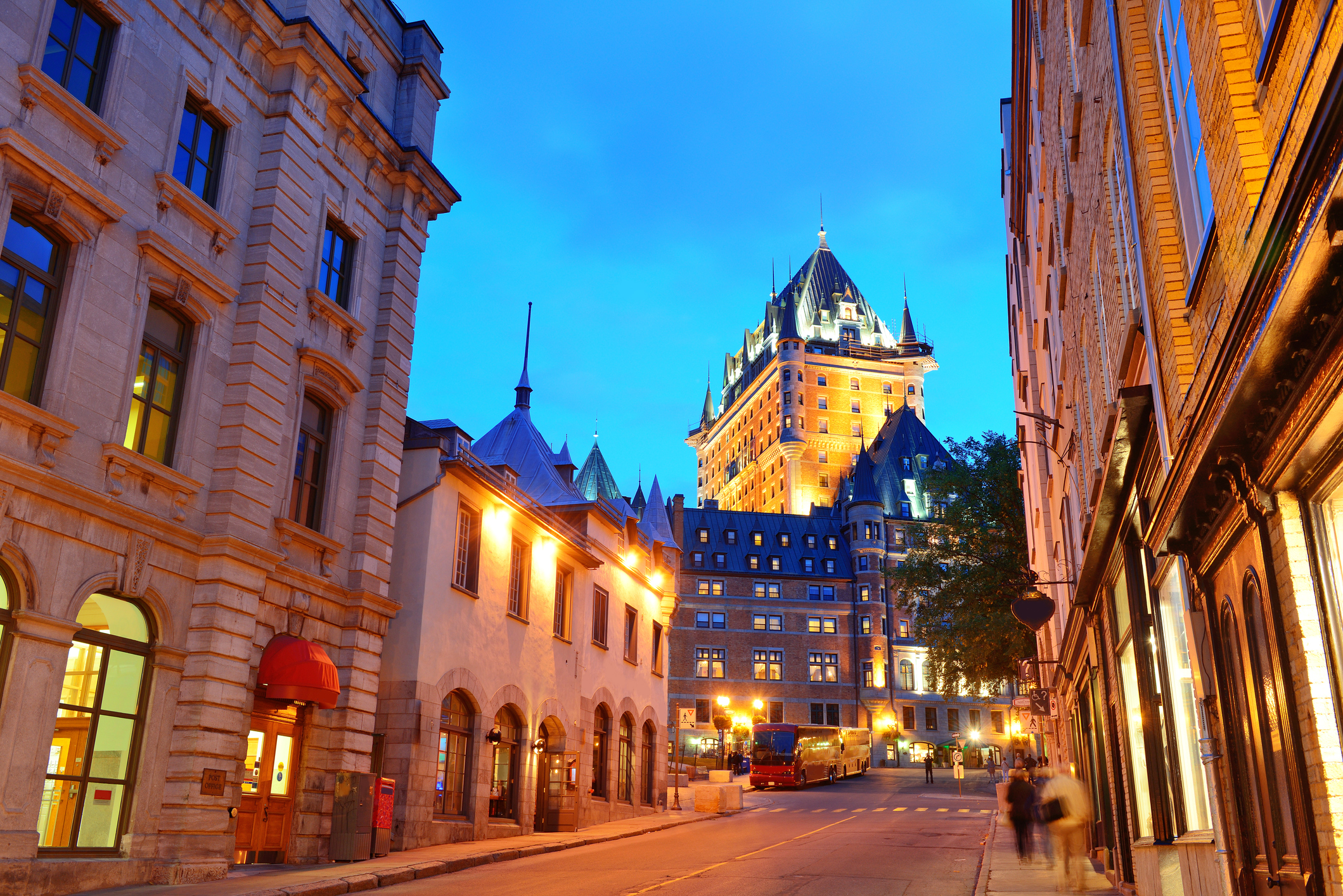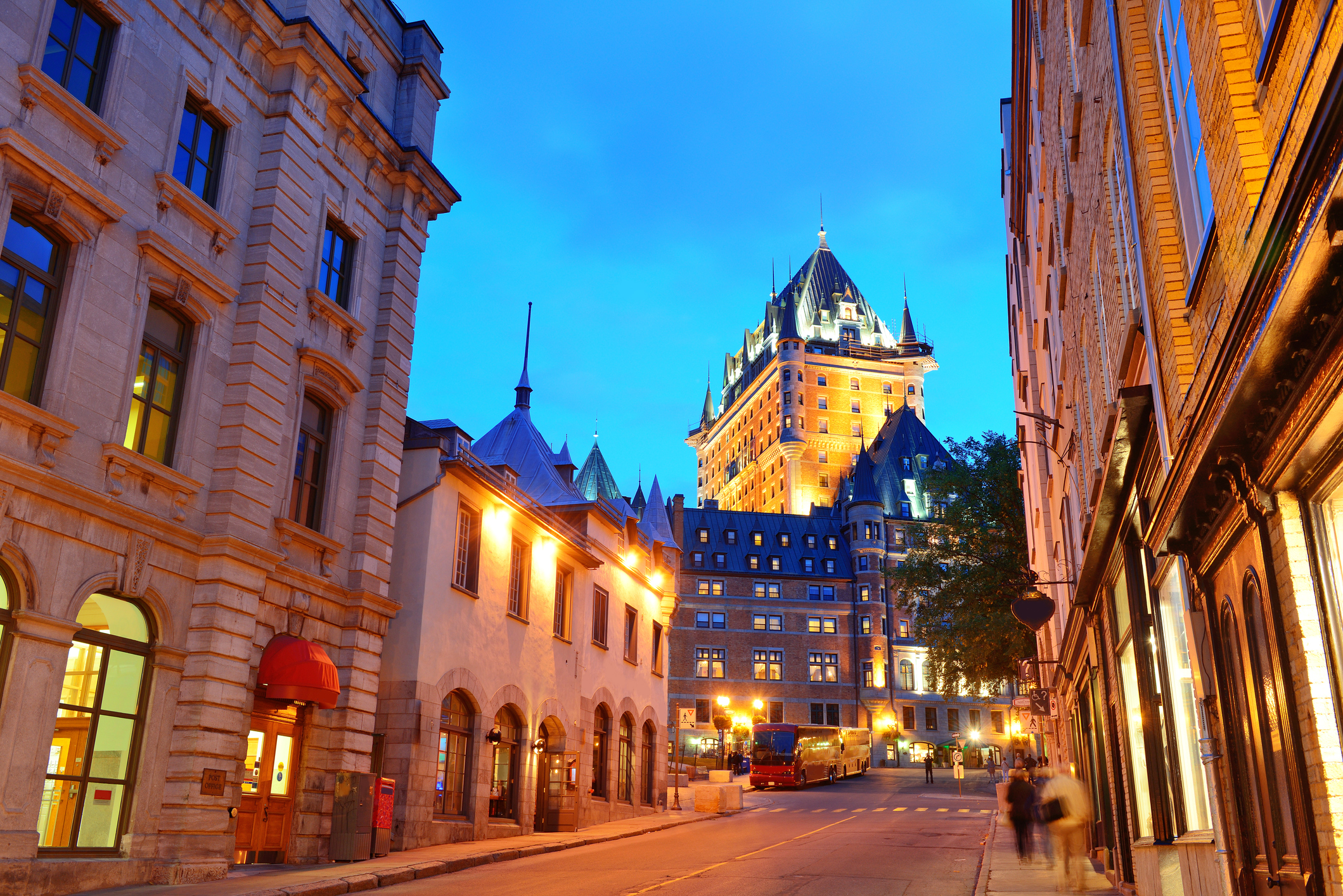 The City of Levis leverages the geolocation feature on cell phones to kickstart work orders
The City of Lévis wanted a better system for managing pothole repair requests, which involved manually assembling materials for called-in reports. They wanted to deliver greater transparency for the public plus improve their time-consuming processes of locating the potholes, creating an inventory, recording the workload, preparing status updates and producing reports.
Their solution was to create a simple web application that would allow the public to notify the city of a pothole and enable its staff to manage the entire process of pothole repairs using the cell phone's geolocation feature.
How they made it possible – using application integration
The city partnered with Safe Software partner, Consortech, to implement an automated workflow in FME that would trigger the repair process once a pothole has been reported online. Based on incoming geolocation data submitted through a web application, this trigger automatically kickstarts a work order, sends a series of status notifications to the resident once the repair begins, and delivers a weekly maintenance report to the city's stakeholders.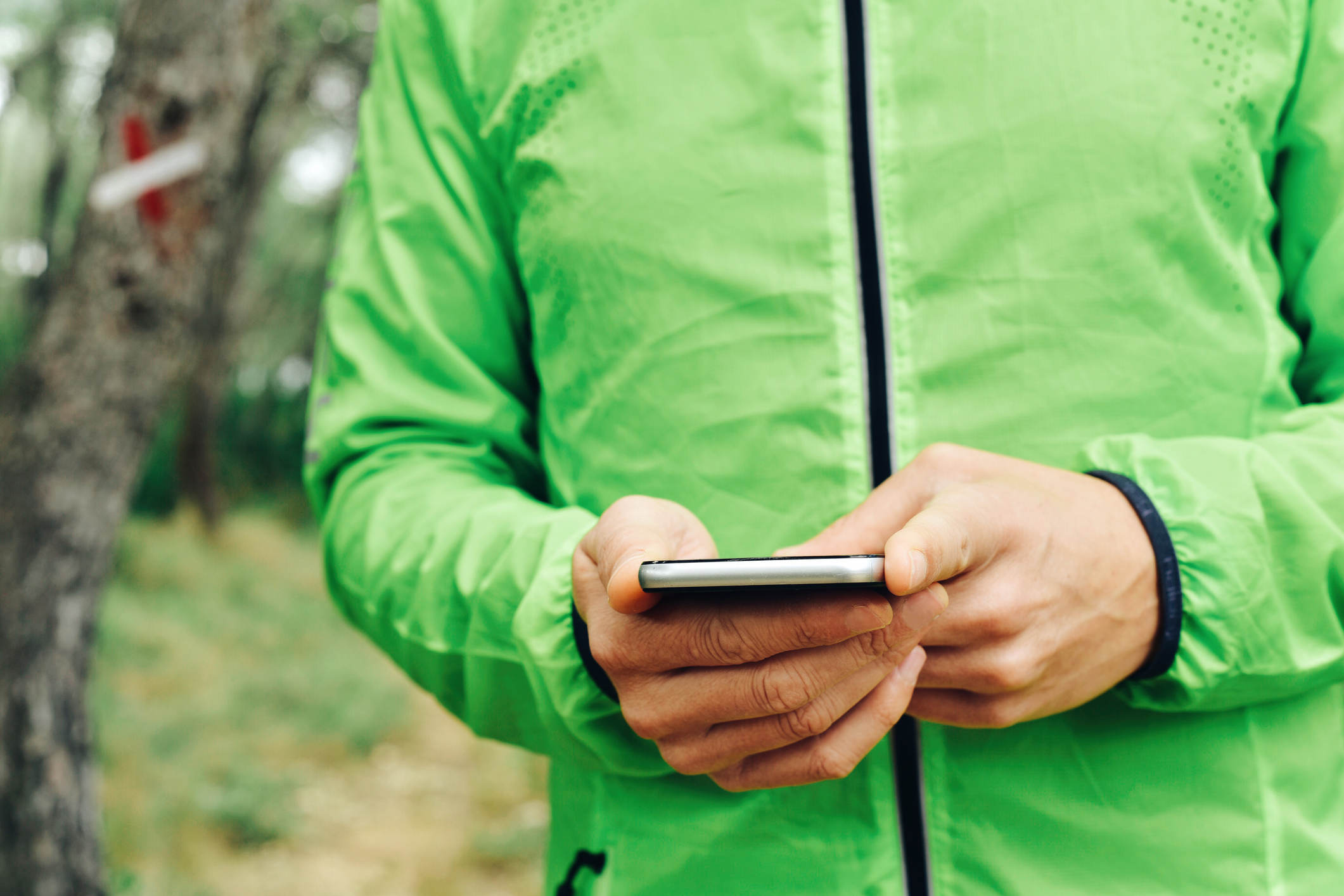 FME enables the city to keep systems updated and synchronized and delivers actionable and timely insight to on-site crews, residents, and key stakeholders, with little to no manual intervention.
The result is an effective reporting service that has increased public engagement, collaboration, and operational efficiency. The city has seen a reduction in call reports by 80% and significant time savings equivalent to 23 days of work, which enabled staff to allocate resources towards other high-value services. The ability to share information as fast as possible has also allowed the city to effectively target routes that require the most attention while keeping the public informed and up-to-date.
Learn more about the project here.
reduction in call reports
"FME allowed us to communicate between several unrelated platforms, which would have otherwise been unthinkable."
Reach out and get started with FME today
Real change is just a platform away.
FME is ready to put your data to work and transform your business today. Are you?