City of Henderson automates digital plan submissions with FME
By automatically validating plan submissions and integrating them with the municipality's GIS, the City of Henderson can save time, resources, and enable sophisticated data processing.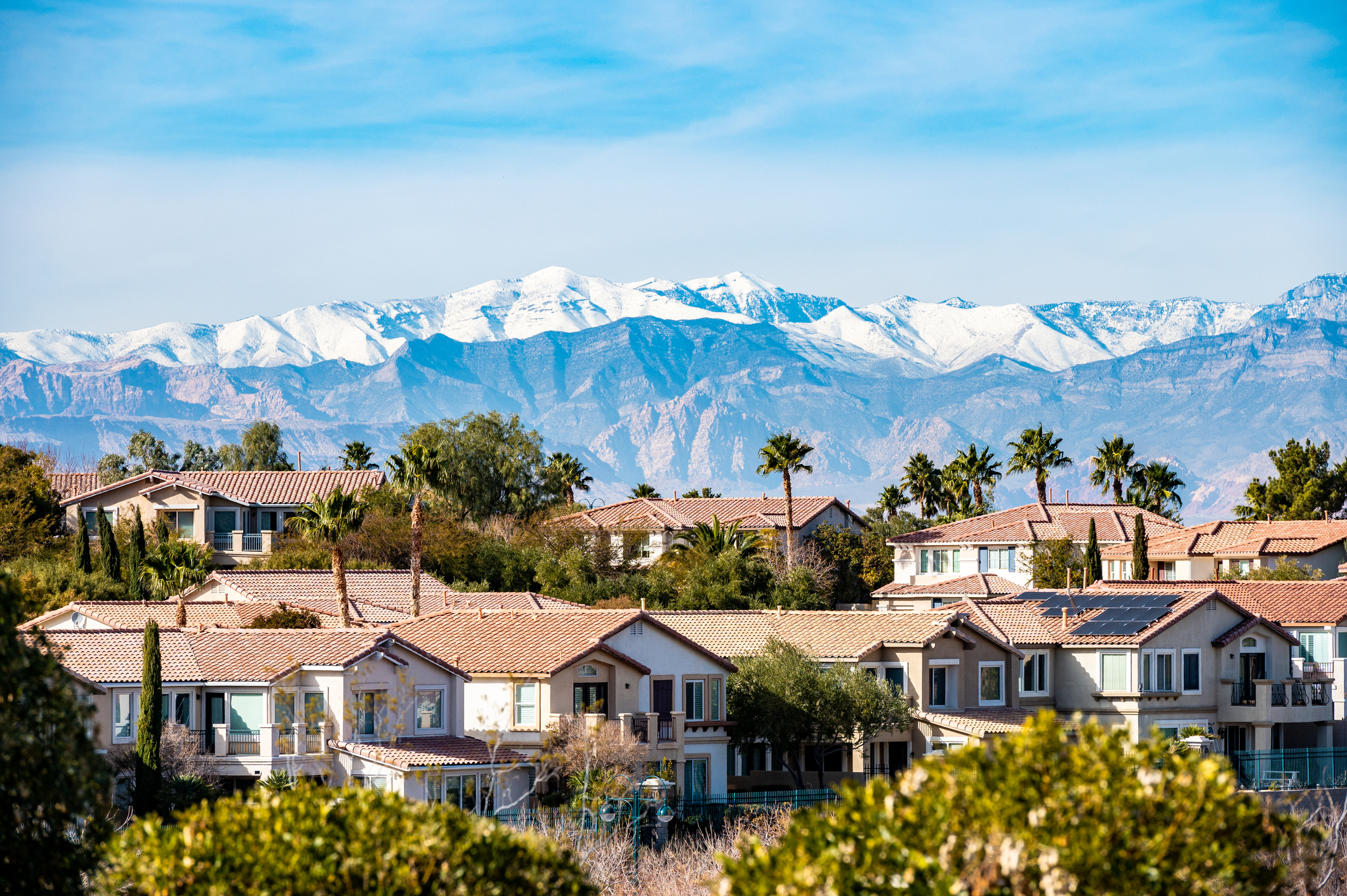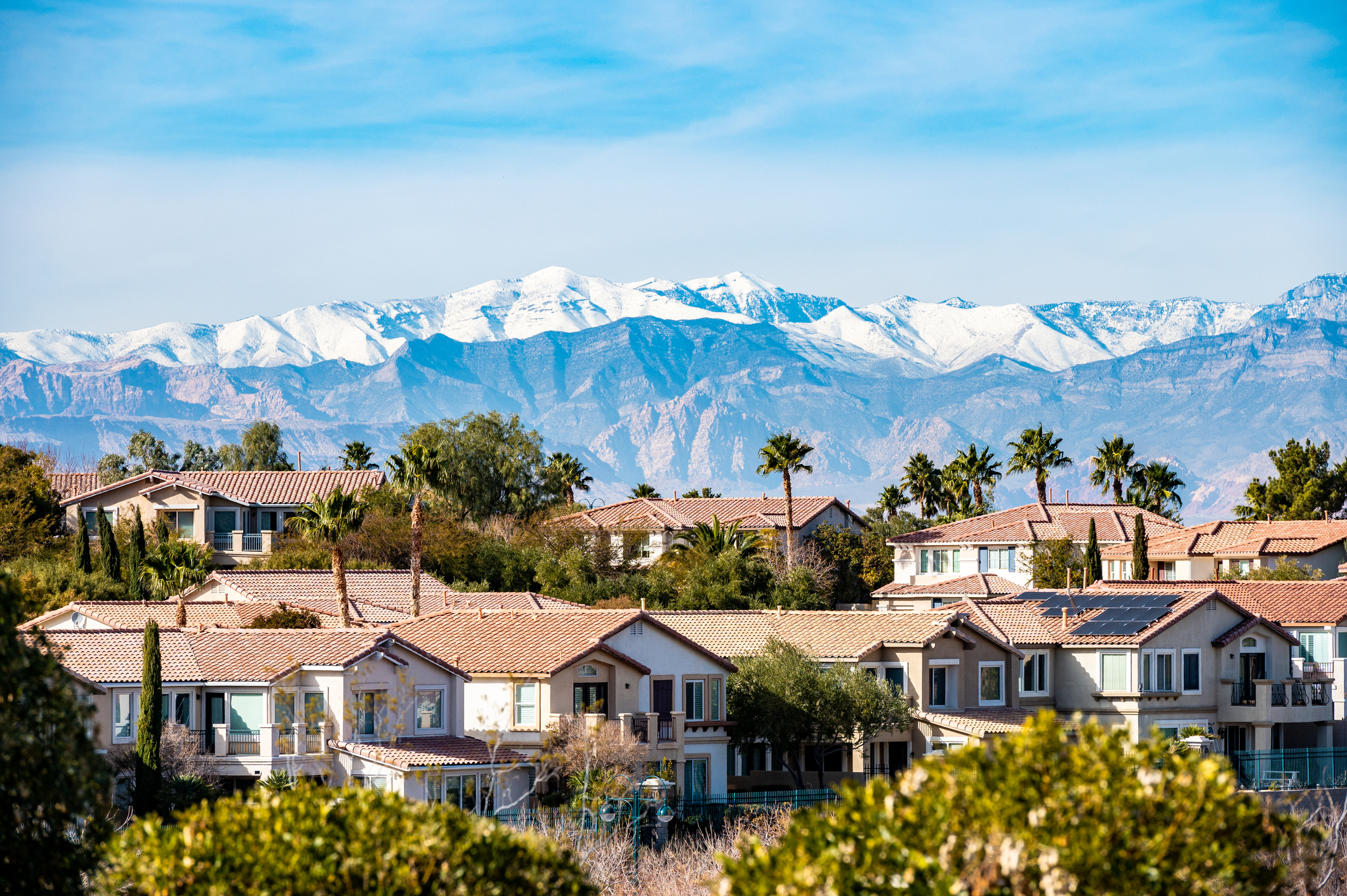 The City of Henderson partnered with Safe Software partner, Consortech, to simplify and automate CAD to GIS conversion as part of their digital plan submission process for new construction projects.
The challenges they were looking to overcome were the time spent on manual data entry and processing, avoiding duplicate work, and reducing the risk of errors.
How they made it possible – with the # 1 platform for integrating spatial data
With Consortech's experience in helping municipalities optimize similar submission standards, FME was chosen as a data integration, validation, and automation platform to integrate CAD data into the city's GIS and asset management systems.
Through one automated workflow, FME reduced data integration time by 75%. FME helped the city improve operational efficiencies, save time, and ensure CAD data validation before conversion to GIS while preserving the integrity of the source data. Today, land developers submit their drawings through the city's web portal and instantly receive an email confirmation or an error report.
Learn more about the project here.
reduction rate in data integration time
"We chose FME for this project because the interface is easy to use and allows us to provide an adaptable solution to enhance interaction with the City's partners."
Reach out and get started with FME today
Real change is just a platform away.
FME is ready to put your data to work and transform your business today. Are you?