Auckland Council & Locus enhance property record accuracy
Auckland Council needed a new process to overcome address-related data extraction challenges and enhance property record accuracy.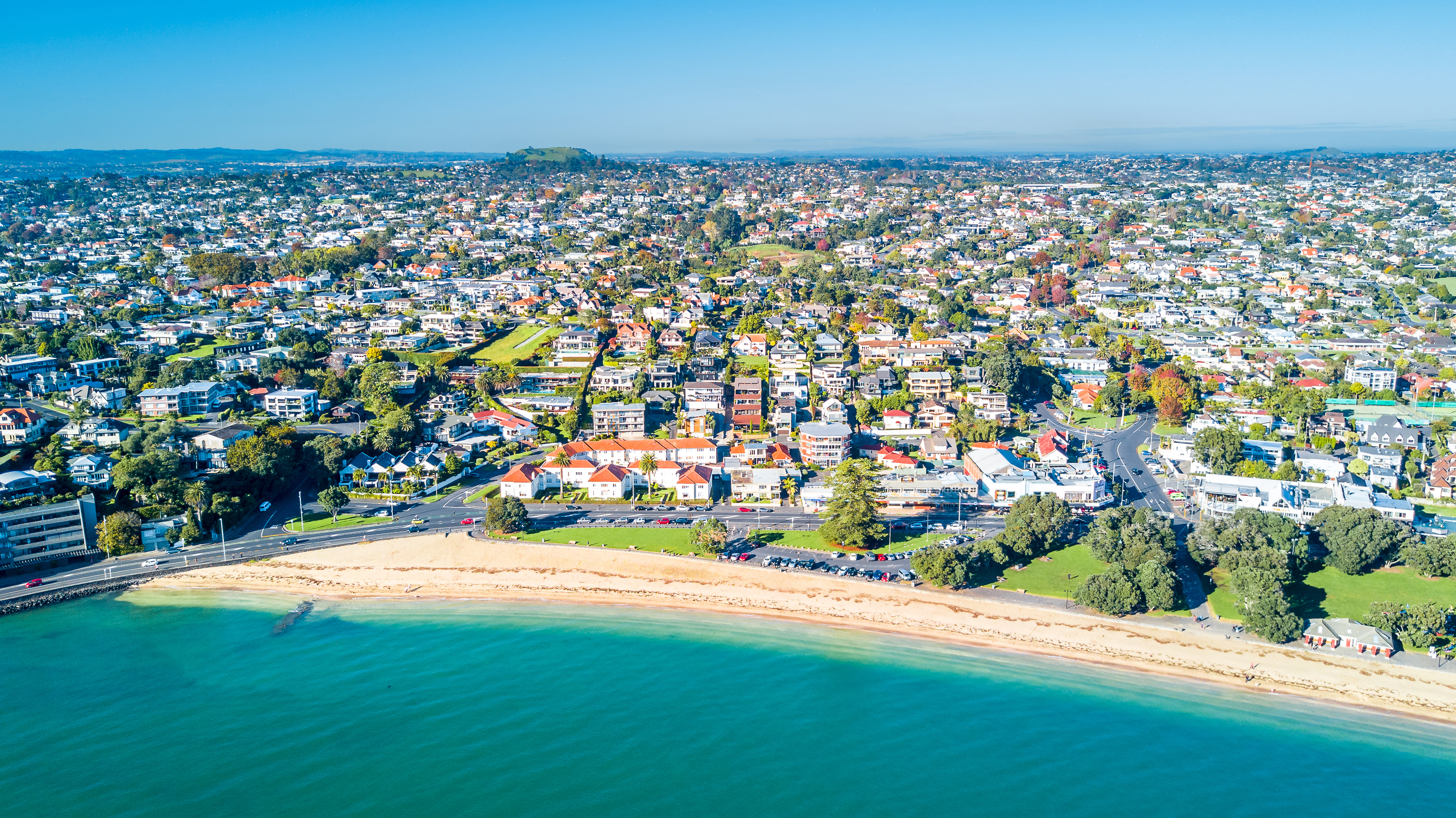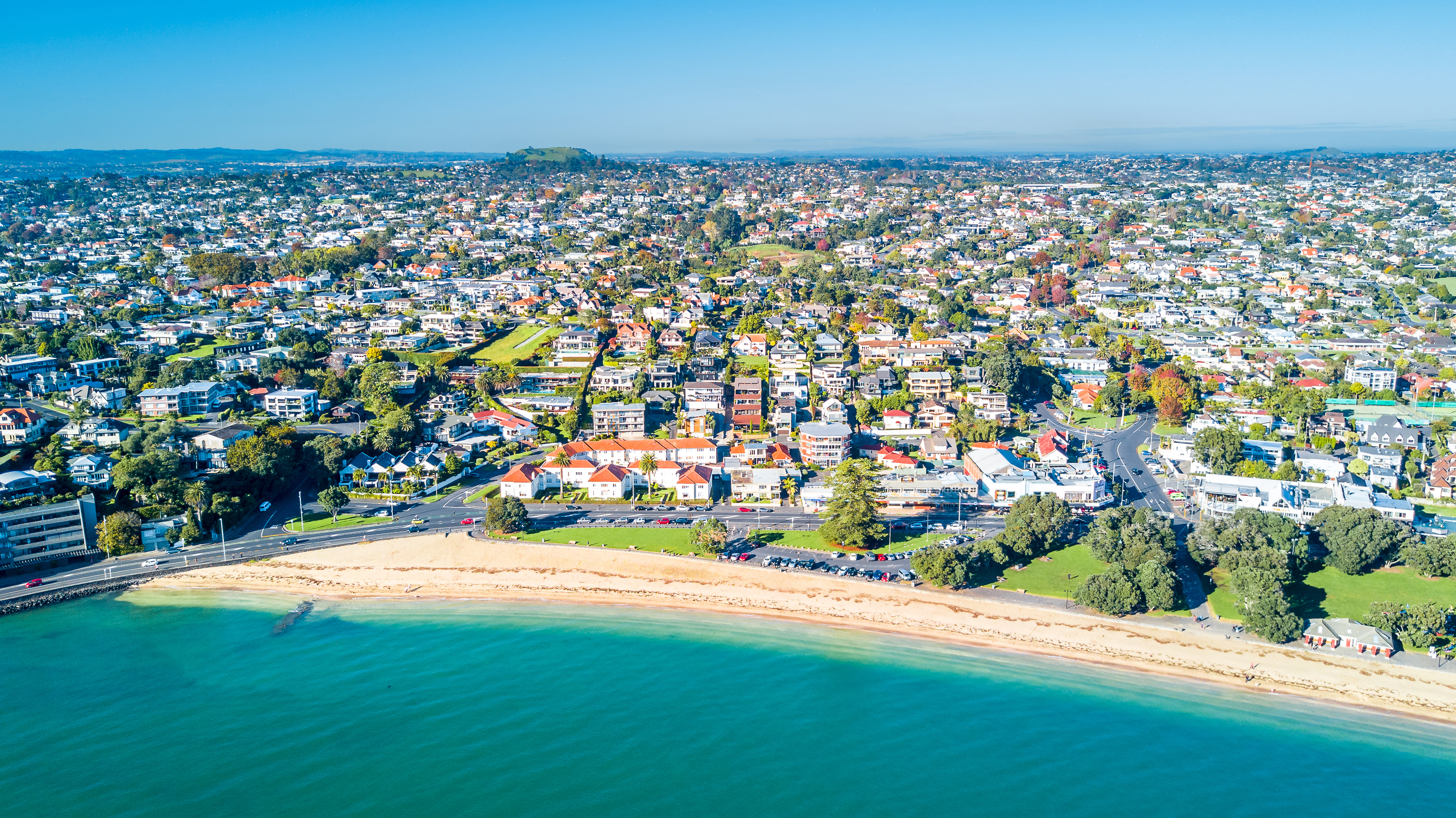 A data extraction challenge
Auckland Council, a local government authority, faced a complex hurdle in extracting council property IDs from Survey123 data. The data posed challenges concerning property addresses and GPS information, which impeded accurate identification and matching processes. Resolving this issue was crucial to ensure precise and efficient management of property records, vital for city planning, infrastructure development, environmental management, public services, and community initiatives.
Increasing accuracy with a new and improved data transformation process
To overcome these challenges, the Auckland Council Geospatial team utilized FME expertise to deliver a multi-faceted data transformation approach beginning with data cleansing. Adjustments to elevate data quality were followed by a process of exact address matching. Utilizing FME's spatial relator, a 14% success rate for exact property address matching was achieved. Partial address matching was overcome again with the help of FME, matching street numbers and names within a 200-meter radius, resulting in a 50% success rate. Conquering initial geocoding tool limitations, FME's JSON Fragmenter is employed for combining geocoding benefits with property ID provision.
Despite these initial efforts, some inaccuracies persisted, requiring further work. The team began by comparing new geocoding coordinates with the original ones to ensure accuracy. FME established matching criteria based on the presence of a house number, improving confidence even without suburb information. The JSON Fragmenter verified location differences using the partial address field (without suburb) and FME's NeighbourhoodFinder tool identified potential addresses with similar numbers and road names within a specified distance. Finally, FME's FeatureMerger consolidated address parts and resolved remaining unresolved addresses from the JSON Fragmenter.
Deploying FME's address resolution capabilities, the Auckland Council Geospatial team successfully improved the accuracy of property records by an impressive 80%, overcoming numerous address-related issues present in the Survey 123 data.
The new and improved processed delivered several positive outcomes, including a comprehensive list of affected properties accompanied by confidence ratings for accuracy. It also revealed unresolved matches lacking house numbers or street extensions and identified survey photos suitable for address refinement. Additionally, a method was established to rename survey PDFs using confirmed property IDs, accommodating instances where multiple properties were surveyed together.
"By utilizing FME to clean address-based survey data, we improved the accuracy of downstream property products and identified common addressing errors from upstream survey collection. This contributed to greater confidence in council records and established opportunities for survey efficiency gains, enabling Auckland Council to effectively allocate resources to initiatives that improve services."
Reach out and get started with FME today
Real change is just a platform away.
FME is ready to put your data to work and transform your business today. Are you?