Maintaining their 50,000+ assets is crucial to the success of Schiphol airport. Schiphol wanted to integrate their data from across departments into a GIS database as part of their management strategy. This would help with operational efficiency, improve customer satisfaction, and the data collected could also be used to create a digital twin of the airport.
But creating a GIS database is complex. Before you can even make a prototype, you need to compile the necessary data, identify attributes, define spatial relationships, and more. Schiphol airport required a solution that could work with their variety of data. They also needed a flexible solution to support the creation of additional products, like providing open APIs to developers.
How they made it possible – no code required
Schiphol integrated asset and infrastructure data into a unified GIS database using FME. Data integration workflows enabled them to enhance their data, verify its quality, and distribute it across teams. By linking real-time sensor information, it provided the foundation for building their digital twin.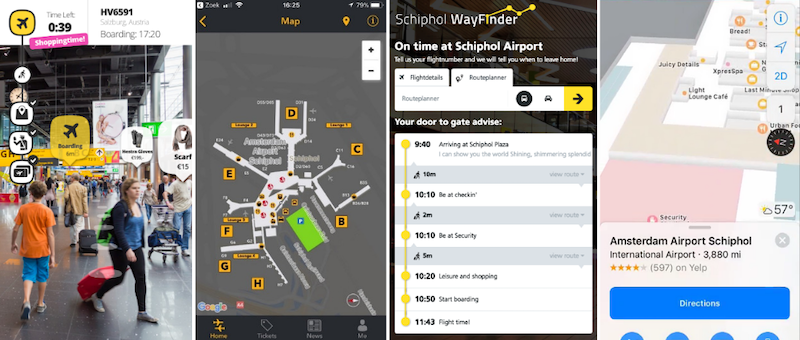 airplane movements annually (pre-Covid)
spent annually on maintaining assets