Contest
Win an Exclusive FME by Safe Software Hoodie!
We're celebrating the launch of our new brand and FME website, and we want YOU to be a part of it!  Dive into our latest video and spot the hidden easter egg for a chance to snag a stylish FME Safe Software hoodie sweatshirt.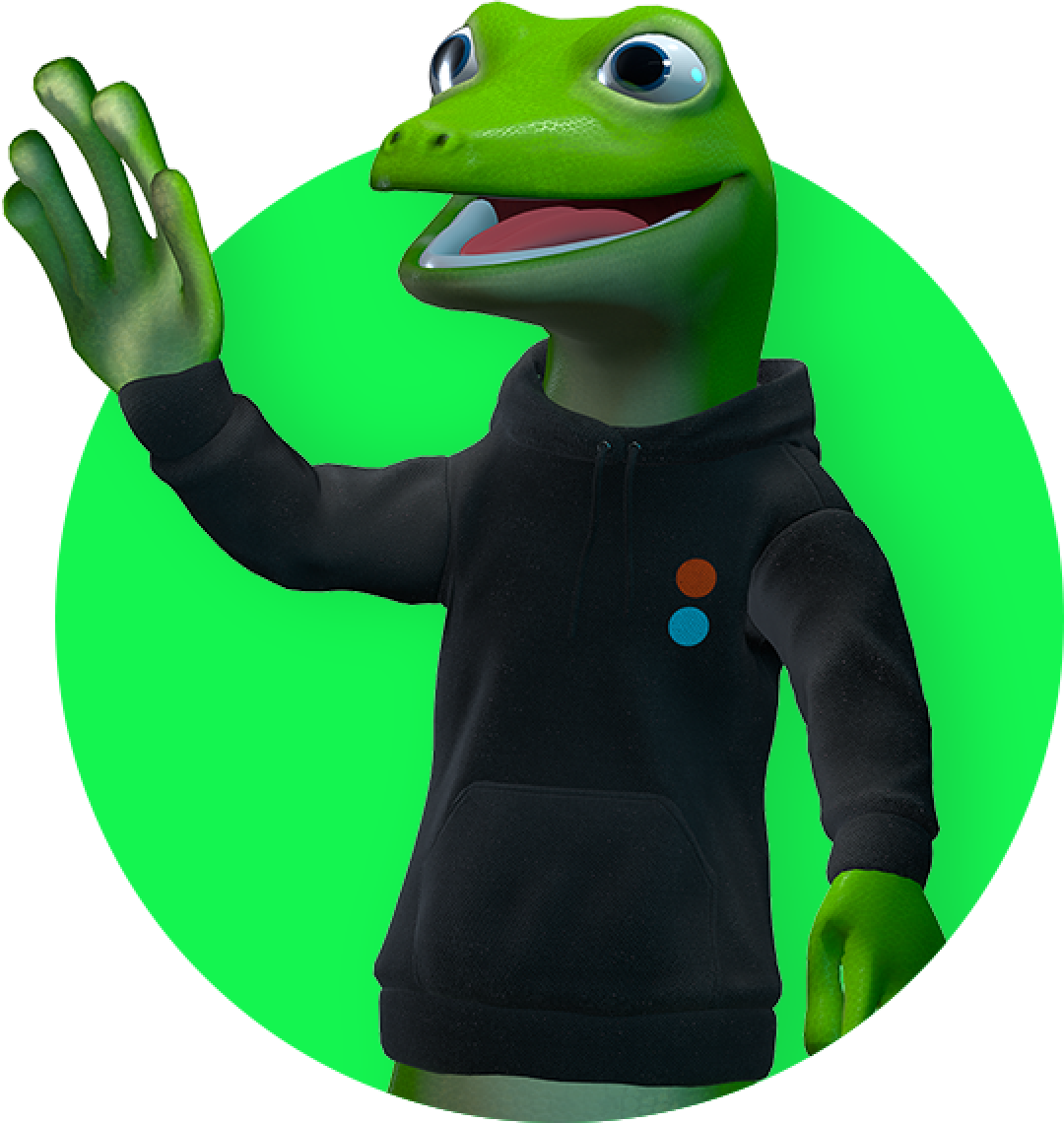 How to Enter
Watch & Discover
Play the brand video on our FME.com homepage. Keep those eyes peeled for a hidden easter egg!
Submit & Win
Found the easter egg? Great! Fill out the form with your details and the easter egg you spotted. If you're right, you'll be entered for a chance to win!
Contest Details
Contest starts on Tuesday, September 5, 2023 at 9:00 AM PST and ends on Tuesday, September 19, 2023 at 9:00 AM PST. Winners will be announced on Friday, September 22, 2023 via email.
Entry Form
The contest is now closed. Thank you so much to everyone who entered.
Frequently Asked Questions
Entries are limited to one (1) entry per contestant over the Contest Period.
Allow 4-6 weeks for shipment of the prize after verification of your address and contact information.
Join the hunt, enjoy our content, and get a chance to wear your FME pride. Good luck!