Application integrations offer more ways to bring life to your data.
Easily transfer and transform data from various systems to automate complex data flows and increase productivity. 

Plus, users like yourself are contributing even more integrations all the time through our community.
100's of ways

to make
your work easier.

Explore the right integrations for you.

Microsoft Excel
Excel is a widely used application for both analysis and reporting. FME enables you to convert data from any of the formats it supports into Excel spreadsheets, with tools that give you control over how data is structured, formatted and styled.

Bentley MicroStation (V8 DGN)
Use FME in conjunction with MicroStation to share designs for use in external applications, and also to import non-native data.

PostGIS
Ease the implementation of PostGIS with other systems using FME's read and write support for it and 400+ vendor and non-proprietary formats.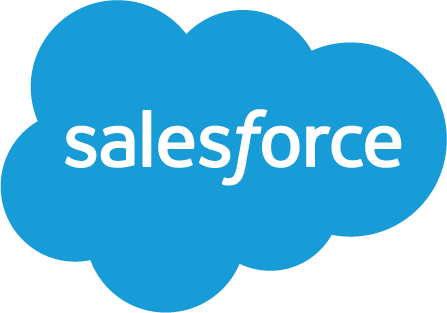 Salesforce
Get more out of your customer insights by using FME to migrate, integrate, and synchronize data between Salesforce and other cloud-based and on-premises applications without writing any code.

Elasticsearch
Use FME to overcome the challenges associated with integrating Elasticsearch with other on-premises and cloud-based applications. With its native support for JSON and hundreds of other formats FME lets you move data from practically any source into Elasticsearch so it is searchable for your entire organization.

SAP HANA
Use FME to overcome the challenges associated with integrating SAP HANA with other on-premises and cloud-based applications and their data. Whether you need to move data from disparate sources into SAP HANA or want to consume the data it stores elsewhere, FME's data conversion and integration technology and automation helps you accomplish these tasks efficiently and without writing any code.
Microsoft Azure SQL Database
Keep data up-to-date and organized in a fully managed, cloud SQL database with Azure SQL Database and FME.

Amazon Athena
Connect to and query your data directly in Amazon Athena from your FME data integration workflows.

Trimble SketchUp
Use Trimble SketchUp data in more places and in more ways through data conversion and transformation with FME.

Trimble JobXML
Use FME to read and transform data from the Trimble JobXML format for use exactly how and where you need.

Autodesk Tandem
Enrich your digital twins with FME. Connect Tandem to hundreds of data sources, such as Excel and IoT, and drive real-time operational insights with automated data flows.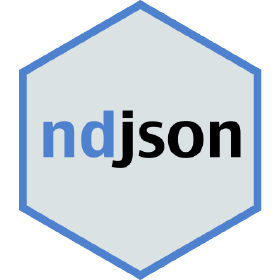 ND JSON
Read and write data from / to ND JSON.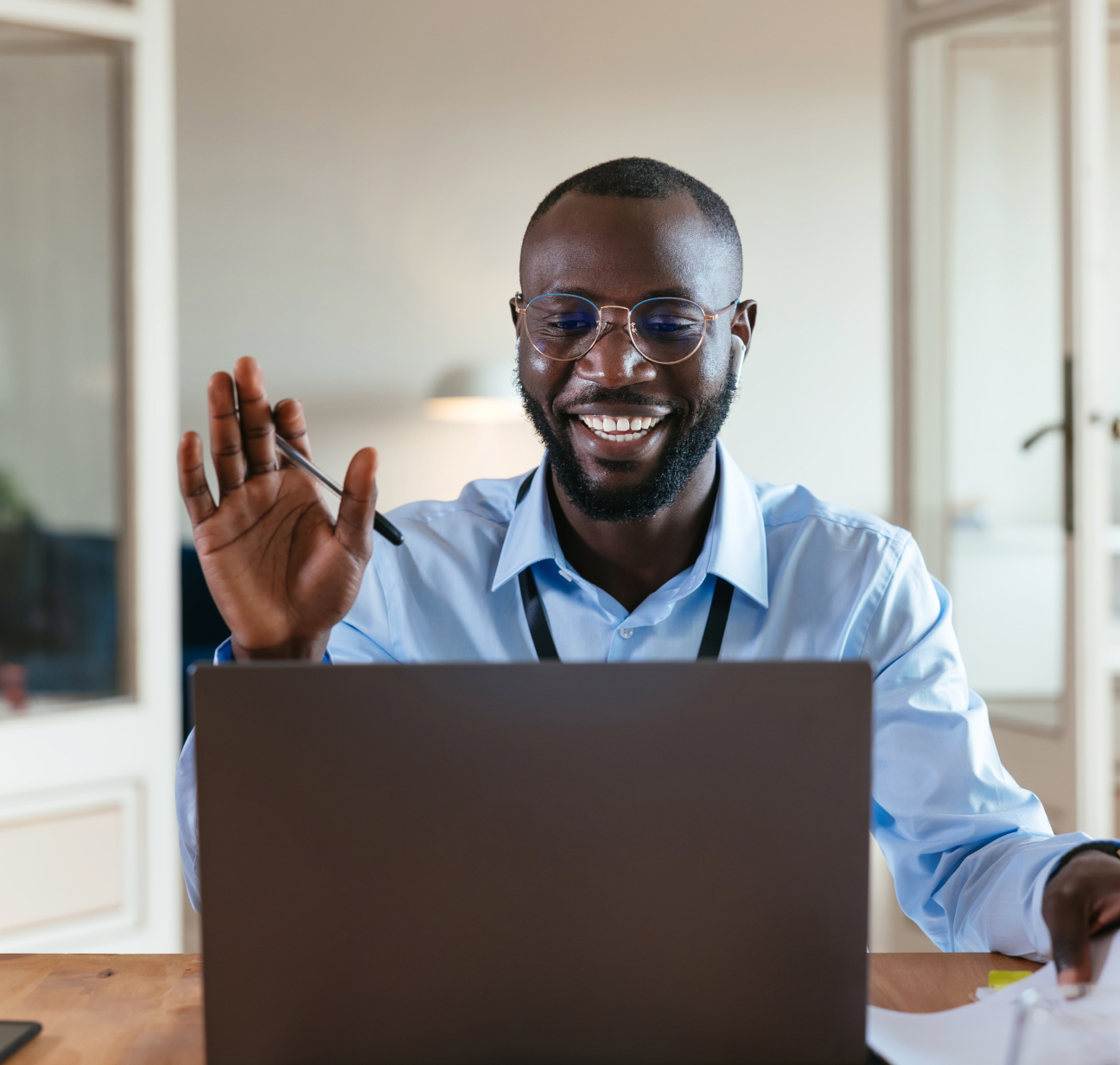 Learn how to maximize your data and minimize your efforts with FME
Join our free and interactive workshop to learn how to make the most use out of your data with FME. The FME Accelerator will show you the basics of how to automate your data integration workflows and connect to 450+ formats.
Non-profit, teacher or student?
We have Free Licenses available to help jump start careers or support your learning, research and charity.
See If You Qualify
Questions about the platform?
We love questions, discussions, and  providing demos to help you get started on or to continue your data integration journey.
Contact Us
Join the FME Community
Our growing community has a wealth of FME knowledge with over 20,000 active members worldwide, where you'll find everything from support to training.
Explore the Community