Utilities
Integrate your data and applications to deliver the best services possible.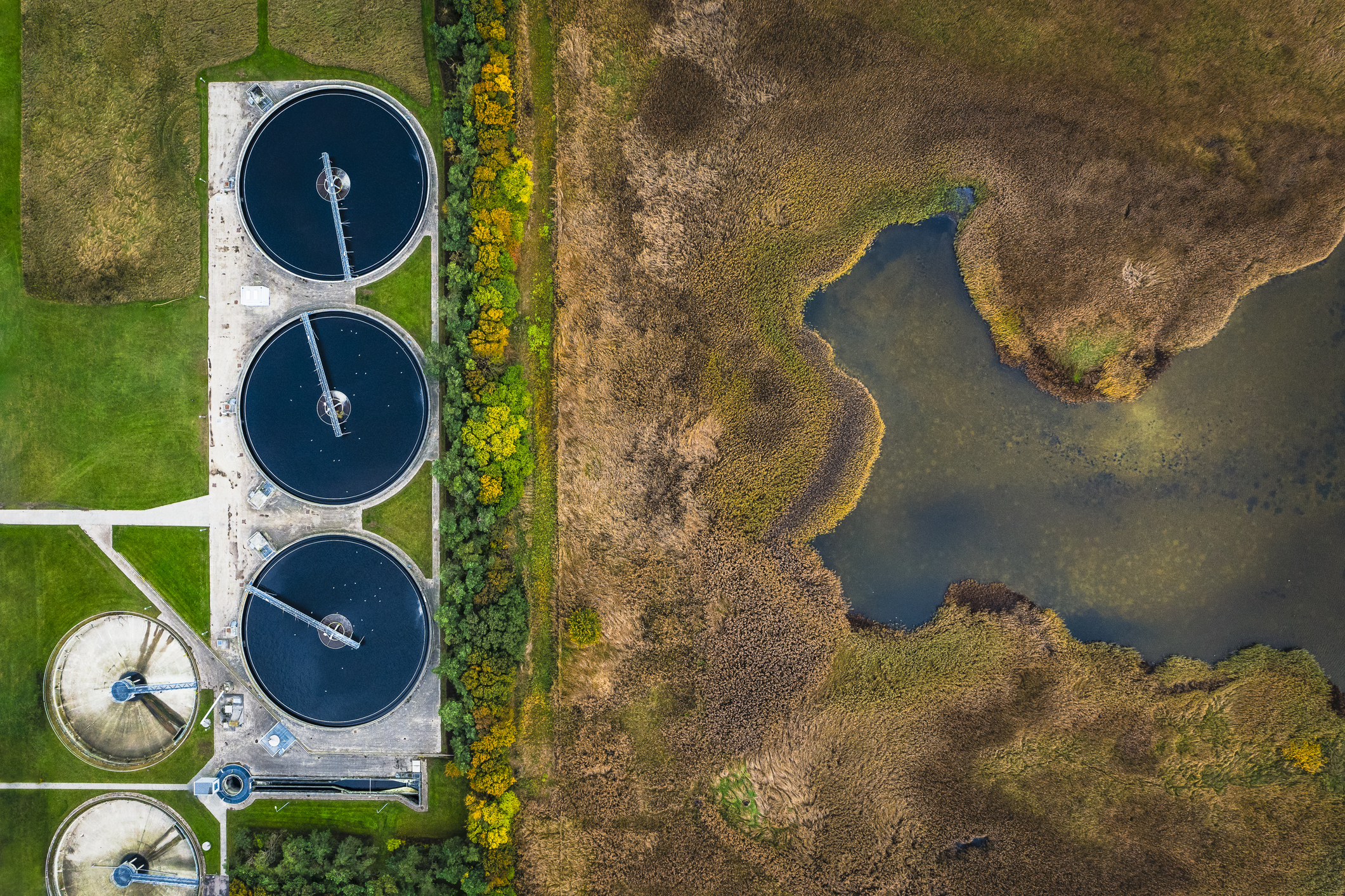 More efficient operations and service begin with better control of your data.
Get a full understanding of your network, automate processes and manage risks in real-time by integrating your data.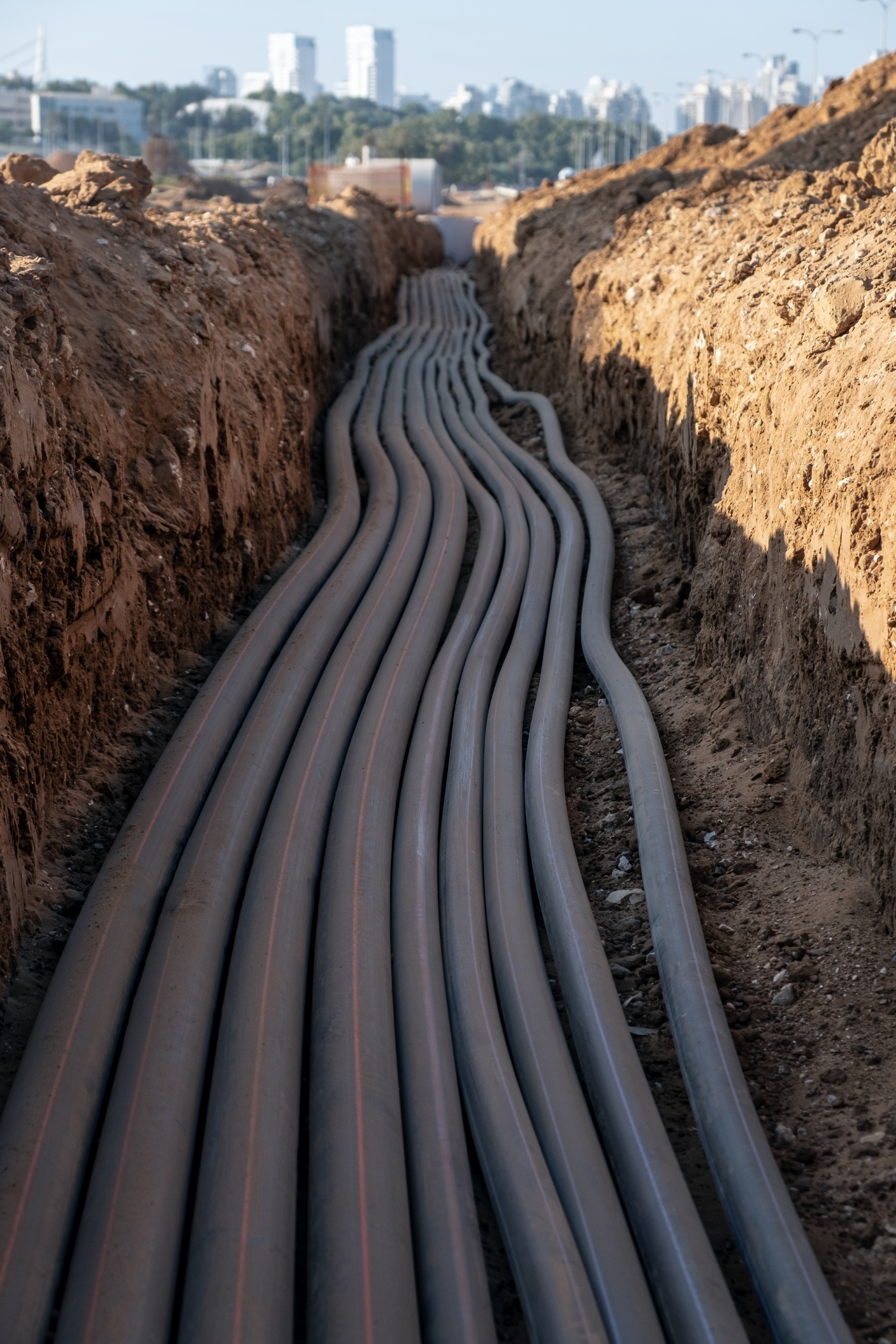 Integrate asset management and automate data flows between Esri, GE Smallworld, Cityworks and more.
Manage distributed networks, field crews and quickly inform customers with automated and connected data.
Leverage the newest sensor technologies and real-time information so you can automate hazard reports for quick action.
Optimize and Modernize Services
Enhance customer experience and save resources by automating safety services such as 'Call Before You Dig'.
Discover more ways FME can help you deliver the best service possible.
FME Subscriptions designed to meet your needs.
Whether it's new technologies or new service areas, utilities are always changing. You need a pricing solution that can keep up.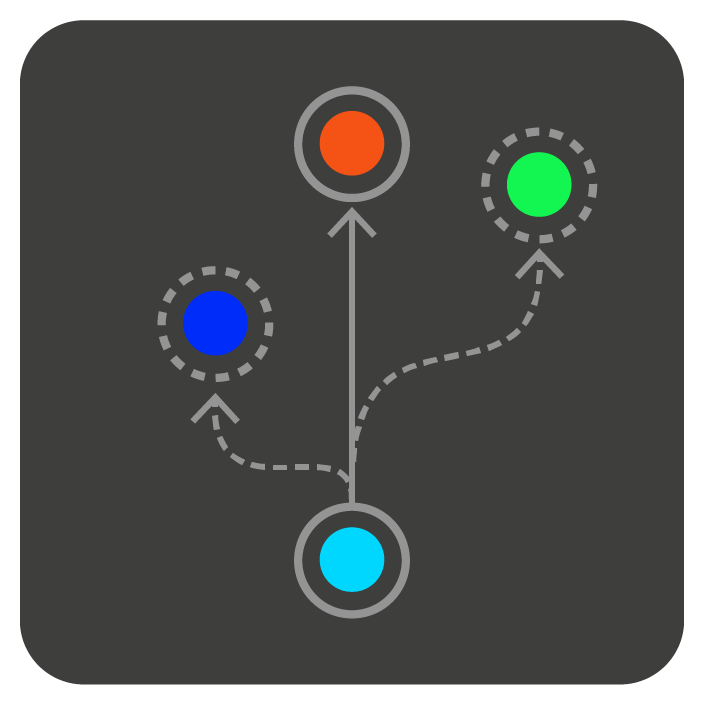 Evolving Service
As your deployment needs change, so can your subscription.
Industry Specific Options
We offer subscriptions tailored to utilities as pricing matched to your service population.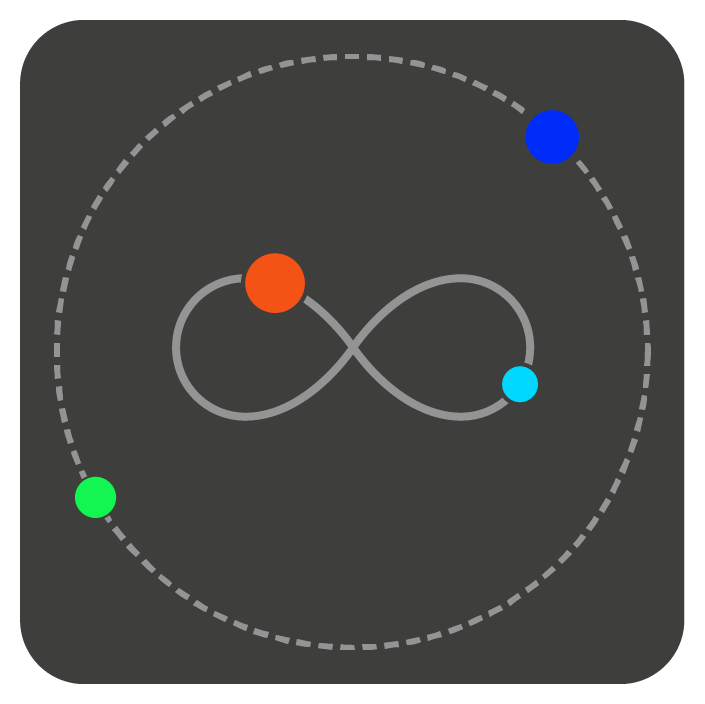 Unlimited Access
Get unlimited access to the FME Platform from the start for your entire organization.
Learn how FME is already helping transform utility operations.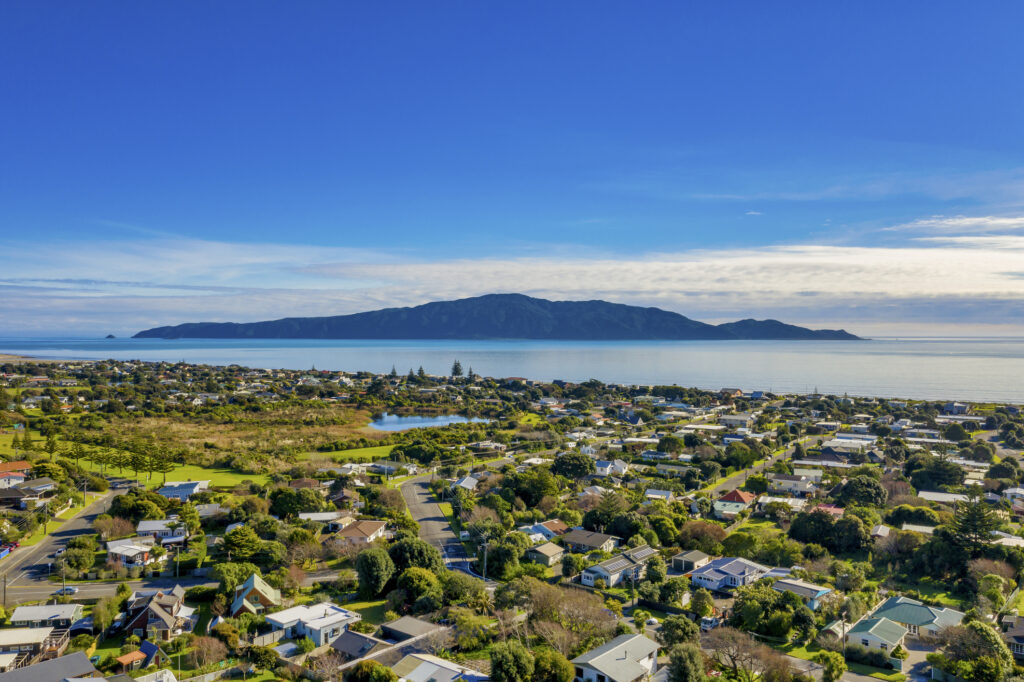 Electra reduces request processing time from 156 to 4 hours a month
---
4K%
decrease in processing time
---
Electra moved to a fully automated "Before You Dig" inquiry process to keep up with a high volume of planned work enquiries and reduce processing time.
Read the Full Story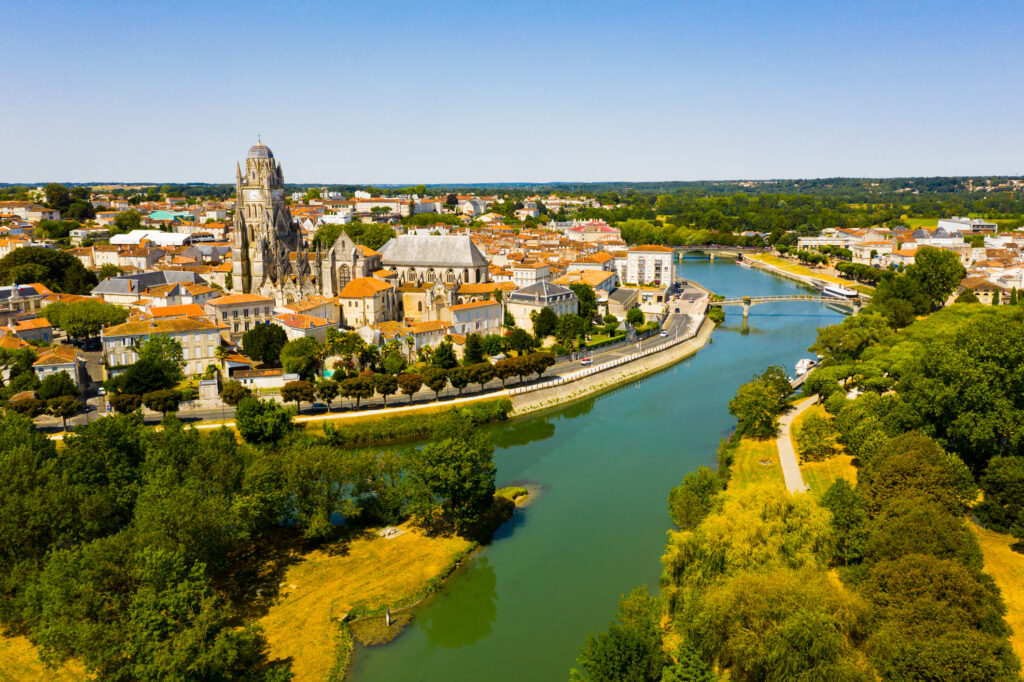 Eau 17 cuts map processing to a fifth of original time
---
200
kilometres of topographic maps a year
---
Eau 17 is a Charente-Maritime water distribution service in southwest France.
Read the Full Story
You may have questions about how this works.
This subscription option allows your utility (electric, water, or gas) to use unlimited deployment of the FME Platform for a single annual price. The amount paid is based solely on the number of customers your utility serves. Now all departments within your organization can use FME at no extra cost, saving you money and speeding up projects as compared to one-off licenses.
Your annual rate is based on the number of customers that your utility serves. Sometimes this is also referred to by accounts, lines, or meters.
At the next renewal date, you will renew at the then-applicable tier.
All utilities serving under 100,000 customers are eligible to subscribe to a Small Utilities Subscription. This includes water, gas, and electric utilities and cooperatives.
Yes. We provide a prorated credit for the number of months remaining in your AMC total. This will go towards your Small Utilities Subscription for the first year.
All of your existing licenses will be rolled into this program and while your contract is in place you will not have to pay annual maintenance of those existing assets.
Extra-cost plugins are not included within this program and must be separately purchased and licensed.
FME licenses that are purchased individually have a perpetual term. This grants continuous use of your FME licenses, but in order to receive upgrades and support, you will have to purchase annual maintenance. FME licenses used under this program will timeout at the end of the current term unless you renew. You will have full access to support and upgrades at no additional cost during the term.
"FME has released our GIS team from days of highly administrative manual processing and enabled them to focus on more skilled tasks that derive far greater value from our GIS systems. The creative solutions, FME technical expertise and energy to collaborate that Locus has brought to this project and others is highly appreciated."