Natural Resources
Make confident and impactful decisions backed by data.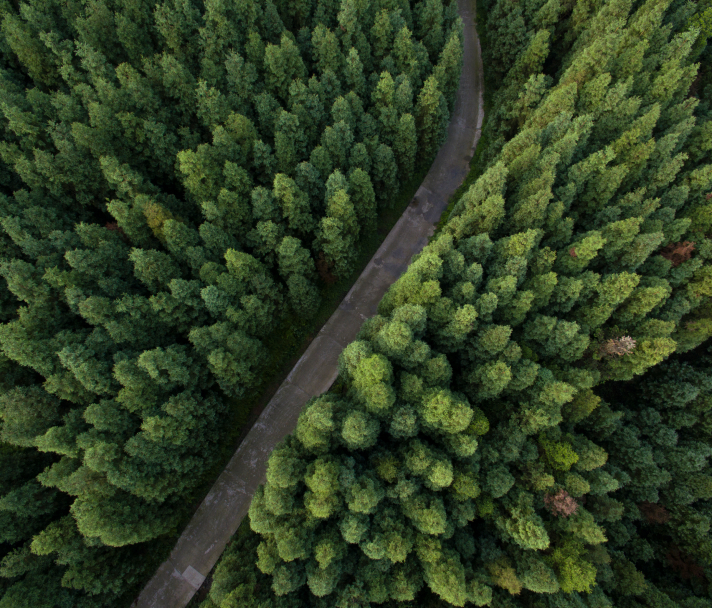 Integrate your data to truly see the bigger picture.
Break down operational silos by integrating all of your data into the same place.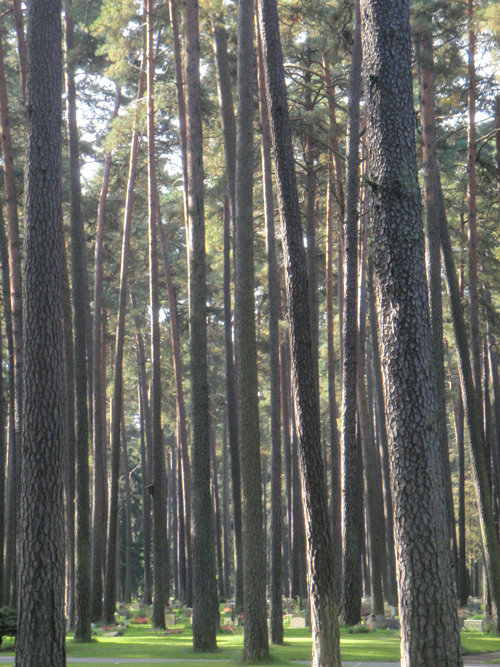 Convert and integrate various data inputs for your specific needs so you can deliver the greatest social, economic and environmental impact.
Use satellite imagery and geospatial data to get a full understanding of the environmental and spatial variables around a natural resource.
Communicate clearly with stakeholders with tailored and automated reports.
Share your findings, maps and visualizations with the public to increase transparency and ease of access.
Discover more ways FME can improve your operations.
FME Subscriptions designed to meet your needs.
Whether it's new technologies or new compliance mandates, the natural resource industry is always changing. You need a pricing solution that can keep up.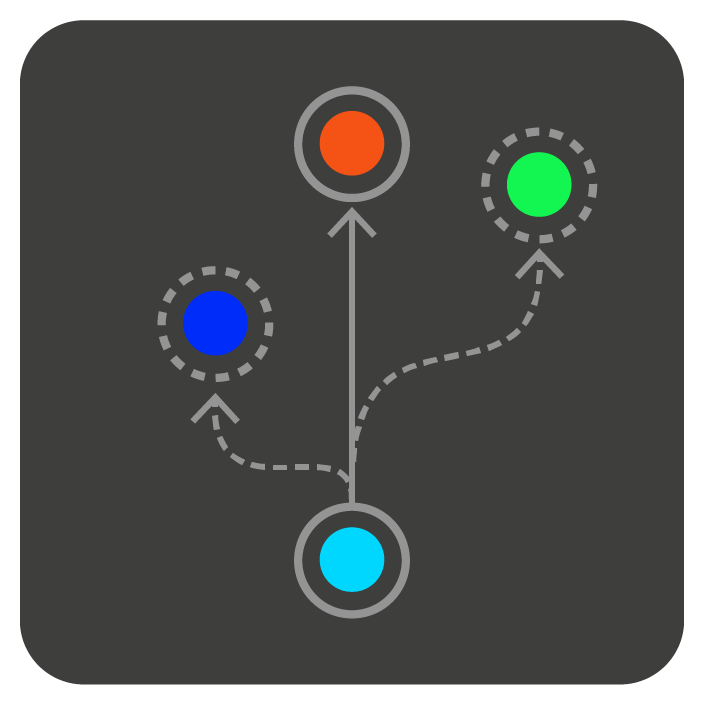 Evolving Service
As your deployment needs change, so can your subscription.
Industry Specific Options
We offer subscriptions tailored to natural resources as pricing matched to your organizational size.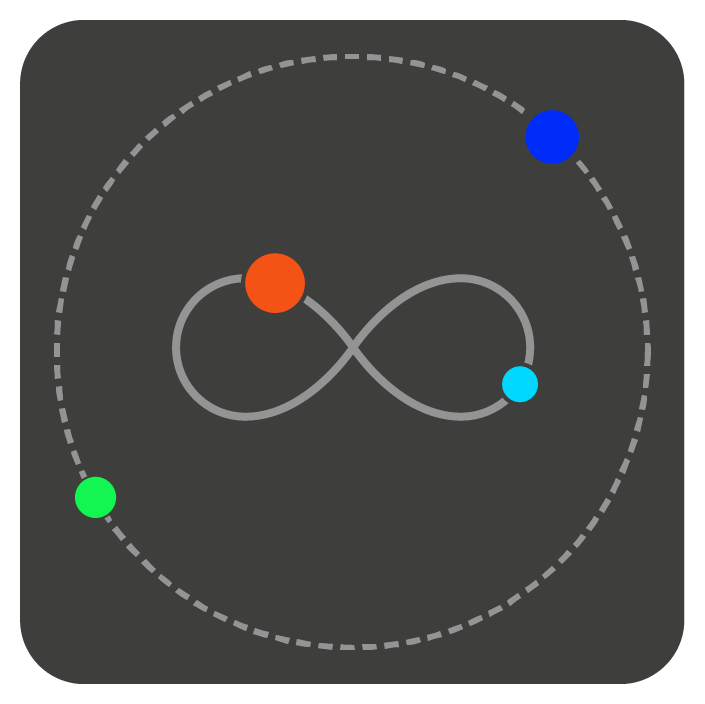 Unlimited Access
Get unlimited access to the FME Platform from the start for your entire organization.
Find out where FME is already at work for the environment.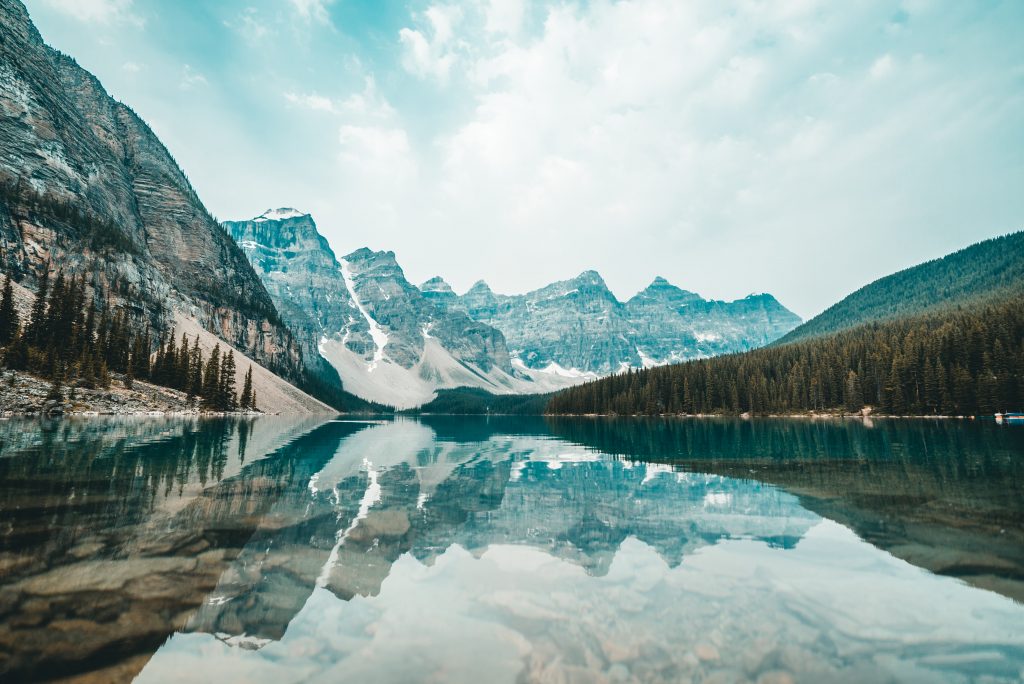 Environment and Climate Change Canada increase data transparency between government agencies
---
Environment and Climate Change Canada (ECCC) has been contributing to Canada's Open Government Portal with thousands of published datasets that meet open standards.
Read the Full Story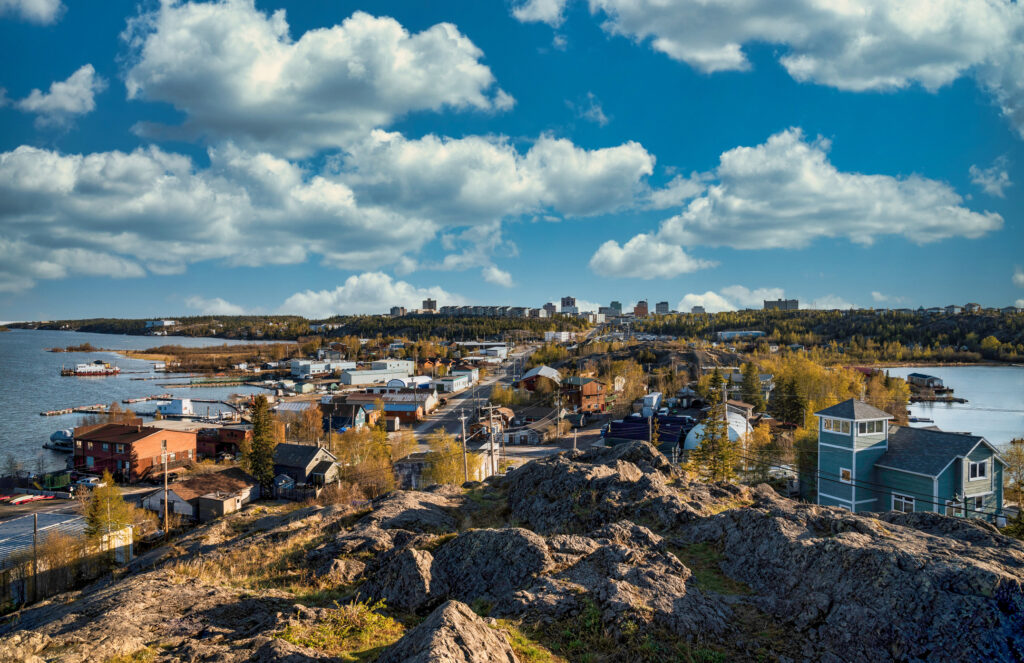 NRCan Surveyor General Branch uses FME to automate workflows overnight
---
---
With huge quantities of valuable data, there was too much to manage manually. They needed to find a reliable tool to handle the variety of spatial data, automate workflows, and alert to any errors.
Read the Full Story
You may have
questions

about how this works.
Speed up your projects by subscribing your organization to an Enterprise Subscription instead of managing numerous one-off licenses. For a lower up-front cost your team can deploy any combination of FME Form and FME Flow within your chosen price.
You have two choices for existing FME licenses:
You continue paying maintenance on your licenses separately. Choosing this option will not count towards your threshold asset value.
Or, you can roll your licenses into the Enterprise Subscription and pay the annual flat fee. This will ensure that maintenance for all your licenses are included in your new cost.
Yes. We provide a prorated credit for the number of months remaining in your AMC total. This will go towards your Enterprise Subscription for the first year.
The pricing displayed in the tiers are based on our list prices. Please refer to your regional price list for accurate pricing.
Yes. The Enterprise Subscription gives you the option for two additional one-year renewals using the same Tier Level pricing grid.
Yes. When you cross the tier threshold you will pay the new tier rate at your renewal date.
Contact the Safe Software sales team or your existing partner and we would be happy to discuss your Enterprise Subscription needs.
Yes. You can subscribe to an Enterprise Subscription subscription for one year and use it for your project.
We recognize the importance of providing useful and timely support to our users and believe it's part of what sets Safe apart. Learn more about our support policy.
FME licenses that are purchased individually have a perpetual term. This grants continuous use of your FME licenses, but in order to receive upgrades and support, you will have to purchase annual maintenance.
FME licenses used under the Enterprise Subscription will timeout at the end of the subscription period unless you renew. You will have full access to support and upgrades at no additional cost during the subscription period.
"I've been using FME for over 20 years now. It's the glue between systems and data."