Education & Non-Profit
Learn how data can help you create the biggest impact possible.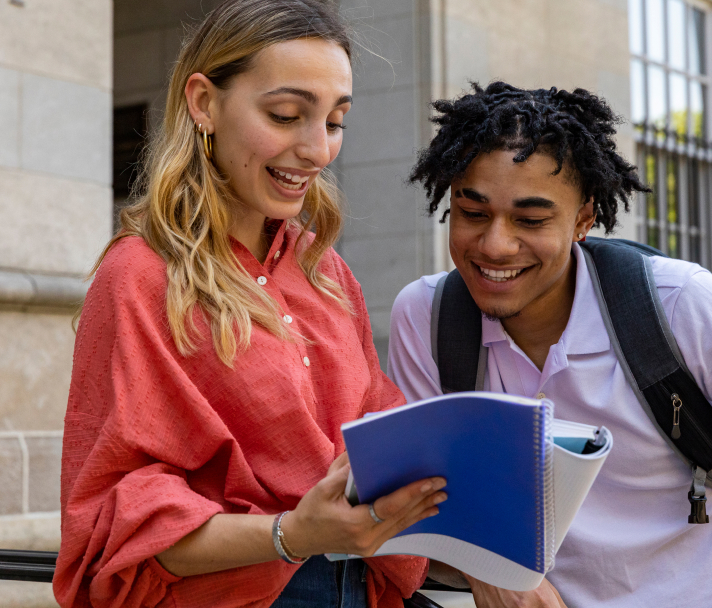 Data that delivers better outcomes.
Don't let bad data limit how much you can achieve.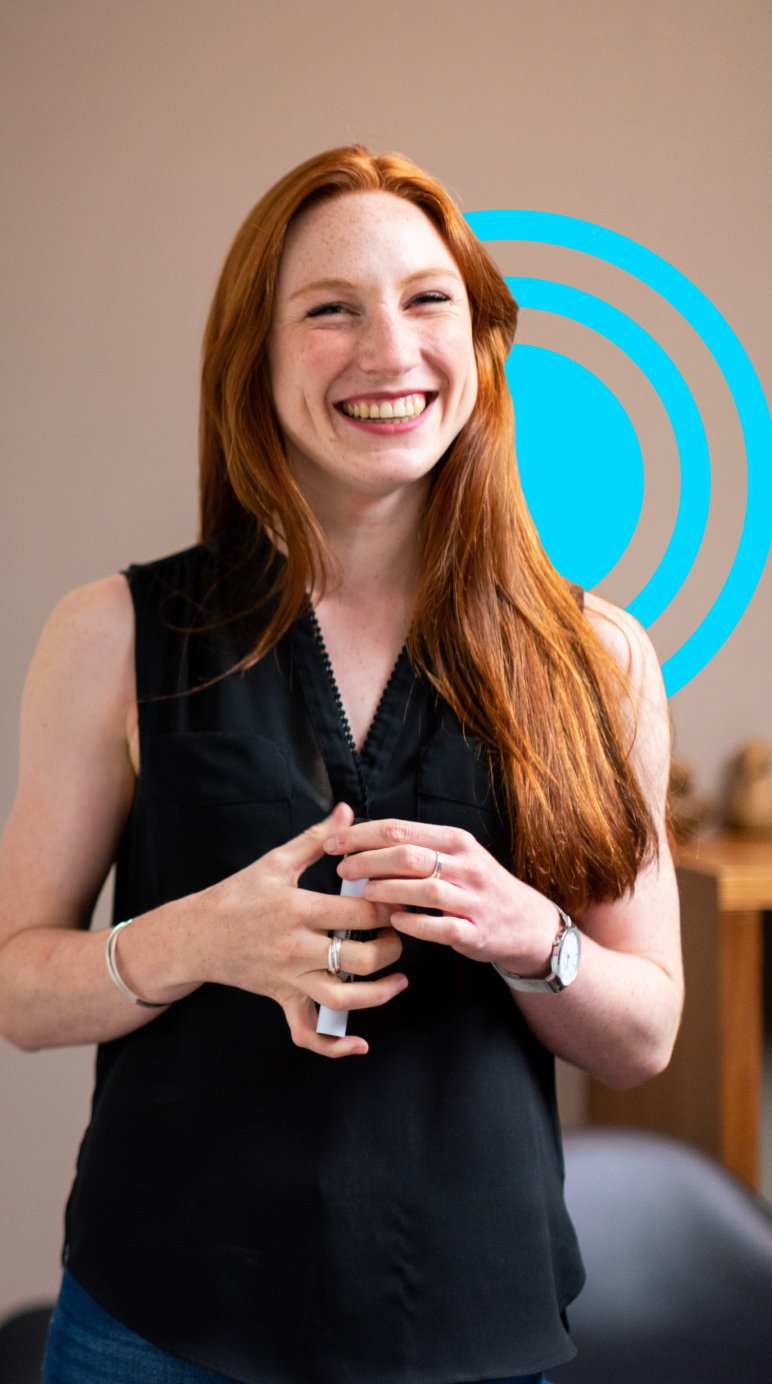 Convert data from proprietary formats into compatible systems like Mapnik, PostGIS, Google Earth or Blender to create impressive presentations while saving time and money.
Create open data portals that share raw data, reports and important documents to maintain transparency with stakeholders.
Integrate BIM, CAD, GIS and indoor mapping data to gain a deeper understanding of your campus.
Collect, distribute and process your data into the exact formats you need to collaborate with anyone.
Discover even more ways FME
can improve your next project.
FME Subscriptions designed to meet the needs of modern education & non-profit.
Whether it's passenger volumes or innovation, your industry is always changing. You need a pricing solution that can keep up.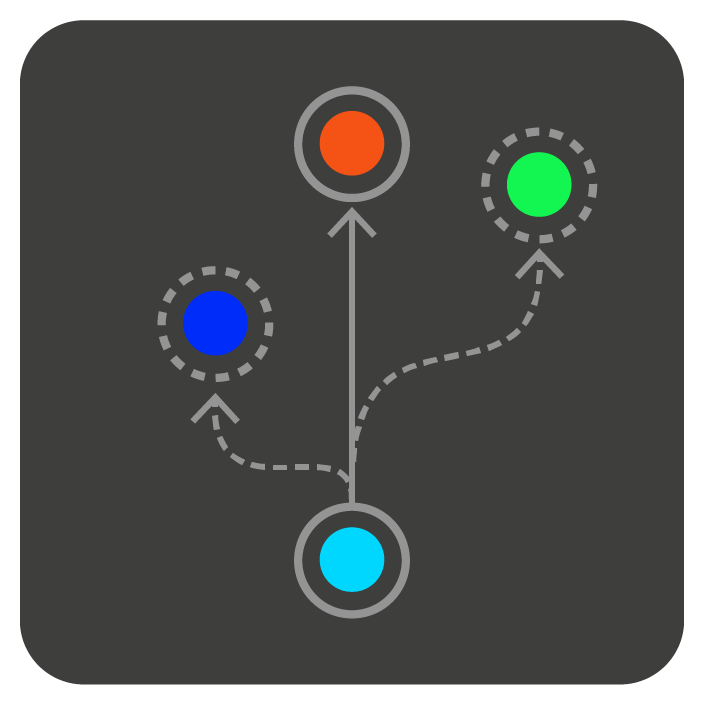 Evolving Service
As your deployment needs change, so can your subscription.
Industry Specific Options
We offer subscriptions tailored to education such as pricing matched to your student population.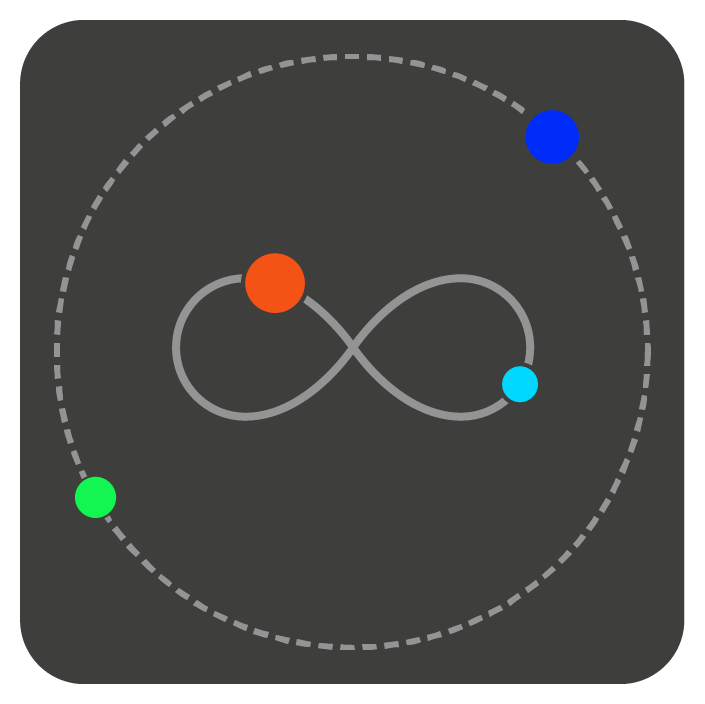 Unlimited Access
Get unlimited access to the FME Platform from the start for your entire organization.
See where data is already coming to life for airports and aviation services.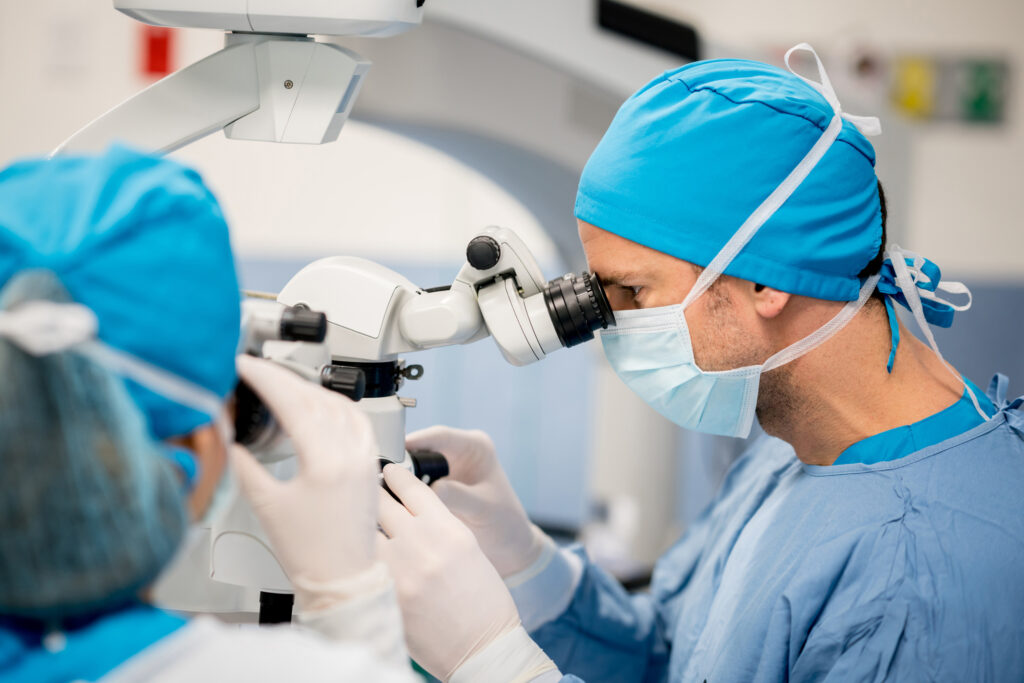 The University of Oxford is mapping the human eye with FME
to assess the progression of genetic diseases and the effectiveness of trial treatments.
---
Oxford University Hospital is a world-renowned centre of clinical excellence and one of the largest NHS teaching trusts in the UK.
Read the Full Story
Kitzrettung-Ortenau saves 569 fawns in just one season
Connecting local farmers and drone pilots to make a difference.
---
---
Kitzrettung-Ortenau (Fawn Rescue in Ortenau) is a Germany-based non-profit that connects local farmers and drone pilots to save immobile fawns from fields before they are mowed.
Read the Full Story
You may have questions about how this works.
This subscription option allows your university, college, or school district to use unlimited deployment of the FME Platform, within student operations and facilities management, for a single annual price. The amount paid is based solely on the size of your student population. Now all your departments can use FME at no extra cost, saving you money and speeding up projects as compared to one-off license purchases.
At the next renewal date, you will renew at the then-applicable tier.
Your annual rate is based on the combined total of full-time and part-time students that attend your academic institution.
All educational institutions including universities, colleges, and school districts are eligible to subscribe to an Education Subscription.
Yes. We provide a prorated credit for the number of months remaining in your AMC total. This will go towards your Education Subscription for the first year.
All of your existing licenses will be rolled into this program and while your contract is in place you will not have to pay annual maintenance of those existing assets.
Extra-cost plugins are not included within this program and must be separately purchased and licensed.
FME licenses that are purchased individually have a perpetual term. This grants continuous use of your FME licenses, but in order to receive upgrades and support, you will have to purchase annual maintenance. FME licenses used under this program will timeout at the end of the current term unless you renew. You will have full access to support and upgrades at no additional cost during the term.
The Education Subscription is designed for the operations and management side of educational institutions. On the curriculum side, there are several free license programs available for:
Instruction and Teaching
Students
Research/Non-Profit
Recent Graduates
"As an accountable organization, having good data is critical to the success of our projects. FME is an intuitive, powerful, and time-saving tool to have in our toolbox. We just set it up, and voila! It's working."