Markup Languages
Unlock the power of structured data encoded in countless systems.
1,000s of systems waiting to be embraced.
FME supports a never-ending range of markup languages including XML, JSON, HTML and YAML.
We can support and convert data encoded in virtually any markup language.
Gain understanding by viewing data in the tool of your choice.
Save time by automating data sharing so everyone is always up-to-date.
FME's flexible capabilities ensures that the data gets where you need it, when you need it.
Validate, clean and improve your data ensuring your markup language data is correct.
Utilize the FME Community for simple support and ideas on how to grow your FME understanding.
FME supports an ever-growing range of data types.
As the data landscape evolves, FME continually adds support for new systems to ensure users can work with their data in the most efficient and effective way possible.
See examples of how FME is already bringing life to data.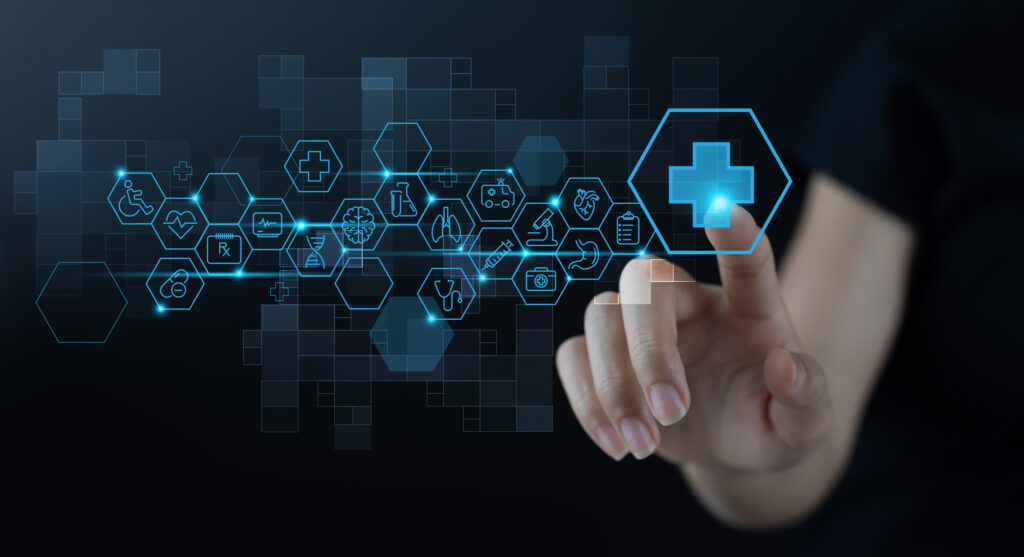 Healthcare & Health Technology
Automating 100+ hours of healthcare data retrieval
---
100+
hours of manual effort automated
Reach out and get started with FME today
Non-profit, teacher or student?
We have Free Licenses available to help jump start careers or support your learning, research and charity.
See If You Qualify
Questions about the platform?
We love questions, discussions, and  providing demos to help you get started on or to continue your data integration journey.
Contact Us
Join the FME Community
Our growing community has a wealth of FME knowledge with over 20,000 active members worldwide, where you'll find everything from support to training.
Explore the Community