CAD and BIM
Free your design data to be shared throughout your operation.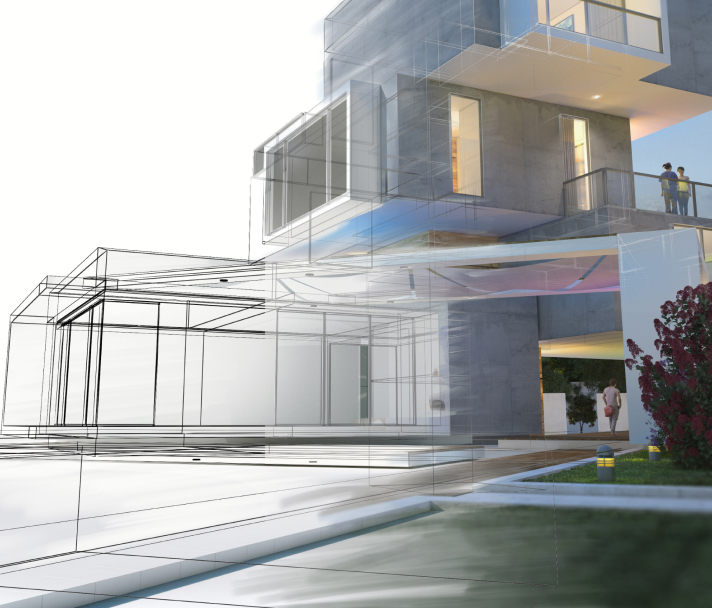 Unparalleled data support to enhance your CAD.
Whether it's data integration, transformation or validation, FME can help you reimagine your CAD workflows.
Integrate with GIS, BIM and literally 1,000s of other applications.
Ensure your CAD standards are followed and perform other validation for better workflows.
Transform all CAD attributes and stored information beyond just geometric when integrating.
Empower your entire organization by easily sharing data through a web service or application.
Easily customize design elements of your CAD data to match your team's design sensibilities.
Utilize the FME Community for simple support and ideas on how to grow your FME expertise.
FME supports an ever-growing range of data types.
As the data landscape evolves, FME continually adds support for new systems to ensure users can work with their data in the most efficient and effective way possible.
See examples of how FME is already bringing CAD to life.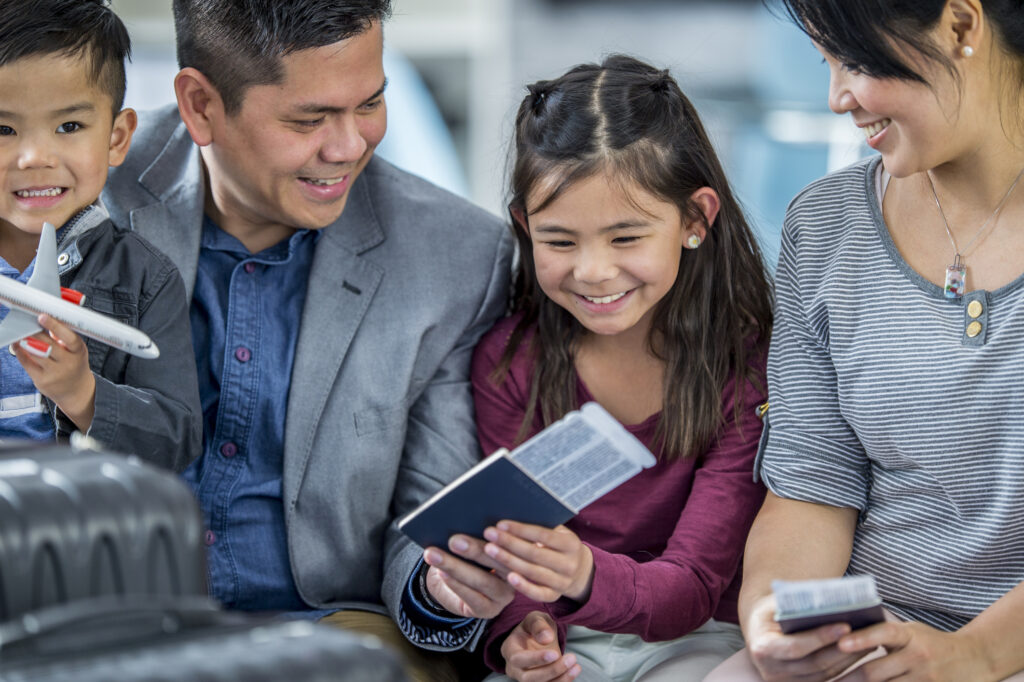 Denver International Airport connects 18 million square feet of data
---
200+
active construction projects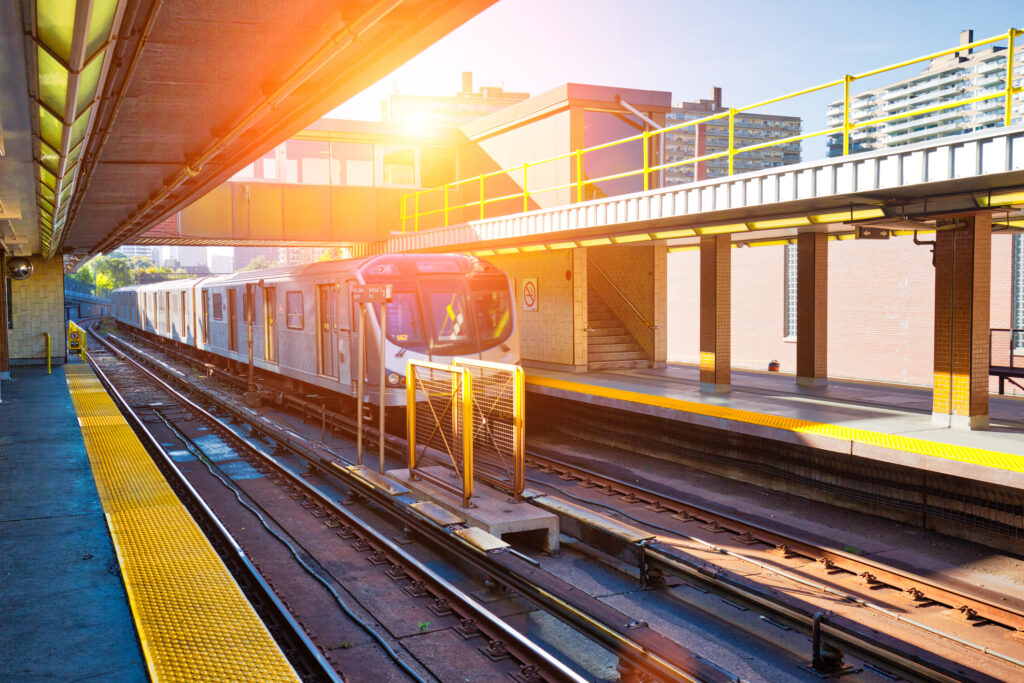 Architecture, Engineering & Construction
$60,000 a year saved by automating processes with FME
---
Reach out and get started with FME today
Non-profit, teacher or student?
We have Free Licenses available to help jump start careers or support your learning, research and charity.
See If You Qualify
Questions about the platform?
We love questions, discussions, and  providing demos to help you get started on or to continue your data integration journey.
Contact Us
Join the FME Community
Our growing community has a wealth of FME knowledge with over 20,000 active members worldwide, where you'll find everything from support to training.
Explore the Community