New Zealand Police elevate event support via geospatial dashboard with Locus
The NZ Police Geospatial team discovered the need for a centralized information dashboard to support major events.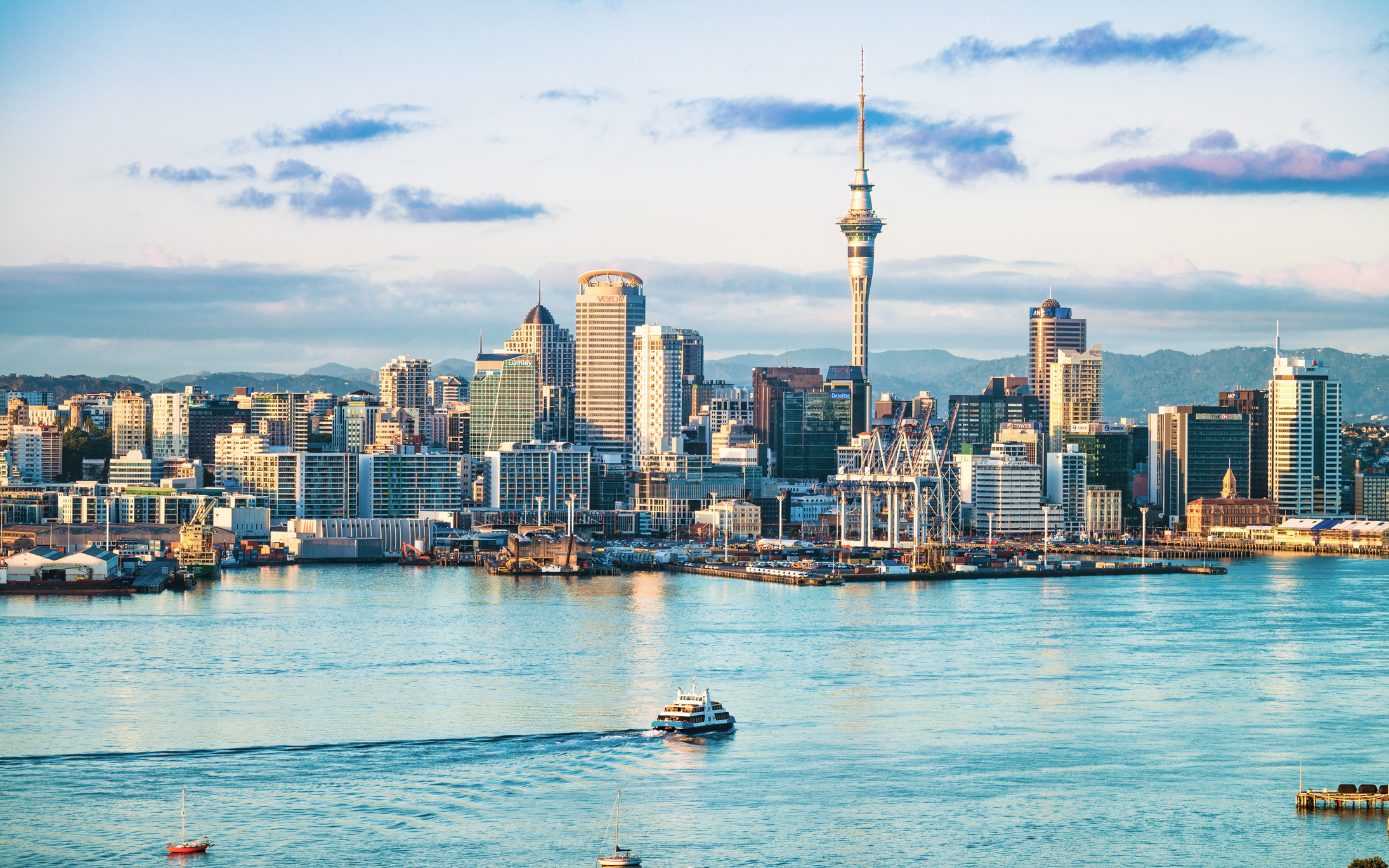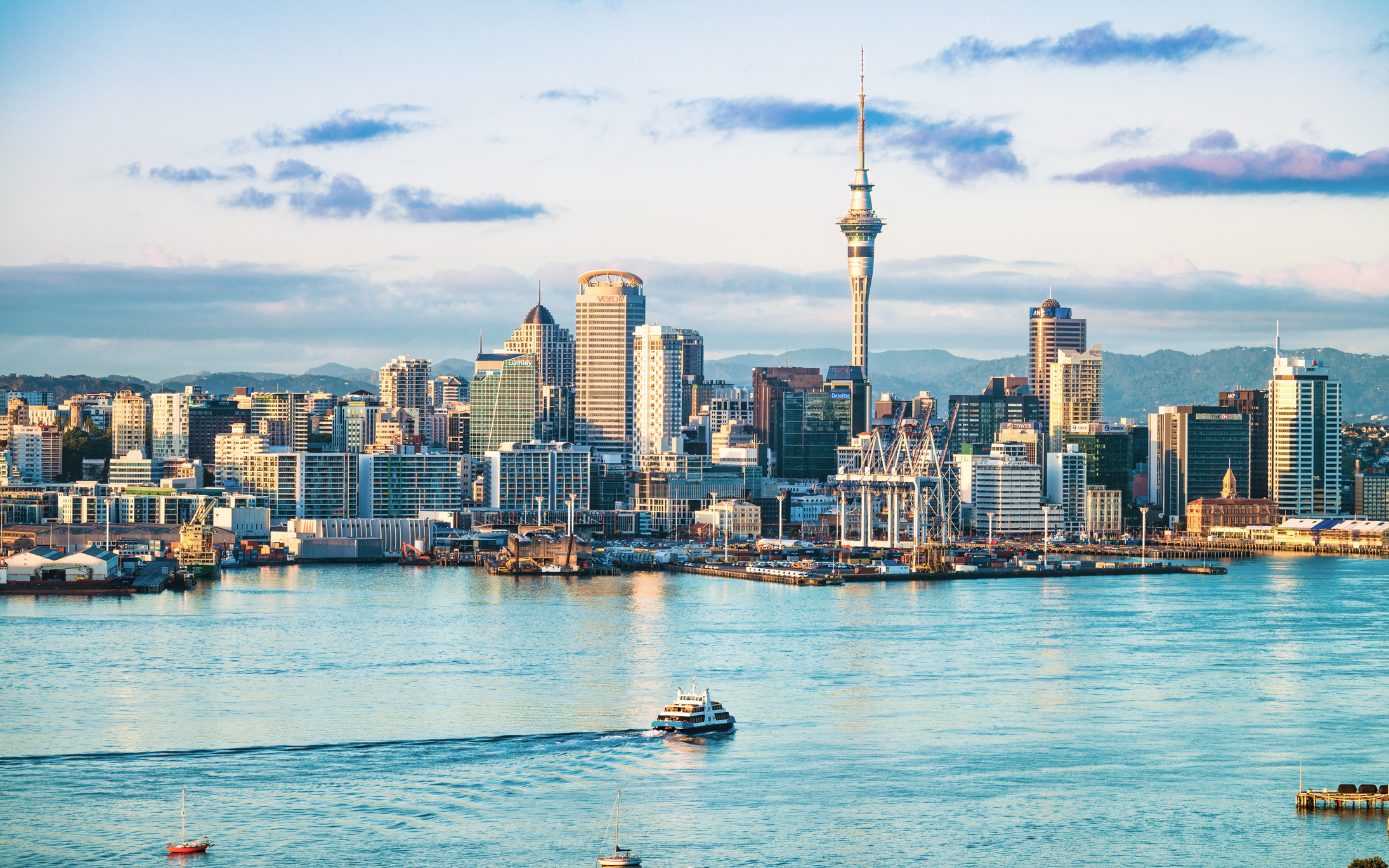 Enhancing public safety and community engagement
The New Zealand Police, custodians of law and order, play a crucial role in preventing and investigating crimes, ensuring public safety, and upholding the justice system. Their public safety and community engagement remit extends to providing security and support during significant local and national events. Events of this scale require a comprehensive understanding of site, surroundings, and the deployment of resources. The NZ Police Geospatial team recognized the need for a centralized solution to support major events including planned venue-based and unplanned disaster response events to enhance their operational effectiveness.
A comprehensive FME-powered dashboard
In response to the requirement for a centralized solution to support major events, the NZ Police Geospatial team developed a dashboard – powered by FME. The Major Events Support Dashboard leverages geospatial data by pulling information from multiple disparate data sources within Police systems and provides a comprehensive spatial awareness of event sites with the ability for staff to filter data based on event location, police district and specific time periods. Police personnel can quickly establish resource allocation in advance, based on known factors as well as plan for a scaled response.
Successfully operable across a number of high-profile major events including Waitangi Day Commemorations, FIFA Women's World Cup and the General Election, the Major Events Support Dashboard is a tool the organization wouldn't be without and has been instrumental in decision-making across resource allocation, event management, and deployment strategies.
improved operational efficiency
"The dashboard has reduced manual effort and improved operational efficiency in the handling of major event data by more than 30%. Where we had previously relied on multiple sources of disparate data, we now have a single source of real-time intelligence."
Reach out and get started with FME today
Real change is just a platform away.
FME is ready to put your data to work and transform your business today. Are you?