Electra deploys IoT sensors to improve power network outage response
Electra owns and operates the electricity lines and assets in the Kapiti and Horowhenua districts located north of Wellington, New Zealand and has distributed electricity to these regions for over 70 years. Electra is the 9th largest electricity lines company in the country.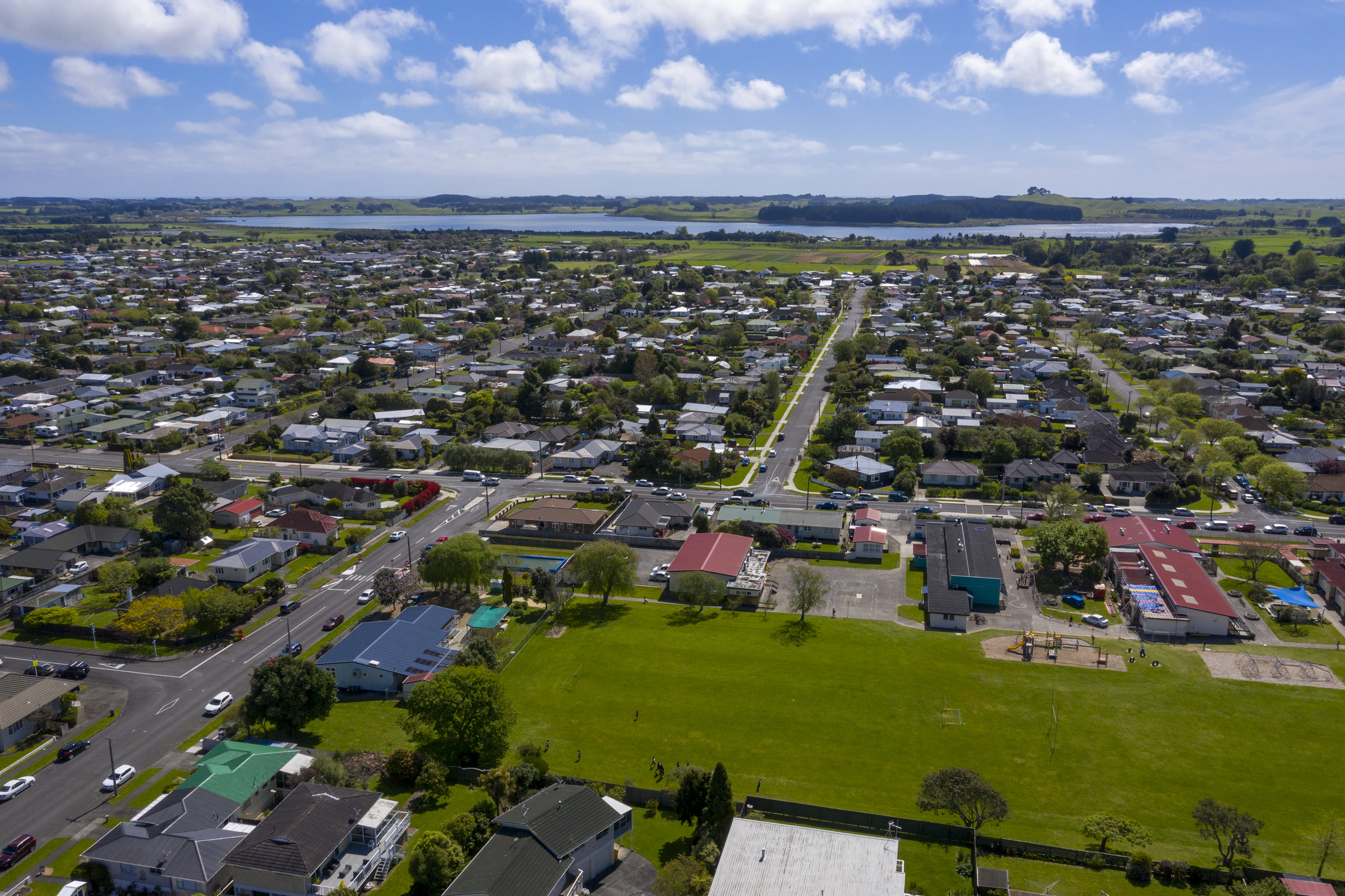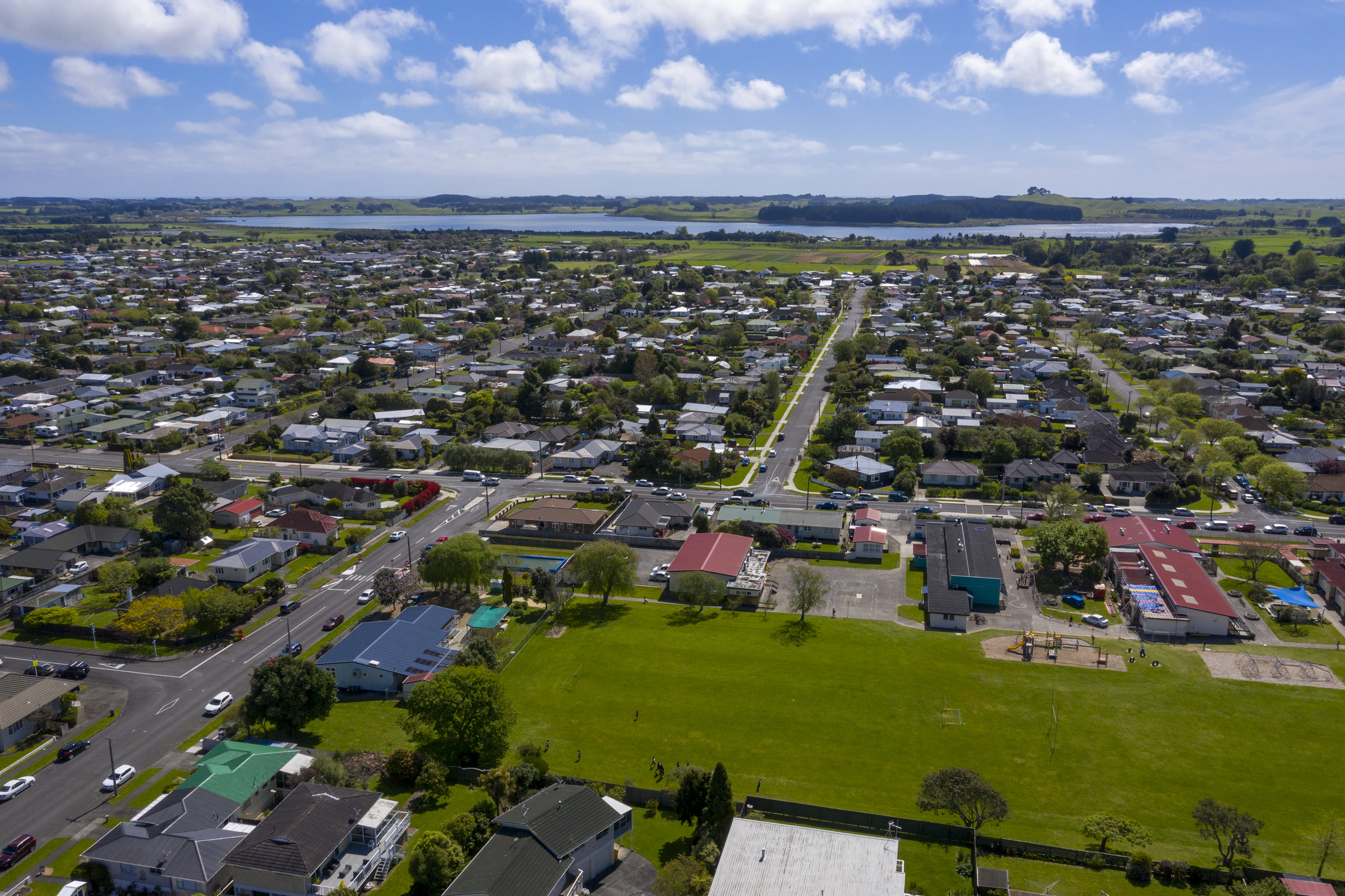 With 45,000+ customers, Electra wanted to more efficiently identify and pinpoint outages and enhance customer service
The high voltage National Grid distributes power from its generation source via substations, transformers, lines and cables that are managed by electricity distributors such as Electra to low voltage equipment, which connects over a meter to homes and businesses.
Electra wanted to enhance their low voltage monitoring capability. Their goal was to more efficiently identify and locate outages and improve their customer service. Previously, real time monitoring was limited to the high voltage network only.  
How they made it possible – with sensor data integration
To improve power network outage event identification and restoration, Electra developed and deployed Internet of Things (IoT) Phase Loss Sensors across the low voltage network. These sensors provide data that Electra does not have access to and are connected via a private LoRaWAN network available throughout the region.
An event is detected when voltage traverses 160vac and a message is sent to the private IoT server cluster that securely manages the IoT gateways and device registration. The IoT server cluster forwards a MQTT (MQ Telemetry Transport) message to FME Flow, where an automation is triggered via webhook to parse the message and send it to the Milsoft Outage Management System (OMS) Server as either "Power Loss" or "Power Restored". These events are used by the OMS Outage Prediction Engine in identifying the likely location of a fault. 
Using FME to parse and send messages to the OMS and other services reduced complexity, increased data accessibility, and improved overall processing performance. With the incredibly scalable nature of the Phase Loss Sensor Integration project, the current deployment of 200 phase loss sensors can be extended into the millions with ease and support and consistent and continuous improvement to customer service.
"Many of our daily data jobs are made simpler with FME. It handles the most straightforward of tasks as well as the complex with speed and precision, enabling a more effective use of our team resources. We're genuinely excited about the opportunities this software has brought to our business and where it can take us in the future."
Reach out and get started with FME today
Real change is just a platform away.
FME is ready to put your data to work and transform your business today. Are you?