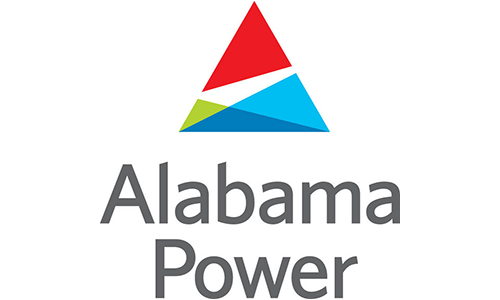 Alabama Power Company wanted to use unmanned aerial vehicles (UAVs) to save costs and increase staff safety for inspections and storm evaluations for inaccessible feeders.
They use FME to pre-identify inaccessible feeders as potential drone-friendly corridors. They are developing an FME solution to plan and visualize 3D flight paths to gain a better understanding of flight routes. After the flights, they use FME to post-process index, catalog, and deliver imagery captured by UAVs.
FME provides the team with the flexibility to plan flights according to their requirements and governing regulations, reducing human error. This saves time and helps dispatchers across the state to know where to send drone crews. It also enables them to quickly post-process the data while automating data collection, storage, metadata extraction, cataloging and distribution. Missions are made available in a web map via automation, visualized on dashboards, and catalogued in reports.
Watch our interview with Alabama Power Company to learn more.