Webinar
Maximize the Value of Raster Data Using FME
Overview
Level: Introductory
Learn how to prepare and share raster data with ease. Discover how FME can help you quickly convert and restructure raster data precisely how its needed. You'll also see how to prepare raster data for delivery to those who need it.

Dale Lutz
Co-Founder and VP of Product Development

Dale has been using his knowledge and experience to lead the core development of FME since Safe Software's inception more than 17 years ago. Much of Dale's time is spent refining and optimizing the user experience in FME's graphical user interfaces, as well as leading the integration of FME technology into third-party GIS applications. Known for his expertise in data interoperability, Dale continues to help Safe's customers find better ways to access the spatial data they need to use.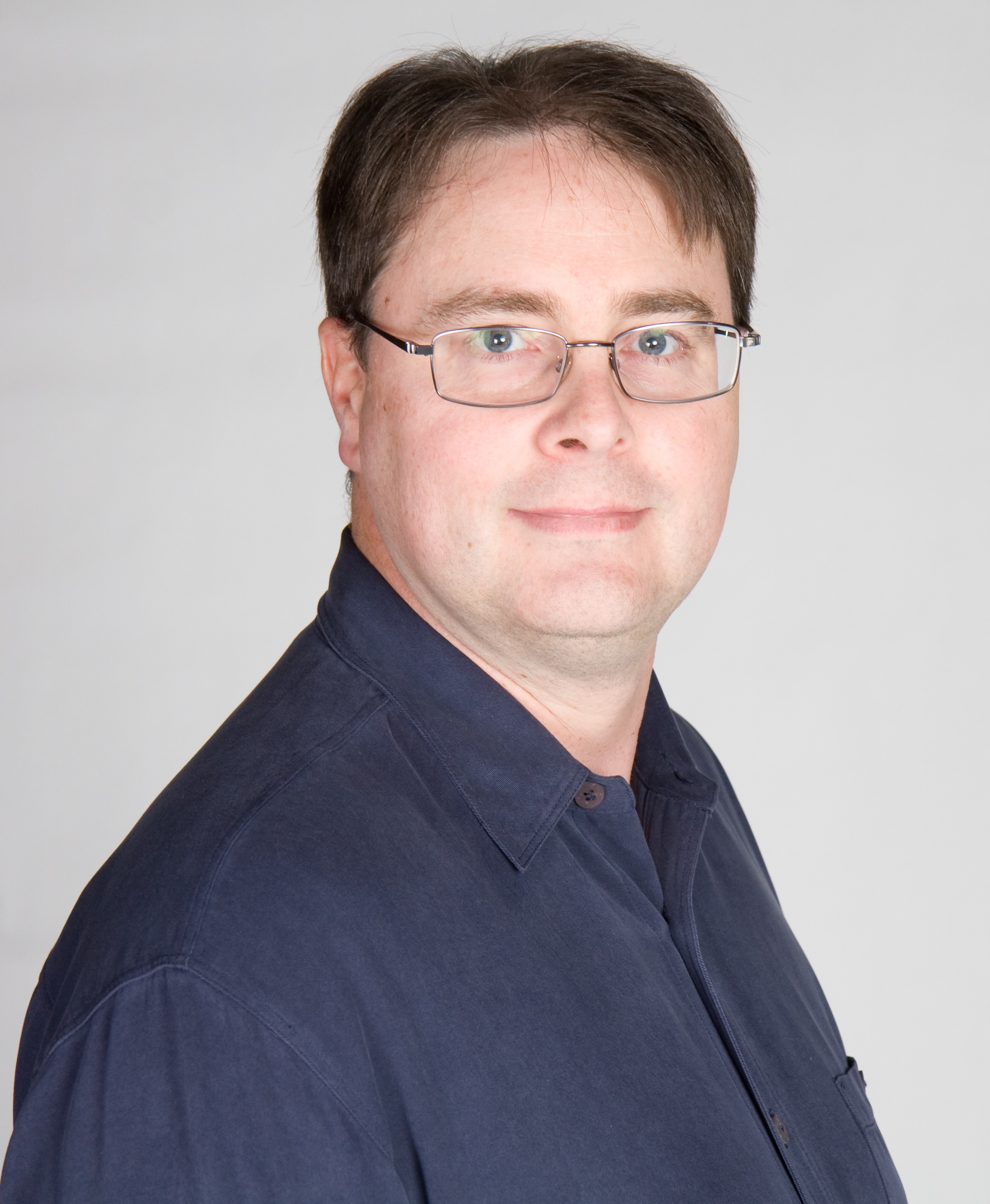 Dave Campanas
Product Support Specialist
Dave is a member of the Professional Services Group at Safe Software. He has 15 years of aerial mapping experience in Photogrammetry, Quality Assurance and Orthophoto production. He graduated with honours from the British Columbia Institute of Technology with a diploma in CAD/CAM in 1989.
About FME
Transform spatial data to use and share. Only FME gives you unlimited flexibility to restructure, reformat, and integrate more than 275 different spatial and non-spatial data formats. With FME, it's easier to solve more of your data interoperability headaches. Learn more about achieving total spatial data mastery at

www.safe.com.