Webinar
Databases and FME: Improving Interoperability with Oracle, SQL Server, and PostGIS
Overview
Level: Introductory
Discover how to easily read, write, and update data in Oracle, Microsoft SQL Server, and PostGIS via live demos. You'll also get an exclusive first look at FME 2013's database updates including new functionality and support for PostGIS 2.0, Salesforce.com and SQL Server 2012.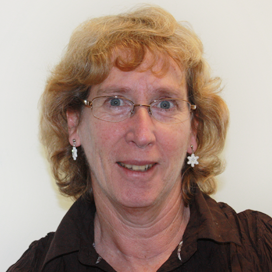 Robyn Rennie
FME Desktop Support Manager
Robyn manages the FME Desktop support team, helping customers find solutions to their data problems. She also speaks on behalf of Safe Software at events and leads training courses as both an FME Certified Trainer and FME Certified Professional.

Don Murray
President and Co-Founder
Don has been leading Safe Software and guiding its product strategy for more than 17 years. He has built strategic alliances with leading GIS vendors and integrated FME technology into their products to help them address their clients' complex data interoperability challenges. Today, Don regularly speaks at conferences and tradeshows around the world, sharing his passion for making spatial data available to the people who need it.
About FME
Transform spatial data to use and share. Only FME gives you unlimited flexibility to restructure, reformat, and integrate more than 275 different spatial and non-spatial data formats. With FME, it's easier to solve more of your data interoperability headaches. Learn more about achieving total spatial data mastery at

www.safe.com.